Did you know that North West Gymnastics offers a casual basis Aerials and Tumbling class from 7:15 to 8:30pm on a Tuesday night 💕
A great opportunity to learn or perfect those skills in a fun and safe environment 🌟
The intended Age Range is 11 years + however may vary depending on any prior experience.
Find out more about Aerials and Tumbling class here or our other fun Acrobatics and Tumbling class options here. 
You can find our guide on How to Sign Up for Gymnastics Classes here. 
---
You can find information on Our Classes here, including our Timetable and Calendar.
Make sure you follow us on Facebook or Instagram to stay up to date with News, Events and Programs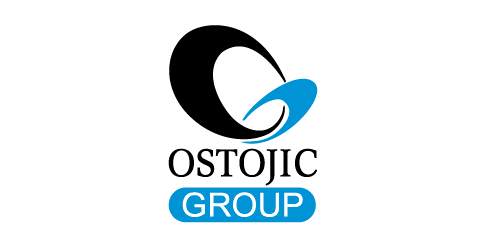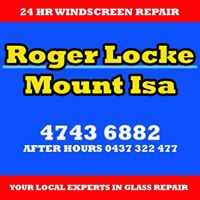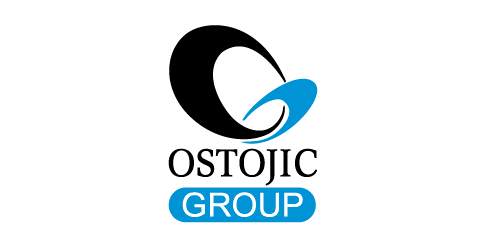 #nwgmountisa #northwestgymnastics #mountisagymnastics #mountisaacro #mountisatumbling #mountisaacrobatics #nwg #mountisa #gymnastics North West Gymnastics Mount Isa