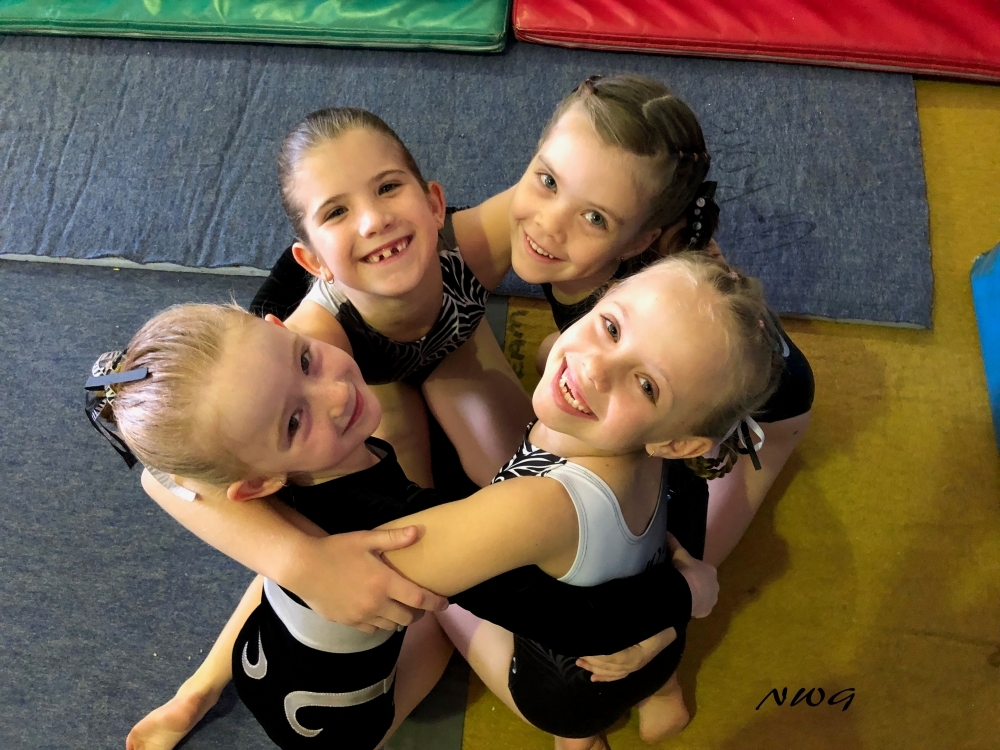 What an Amazing couple of days. To see our Superstars in Competition across all levels, both Girls and Boys.
Overall 30 North West Gymnastics Athletes competed.
For some of our Girls it was their first competition and these kids did sooo well. Amazing behaviour and Focus!!
Our massive group of Level 3's made us proud. Some of these kids new to the level with only 5 weeks to prepare.
In Level 4 we saw some amazing performances with Niah smashing the Qualification Score for State Championships.
In Level 5 we had 2 new competitors Indy and Jas who delivered on the day. Some small hiccups on a wobbly beam but they soldiered on delivering their best across Bars, Floor and Vault. Mads took out 1st place for the Level 5 Open Competition. 
In Level 6 Abi took 1st place with an ever improving floor routine. 
On the Sunday our Boys tried their hand at new Levels. 
In Level 2 with Darcy and Eli delivering some amazing work both achieving a place on the apparatus. 
In Level 3 Jaxon pulled off some firsts on Bars and Personal Bests all around taking out 1st Place.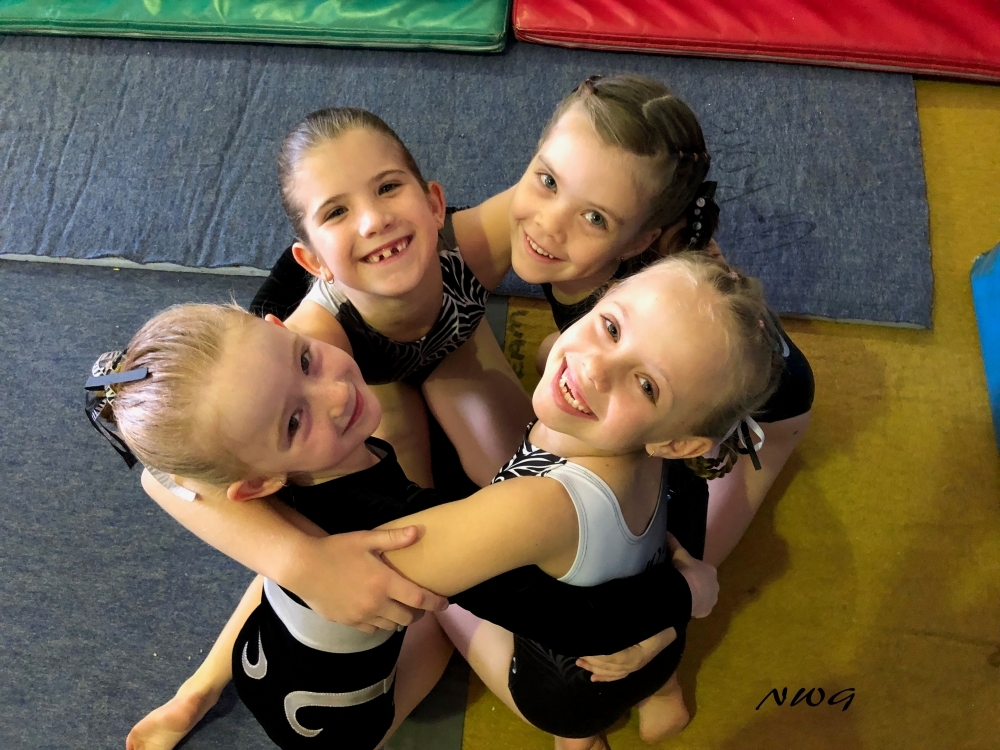 Thanks to all who supported us and the kids on the day! We Couldn't do it without the support of our Gym Families. 
Thanks to Hughenden Gymnastics for Hosting.
#nwgcompetitive #nwgmountisa
---
You can find information on Our Classes here, including our Timetable and Calendar and Club Handbook.
For enrolments and class bookings please see our Parent Portal.
Birthday Parties can be requested via our Website
Make sure you follow us on Facebook or Instagram to stay up to date with News, and Events.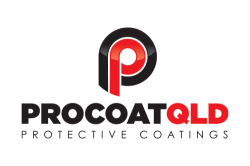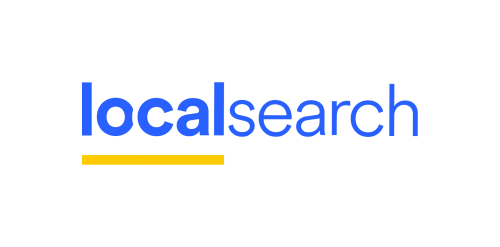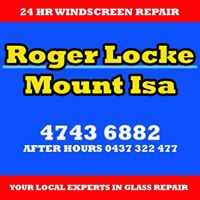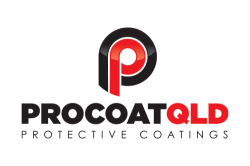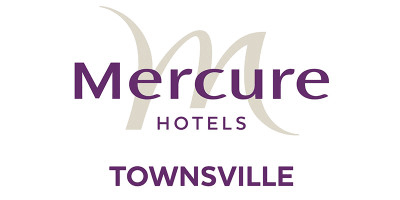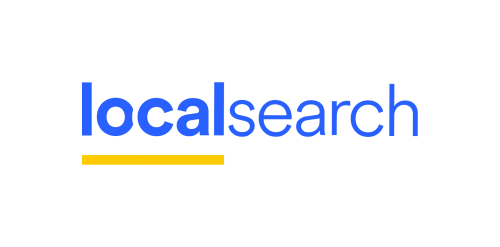 Mount Isa Mining Supplies - copy
Cava Group Logo website 450
MIPAC Support for North West Gymnastics NWG Mount Isa
Accor Feel Welcome North West Gymnastics Mount Isa NWG Sponsor - copy
Procoat Logo NWG Mount Isa Gymnastics nwgmountia
local search logo NWG nwgmountisa mount isa north west gymnastics little legends - copy
Vida Images NWG nwgmountisa logo mountisa
MIPAC Support for North West Gymnastics NWG Mount Isa - copy
NWG Gymnastics Mount Isa BARKLY HIRE LOGO
Roger Locke Mount Isa Logo - copy
Health Fist Group Mount Isa - North West Gymnastics
Cava Group Logo website 450
Mount Isa Mining Supplies
Accor Feel Welcome North West Gymnastics Mount Isa NWG Sponsor - copy
Procoat Logo NWG Mount Isa Gymnastics nwgmountia
MIPAC Support for North West Gymnastics NWG Mount Isa
Mercure Hotels Townsville North West Gymnastics Mount Isa
local search logo NWG nwgmountisa mount isa north west gymnastics little legends
#nwgmountisa #northwestgymnastics #mountisagymnastics #mountisaacro #mountisatumbling #mountisaacrobatics #nwg #mountisa #gymnastics North West Gymnastics Mount Isa