Girls Beginners is our Level 1 and 2 Women's Gymnastics Program where kids learn the fundamental skills that form the basis of the Women's levels program including Floor, Vault, Beam and Bars.
Is you little superstar a future Olympian or do you just want them to become a strong and independent individual with well developed spacial and body awareness?
Girls Beginners is where it all begins ✨
Follow our guide on how to sign up for gymnastics classes here.
#nwgmountisa #northwestgymnastics #mountisagymnastics #mountisakids #gymnastics #WAG
---
You can find information on Our Classes here, including our Timetable and Calendar.
Make sure you follow us on Facebook or Instagram to stay up to date with News, Events and Programs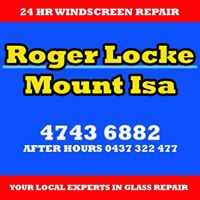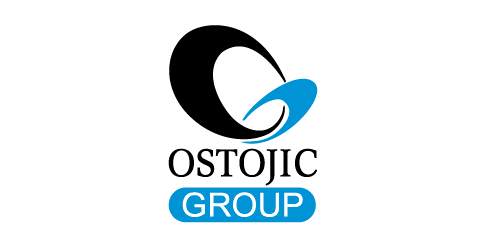 #nwgmountisa #northwestgymnastics #mountisagymnastics #mountisaacro #mountisatumbling #mountisaacrobatics #nwg #mountisa #gymnastics North West Gymnastics Mount Isa