Our Level 2 Supercuties kicking off the competition at Gymnastics Townsville today ✨
Congratulations girls, braving it out there ❤️
Miss Kylie is Super proud of your effort and smiles 😊
---
Our level 3 girls did an amazing job 💥
Personal bests and smiles across the board 😊🌟
Congratulations to Liv for placing on Floor, Bars, Beam and Overall 👏🏻👏🏻
Keep it up girls we couldn't be prouder of your progress 💫💫
---
Friends 💖.
The highlight of the competition was the support these girls showed for each other on the floor today. The cheering, the friendships, ups and downs.
All of our girls achieving amazing results with some training in their level as few as 4 weeks ✨💥
Congratulations girls, all of you passing your levels 👏🏻👏🏻and some placings too 🌟
Thanks to Gymnastics Moranbah and Momentum Gymnastics for an amazing day 🤩🤩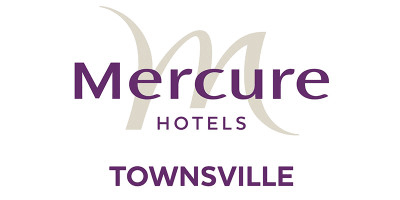 Thanks to the Mercure Hotel Townsville for Supporting our Athletes and Gym Families with Accommodation. We had an amazing stay!
Thanks to Gymnastics Townsville for hosting 💫💫
---
You can find information on Our Classes here, including our Timetable and Calendar and Club Handbook.
For enrolments and class bookings please see our Parent Portal.
Birthday Parties can be requested via our Website
Make sure you follow us on Facebook or Instagram to stay up to date with News, and Events.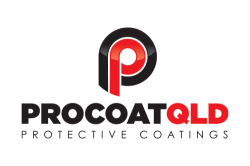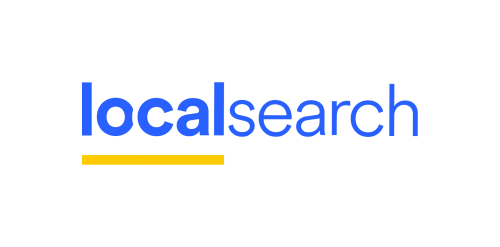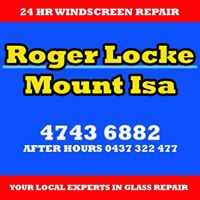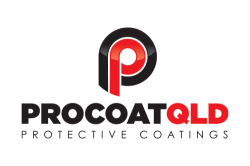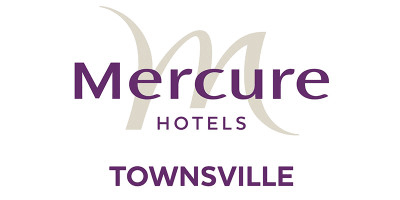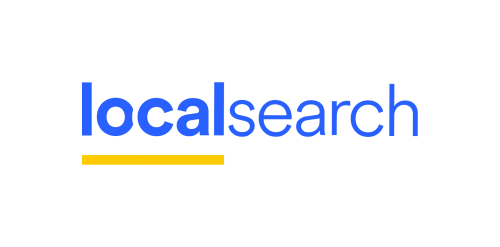 Mount Isa Mining Supplies - copy
Cava Group Logo website 450
MIPAC Support for North West Gymnastics NWG Mount Isa
Accor Feel Welcome North West Gymnastics Mount Isa NWG Sponsor - copy
Procoat Logo NWG Mount Isa Gymnastics nwgmountia
local search logo NWG nwgmountisa mount isa north west gymnastics little legends - copy
Vida Images NWG nwgmountisa logo mountisa
MIPAC Support for North West Gymnastics NWG Mount Isa - copy
NWG Gymnastics Mount Isa BARKLY HIRE LOGO
Roger Locke Mount Isa Logo - copy
Health Fist Group Mount Isa - North West Gymnastics
Cava Group Logo website 450
Mount Isa Mining Supplies
Accor Feel Welcome North West Gymnastics Mount Isa NWG Sponsor - copy
Procoat Logo NWG Mount Isa Gymnastics nwgmountia
MIPAC Support for North West Gymnastics NWG Mount Isa
Mercure Hotels Townsville North West Gymnastics Mount Isa
local search logo NWG nwgmountisa mount isa north west gymnastics little legends
#nwgmountisa #northwestgymnastics #mountisagymnastics #mountisaacro #mountisatumbling #mountisaacrobatics #nwg #mountisa #gymnastics North West Gymnastics Mount Isa