We'll keep this post updated with changes to the 2020 WAG ALP as they come clear.
Gymnastics Australia have released the info here: https://www.gymnastics.org.au/GA/Gymsports/Womens_Artistic_Gymnastics/Competitive_Framework_and_Programs/Shared_Content/Gymsports/WAG/WAG_Programs.aspx
Floor Routines:
Level 3: Leap Drill Added to Floor x 2 (once on each leg)
Level 3: 2 Backward Roll Series (tucked)
Level 4: Routines to be up and down on a single strip only.
Level 4: Split Requirement to 135 degrees
Level 4: Backward roll with straight arms to support
Level 4: Roundoff is from 2 foot Standing Hurdle
Level 5: Split Requirement to 180 – can add tock, fwd or bwd walkover
Level 5: Can change Sissonne for Straddle Jump or Straddle Pike Jump.
Level 5: Can add handspring front salto
Level 6: Jump 1/2 Turn Series Added – Straddle or Straddle Pike Option (in addition to Split)
Level 6: Can add Aerial (1 step) in place of walkover
Level 6: Can add front layout in place of Salto
Level 6: No optional routines for Level 6 beam and floor from 2020 onward. Compulsory only with a second floor routine being included. Artistry deductions will be a global 0.1, 0.3, 0.5 taken for the compulsory routines, not taken throughout the routine.
Bars Routines:
All bars routines compulsory for coach to stand under the bar set. Additional mat at bars will be compulsory unless the athlete is tall enough to hit it while they swing.
Level 3+ requirement Will now be cast to Horizontal
Level 4 Will have 2 x Cast to Horizontal
Level 6 Will be Cast to 45 above horizontal (no straddle)
Level 6 can have an additional Long Swing before Dismount
Beam Routines
Level 3: Single Leg Hop added – front leg at 45
Level 3: Turn Prep Drill Added
Level 4: Split Jump (135) Followed by 2 x Straight Jump Series
Level 4: Split Requirement to 135 degrees
Level 4: 1/2 Turn on one foot followed by a 1/2 Turn in Releve.
Level 5: Beam Split to 135 degrees
Level 6: Can add either Tuck or Wolf Jump in Split (180 degrees) Jump Series
Level 6: No Optional Routines
Vault 
Height lifted 5cm for level 5+ Yet to see if QLD follow this.
You can find our WAG Routine Resources here.
---
You can find information on Our Classes here, including our Timetable and Calendar.
Make sure you follow us on Facebook or Instagram to stay up to date with News, Events and Programs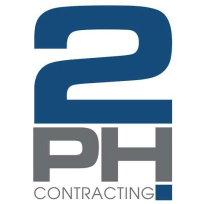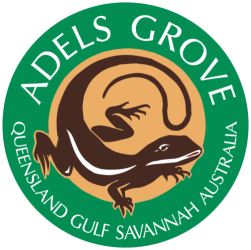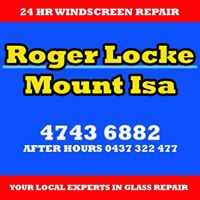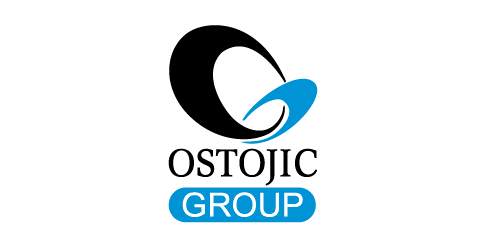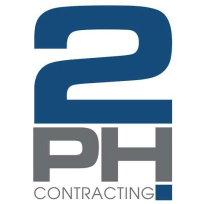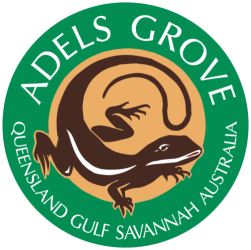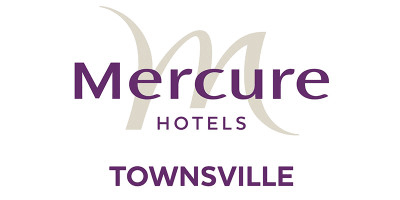 #nwgmountisa #northwestgymnastics #mountisagymnastics #mountisaacro #mountisatumbling #mountisaacrobatics #nwg #mountisa #gymnastics North West Gymnastics Mount Isa