Congratulations to all our athletes who competed at 2021 Junior Regionals!
Some amazing personal achievements with the girls pulling off some firsts for skills on bars and floor.
With placings on floor, vault, beam and bars across the teams. Congratulations girls 👍💪
A huge thanks to our gym families for making the long trip over to Mackay to support these superstars 🌟
Thanks to our Sponsors 2PH, MIPAC, and Barkly Hire for supporting our Athletes.
---
Our Sponsors

We are Super Excited to have MIPAC back on board supporting our Athletes in 2021. MIPAC were proud sponsors of our Athletes at the 2019 Mareeba Competition.

We are grateful for the support of 2PH Contracting who in 2021 are again generously sponsoring our Athletes State Championship Competition Journey.
These girls will travel to competitions including Mareba, Mackay, Mackay (Regional Championships), Hughenden and State Championships in Brisbane amongst other local and regional competitions.
2PH have been massive supporters for our families since 2018.
Thank you 2PH Contracting from the kids, their families and club for your support for these athletes and our sport!
Thanks to Barkly Hire for supporting our Level 4 Girls 2021 Competitions. We love the support shown by local businesses for our Athletes!
---
You can find information on Our Classes here, including our Timetable and Calendar and Club Handbook.
For enrolments and class bookings please see our Parent Portal.
Birthday Parties can be requested via our Website
Make sure you follow us on Facebook or Instagram to stay up to date with News, and Events.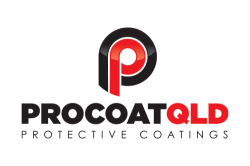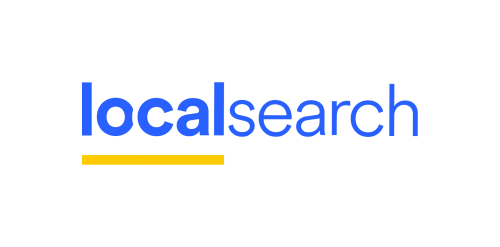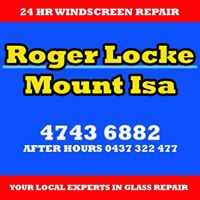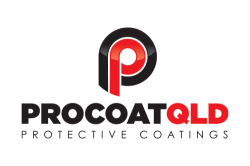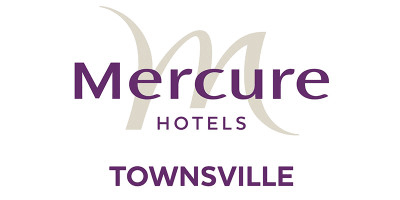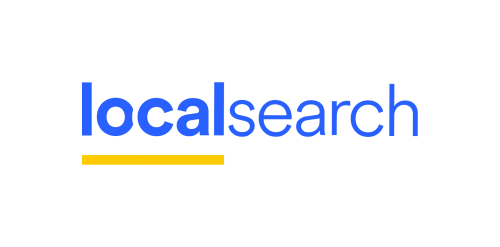 Mount Isa Mining Supplies - copy
Cava Group Logo website 450
MIPAC Support for North West Gymnastics NWG Mount Isa
Accor Feel Welcome North West Gymnastics Mount Isa NWG Sponsor - copy
Procoat Logo NWG Mount Isa Gymnastics nwgmountia
local search logo NWG nwgmountisa mount isa north west gymnastics little legends - copy
Vida Images NWG nwgmountisa logo mountisa
MIPAC Support for North West Gymnastics NWG Mount Isa - copy
NWG Gymnastics Mount Isa BARKLY HIRE LOGO
Roger Locke Mount Isa Logo - copy
Health Fist Group Mount Isa - North West Gymnastics
Cava Group Logo website 450
Mount Isa Mining Supplies
Accor Feel Welcome North West Gymnastics Mount Isa NWG Sponsor - copy
Procoat Logo NWG Mount Isa Gymnastics nwgmountia
MIPAC Support for North West Gymnastics NWG Mount Isa
Mercure Hotels Townsville North West Gymnastics Mount Isa
local search logo NWG nwgmountisa mount isa north west gymnastics little legends
#nwgmountisa #northwestgymnastics #mountisagymnastics #mountisaacro #mountisatumbling #mountisaacrobatics #nwg #mountisa #gymnastics North West Gymnastics Mount Isa