It's been an amazing week hitting the comp floor in Townsville at the Great Western Games.
A huge thank you to Cava Hydraulics & Engineering for providing sponsorship to help these amazing kids mix with the best in the region.
Thank you Gymnastics Townsville for putting on an amazing weekend.
Pocket Rocket Mackenzie smashed out Level 1
The Pre-Level 3's were beautiful to watch. Lots of Blue and Red ribbons, goals smashed and a special judges mention for Aurelia and her spectacular floor routine.
The Level 4's surprised themselves. Their focus in training showed with both Livvy and Anya smashing personal goals and both receiving all round scores that qualify for State Championships.
The Level 6's came off the comp floor all smiles because they ticked off many of their comp goals.
Medals and placings are won in training, competitions are where we go to pick them up
Everyone is now on the countdown to the next comp. Regional Championships at the start of August.
#nwgmountisa #nwgproud #northwestgymnastics #mountisagymnastics
---
You can find information on Our Classes here, including our Timetable and Calendar and Club Handbook.
For enrolments and class bookings please see our Parent Portal.
Birthday Parties can be requested via our Website
Make sure you follow us on Facebook or Instagram to stay up to date with News, and Events.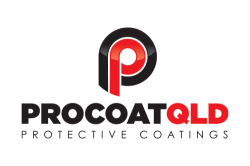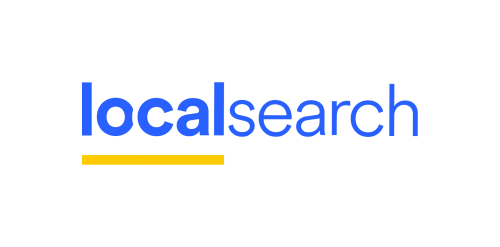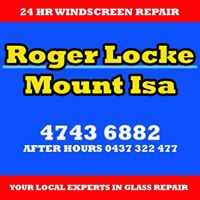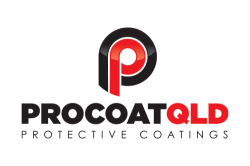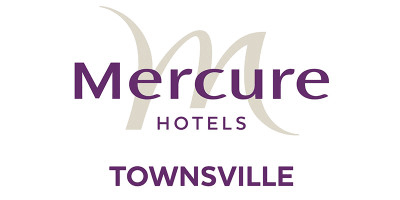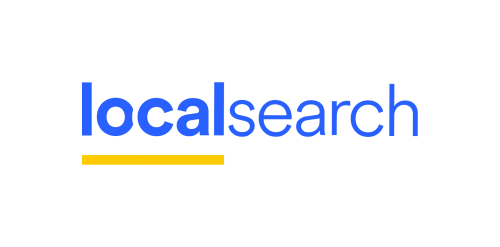 Mount Isa Mining Supplies - copy
Cava Group Logo website 450
MIPAC Support for North West Gymnastics NWG Mount Isa
Accor Feel Welcome North West Gymnastics Mount Isa NWG Sponsor - copy
Procoat Logo NWG Mount Isa Gymnastics nwgmountia
local search logo NWG nwgmountisa mount isa north west gymnastics little legends - copy
Vida Images NWG nwgmountisa logo mountisa
MIPAC Support for North West Gymnastics NWG Mount Isa - copy
NWG Gymnastics Mount Isa BARKLY HIRE LOGO
Roger Locke Mount Isa Logo - copy
Health Fist Group Mount Isa - North West Gymnastics
Cava Group Logo website 450
Mount Isa Mining Supplies
Accor Feel Welcome North West Gymnastics Mount Isa NWG Sponsor - copy
Procoat Logo NWG Mount Isa Gymnastics nwgmountia
MIPAC Support for North West Gymnastics NWG Mount Isa
Mercure Hotels Townsville North West Gymnastics Mount Isa
local search logo NWG nwgmountisa mount isa north west gymnastics little legends
#nwgmountisa #northwestgymnastics #mountisagymnastics #mountisaacro #mountisatumbling #mountisaacrobatics #nwg #mountisa #gymnastics North West Gymnastics Mount Isa