2023 Term 3 classes commence from Monday 10th July and run through to Saturday 16th September.
New Members are welcome to join any time!
You can find our full Timetable and Calendar here.
You can find all the info on Our Classes here.
Important information and dates for Term 3 2023
2023 Term 2 active student enrolments will roll over automatically to Term 3.
Enrolments for new families and students will open from 22nd June 2023
Waitlisted students and families will receive a "Class Place Opening" email by 22nd June 2023 . Acceptances or requests for changes must be received prior to 26th June 2023. You can view your child's waitlist enrolment for 2023 via your Parent Portal
Regional Fortnightly Saturday Classes will continue in Term 3
Fortnightly classes for Mini Movers, Pre-Independent and Independent Early Learners will continue to be offered in Term 3 for Monday and Friday classes
A/C fortnightly class dates

Mondays : 17/7/23, 31/7/23, 14/8/23, 28/8/23, 11/9/23
Fridays : 14/7/23, 28/7/23, 11/8/23, 25/8/23, 8/9/23

B/D fortnightly class dates

Mondays : 10/7/23, 24/7/23, 7/8/23, 21/8/23, 4/9/23
Fridays : 21/7/23, 4/8/23, 18/8/23, 1/9/23, 15/9/23
Please check your Parent Portal to confirm your class times and dates.
North West Gymnastics Class Details
Under 5's Programs
Our under 5's programs are Fun and Educational. Mount Isa Teachers have praised us for the positive influences our classes have on the Kids in School and in settling into School.
Baby Gym (4 – 12 months).

A structured 30 minute class for 4 – 12 month old babies.
Classes cost $13 per 30 minute class.
Enrol or waitlist here: Baby Gym Enrolment Portal
A structured class for those building confidence with Parent Participation.
Classes cost $13 per 30 minute class or $17.90 per 40 minute class.
Enrol or waitlist here: Mini Movers Enrolment Portal
A structured class for girls and boys 3-5 years. A great introduction to gymnastics. These Superstars are AMAZING.
Pre-Independent Classes for 3-4 year olds with parent support
Independent Classes for 4-5 year olds
Classes cost $20.70 per 45 minute class.
Enrol or waitlist here: Early Learners Enrolment Portal
---
Fun and Recreational Classes
Fun and inclusive gymnastics programs where kids learn fundamental movement, independence and a heap of life skills. Pricing is indicative only, class prices reduce as class hours increase.
Ninja Programs (Ages 4.5-8 years. 2 Separate Class Options)

For boys and girls with Energy to Burn. Incorporates Trampoline, Ninja, Air Floor, Bars, Ring, and much much more!!
With separate classes – Ninja Prep (4.5-6 years) and Ninja Foundations (6-8 years).
Classes cost $22.40 per class.
Enrol or waitlist here: Ninja Enrolment Portal
Ideal for gymnasts or dance students to improve their acrobatic and tumbling skills. Complimentary for levels gymnastics.
With 3 levels, Foundations, Intermediate and Advanced.

Movement between the levels is based on skill assessments in classes. If joining us new please select Foundations or contact us for an assessment.

Open for both Boys and Girls.
Classes cost $32.80 per 75 minute class.
Enrol or waitlist here: Flips and Tricks Class Enrolment
Girls Beginners – Pre-Level 1: (5 – 7 years) and Level 1 (5 – 8 years)
Girls Foundations – Pre-Level 2: (6 years and up) and Level 2 (7 years and up)
Girls Intermediate – Pre-Level 3: (7 years and up)
Class costs are nominally $27 per hour. Note however class costs reduce for kids and families attending multiple classes down to $18 per hour.
Enrol or waitlist here: Girls Gymnastics Class Enrolment
For Out of Town Regional Families and those on Week on Week off Rosters
Classes are varied please see our Parent Portal for details.
Enrol or waitlist here: Alternating Week Class Enrolments
---
Competitive Programs
We pride ourselves on offering the highest quality competitive gymnastics program in the region. Our WAG (Women's Artistic Gymnastics) programs are the foundation of what we love and do.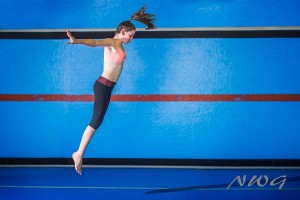 Our Flips and Tricks Intermediate and Advanced Classes are aligning with the Gymnastics Australia Tumbling Gymsport.
To be competitive in the Tumbling Gym sport multiple classes are required.
Enrol or wait list here: Tumbling Gymnastics
---
Personal Training
Work with one of our qualified coaches to zone in on specific areas or polish skills and techniques. We hold accreditations in Advanced Women's and Men's Gymnastics, Acro Gymnastics, Tumbling, Acrobatic Arts, Sports Coaching and more.
Open to all sports, athletes, dancers, gymnasts and more.
We can customise programs to suit your needs.
Please Contact Us via email or Messenger to arrange or discuss what we can offer.
1 person x 1 hour $75
2 People x 1 hour $120
1 Person x 30 min $55
---
Birthday Parties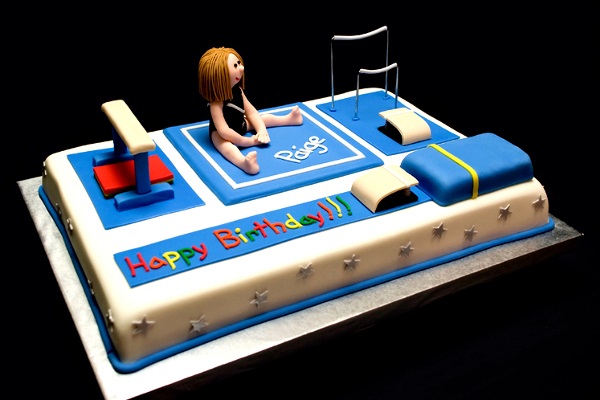 We love to host Birthday parties and can adapt to accommodate exactly what you are after for any age. You can find more information on our Birthday Parties here.
All our parties are supervised by trained and accredited coaches.
Open/Free play or Structured activities can be accommodated.
---
Private Functions
Please Contact us via email or Messenger for info should you wish to utilise our venue for a private function.
---
You can find information on Our Classes here, including our Timetable and Calendar and Club Handbook.
For enrolments and class bookings please see our Parent Portal.
Birthday Parties can be requested via our Website
Make sure you follow us on Facebook or Instagram to stay up to date with News, and Events.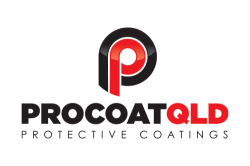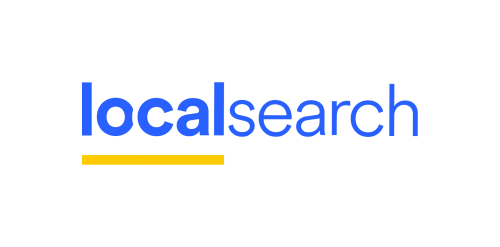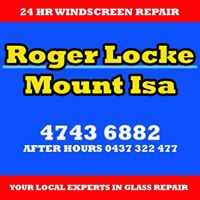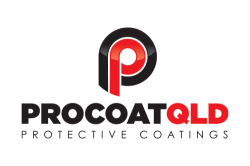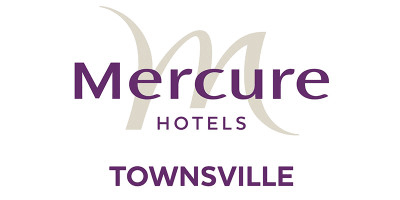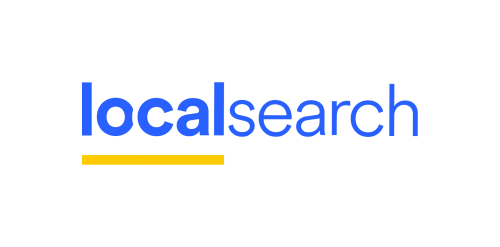 Mount Isa Mining Supplies - copy
Cava Group Logo website 450
MIPAC Support for North West Gymnastics NWG Mount Isa
Accor Feel Welcome North West Gymnastics Mount Isa NWG Sponsor - copy
Procoat Logo NWG Mount Isa Gymnastics nwgmountia
local search logo NWG nwgmountisa mount isa north west gymnastics little legends - copy
Vida Images NWG nwgmountisa logo mountisa
MIPAC Support for North West Gymnastics NWG Mount Isa - copy
NWG Gymnastics Mount Isa BARKLY HIRE LOGO
Roger Locke Mount Isa Logo - copy
Health Fist Group Mount Isa - North West Gymnastics
Cava Group Logo website 450
Mount Isa Mining Supplies
Accor Feel Welcome North West Gymnastics Mount Isa NWG Sponsor - copy
Procoat Logo NWG Mount Isa Gymnastics nwgmountia
MIPAC Support for North West Gymnastics NWG Mount Isa
Mercure Hotels Townsville North West Gymnastics Mount Isa
local search logo NWG nwgmountisa mount isa north west gymnastics little legends
#nwgmountisa #northwestgymnastics #mountisagymnastics #mountisaacro #mountisatumbling #mountisaacrobatics #nwg #mountisa #gymnastics North West Gymnastics Mount Isa