Acro Flight for Dancers is a class designed to progress Acrobatic Flight Skills, Hand Support Skills with the inclusion of Aerial silks.
For advanced dancers wishing to perfect or progress specific goals.
Skills include Flicks (or back handsprings), Walkovers (variety), Aerials and Cartwheels (variety), Leaps and Leap development.
Classes running on a Casual attendance basis Tuesday Nights 7:00-8:15pm in Term 4.
This class is similar to our Aerials and Tumbling Class (running Saturdays from 2:45-4:00pm) with additional focus on standing skills vs Tumbling.
Follow our guide on how to sign up for gymnastics classes here.
Other North West Gymnastics Acro and Tumbling Recreational Classes;
You can learn more about Acro Gymnastics here or check out our other programs on our Our Classes page here, including our Timetable and Calendar.
#nwgacro, #nwgaerials, #nwgmountisa, North West Gymnastics Mount Isa
---
You can find information on Our Classes here, including our Timetable and Calendar.
Make sure you follow us on Facebook or Instagram to stay up to date with News, Events and Programs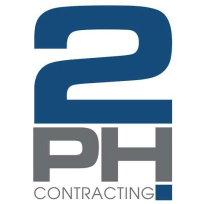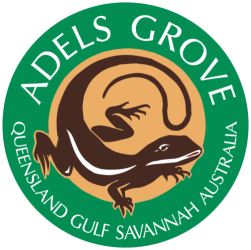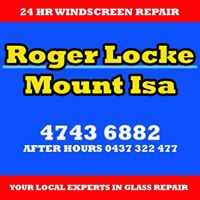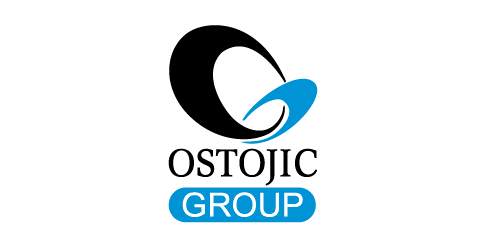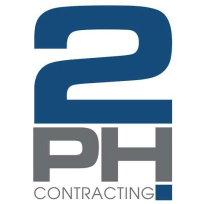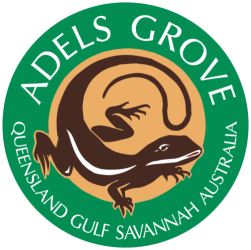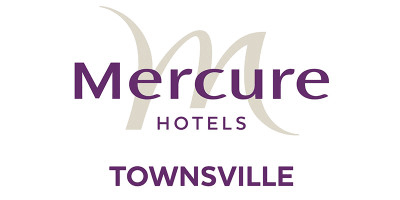 #nwgmountisa #northwestgymnastics #mountisagymnastics #mountisaacro #mountisatumbling #mountisaacrobatics #nwg #mountisa #gymnastics North West Gymnastics Mount Isa