Activebods Gym Fun (Age 5-12 years)
A fun, fast paced, recreational intermediate class for children (both Boys and Girls) aged 5-12yrs with a focus on developing basic gymnastics skills on all apparatus. The perfect class to begin gymnastics for older children with limited experience. It is also a great alternative or complimentary class for our competitive programs.
The class is structured such that the children learn basic skills, falling safely, rolling and landing correctly to prevent injury. All gymnastics apparatus is utilised in a circuit based class.
This class focuses on developing basic skills, coordination, strength and fundamental movement. All apparatus (including beams, bars, rings, vault, trampoline) are covered in this one class allowing kids to enjoy the benefits that the North West Gymnastics space has to offer.
Follow our guide on how to sign up for gymnastics classes here.
Activebods provides learning opportunities to kids that are:
Fun yet challenging
Inclusive of all
Meaningful and relevant
Open to exploration, giving the students the opportunity to show initiative, ownership and responsibility for their learning
Positive, encouraging and build on participants self-esteem and confidence Opportunity for in-house fun competitions/performances.
Activebods Gym Skills is a term based commitment at a cost of around $19 per class.
Annual Club Registration applies at a cost of $70 per year.
Classes run:
Monday: 4:30 – 5:30pm.  
Saturday: 10:45 – 11:45am.  
Enrolments are Essential. Follow our guide on How to Sign up for Gymnastics Classes here.
Check out our Most Popular Programs here.
#nwgactivebods, Activebods, #Activebods, #northwestgymnastics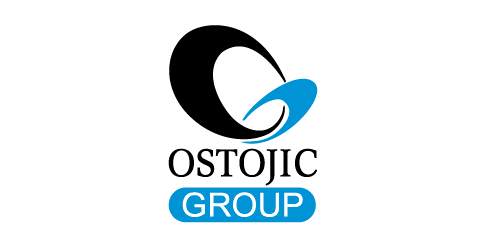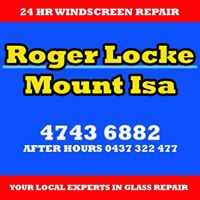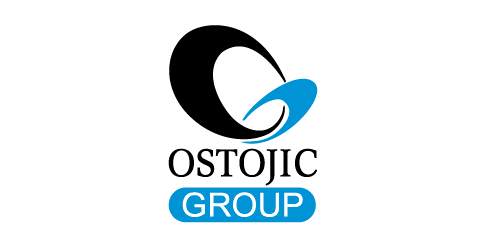 ---
You can find information on Our Classes here, including our Timetable and Calendar.
Make sure you follow us on Facebook or Instagram to stay up to date with News, Events and Programs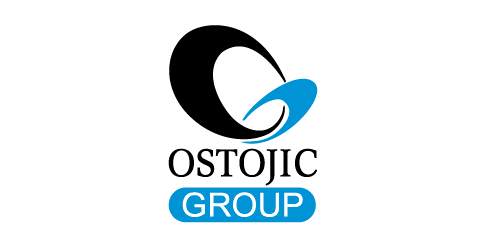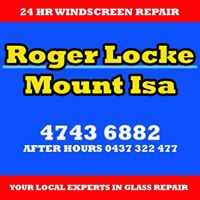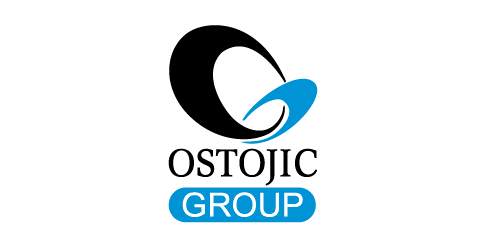 #nwgmountisa #northwestgymnastics #mountisagymnastics #mountisaacro #mountisatumbling #mountisaacrobatics #nwg #mountisa #gymnastics North West Gymnastics Mount Isa