Adults Gymnastics
Keen to build your strength, improve flexibility, keep fit or try your hand at learning some gymnastics skills? Perhaps you are an Ex-Gymnast that is keen to maintain skills.
Come and join us for this casual and fun class. Gymnastics at your own pace. Talk to us and we can cater for what you are after.
Our venue is packed with equipment including trampolines, aerial silks, air tumble track, air floors, sprung floors, bars, beams, vault and the like so we are sure to be able to please.
Casual attendance is welcome with no term based commitment.

17 years +.
Classes are $15 for the 1 1/4 hours.
Classes Run: Tuesday 6:45pm to 8:00pm.
Buy a 10 class pass and get the 11th Class Free.
Annual Club Registration applies at a cost of $60 per year.
Enrolments are Essential. Please follow our Class Enrolment process.
Check out our Most Popular Programs here.
---
You can find information on Our Classes here, including our Timetable and Calendar.
Make sure you follow us on Facebook or Instagram to stay up to date with News, Events and Programs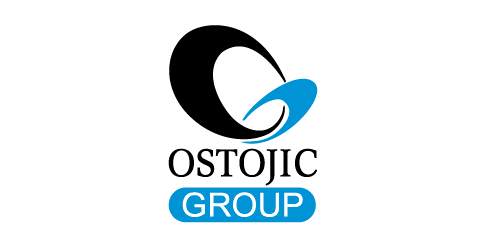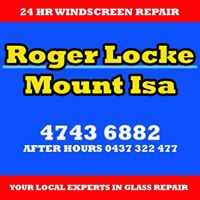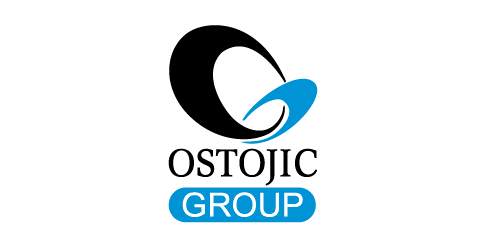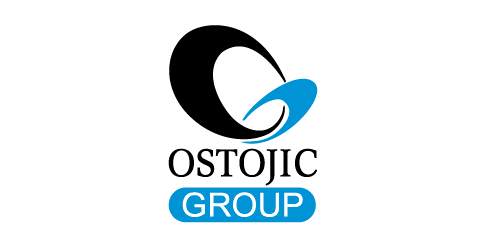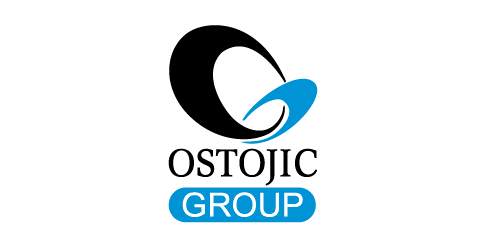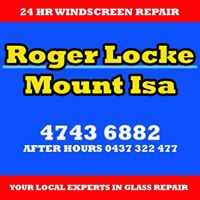 #nwgmountisa #northwestgymnastics #mountisagymnastics #mountisaacro #mountisatumbling #mountisaacrobatics #nwg #mountisa #gymnastics North West Gymnastics Mount Isa