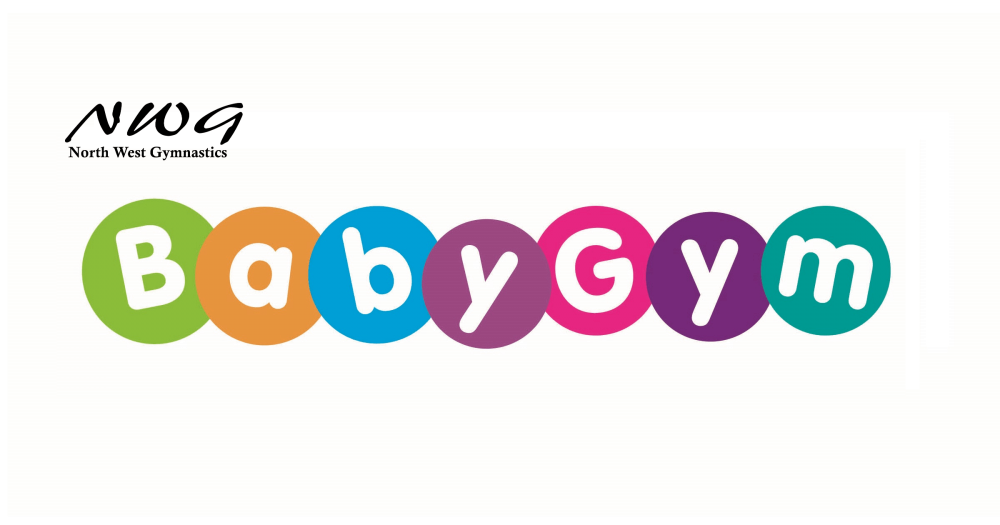 North West Gymnastics is excited to offer "BabyGym" based on the Gymnastics Australia model program.
BabyGym provides your child with a strong foundation critical for their early years brain development. This period in your child's life will influence their movement abilities later.
We focus on;
Brain Development
Balance
Core Strength
Social Interaction
Vestibular stimulation
Sensory System
Body Awareness
Fine Motor Skills
How do I know if bub is ready for a BabyGym class?
Babies can participate in BabyGym classes from as early as 4 months of age. For bubs safety they need to be able to hold their head up whilst on their tummies.
What do I need to bring?
A blanket or bunny rug to lay baby on and all the usual things you take with you when you go somewhere with bub. Don't forget to bring a sense of humour and an open mind. There will be singing and a little dancing and a whole lot of fun. Please bring a small soft toy that your bub loves to play with as we will integrate it into the class and a bottle of water for yourself to maintain hydration.
Baby Gym is a 30 minute class at around $13 on an ongoing basis. Class attendance can be cancelled at any time with 2 weeks prior notice.
Annual Student Membership and Insurance of $50 applies on a 12 month rolling basis.
Classes Run:
Monday 11:15 to 11:45am
Friday 11:30 to 12:00pm
Enrol today via our Parent Portal – Baby Gym Classes
#nwgbabygym #babygym #nwgmountisa
---
You can find information on Our Classes here, including our Timetable and Calendar and Club Handbook.
For enrolments and class bookings please see our Parent Portal.
Birthday Parties can be requested via our Website
Make sure you follow us on Facebook or Instagram to stay up to date with News, and Events.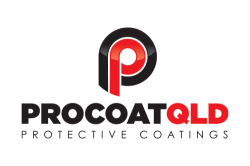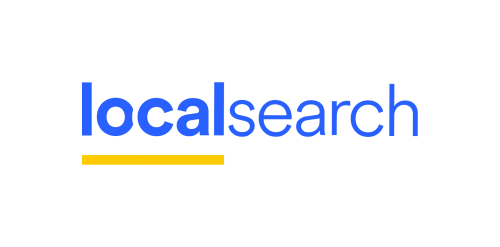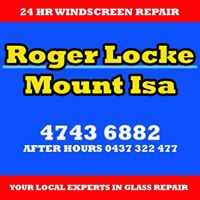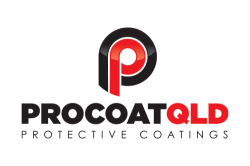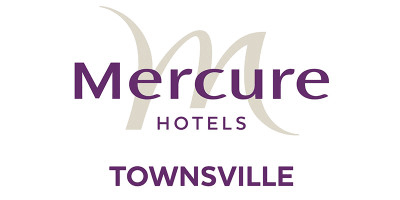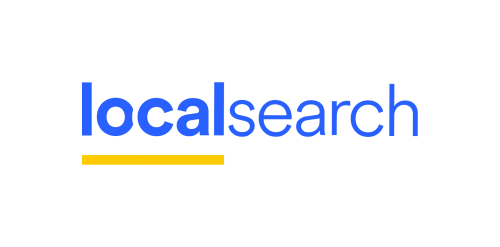 Mount Isa Mining Supplies - copy
Cava Group Logo website 450
MIPAC Support for North West Gymnastics NWG Mount Isa
Accor Feel Welcome North West Gymnastics Mount Isa NWG Sponsor - copy
Procoat Logo NWG Mount Isa Gymnastics nwgmountia
local search logo NWG nwgmountisa mount isa north west gymnastics little legends - copy
Vida Images NWG nwgmountisa logo mountisa
MIPAC Support for North West Gymnastics NWG Mount Isa - copy
NWG Gymnastics Mount Isa BARKLY HIRE LOGO
Roger Locke Mount Isa Logo - copy
Health Fist Group Mount Isa - North West Gymnastics
Cava Group Logo website 450
Mount Isa Mining Supplies
Accor Feel Welcome North West Gymnastics Mount Isa NWG Sponsor - copy
Procoat Logo NWG Mount Isa Gymnastics nwgmountia
MIPAC Support for North West Gymnastics NWG Mount Isa
Mercure Hotels Townsville North West Gymnastics Mount Isa
local search logo NWG nwgmountisa mount isa north west gymnastics little legends
#nwgmountisa #northwestgymnastics #mountisagymnastics #mountisaacro #mountisatumbling #mountisaacrobatics #nwg #mountisa #gymnastics North West Gymnastics Mount Isa