Sorry, our Casual Classes are on hold due to Covid-19 Management.
We are offering a number of these on a Term Basis however in the interim.
Acro, Tumbling and Dance Advancement Programs
Aerials and Tumbling, (approx. 11 years+)

A tumbling class with a twist :). Incorporates a rotation between Aerial Silks, Trampoline and Tumbling Skills.

Strength, Flexibility and Injury Prevention, (8 years+ Includes Adults)

Fundamental Core, Leg and Arm strengthening program coupled with injury prevention (prehab) exercises and flexibility. A huge boost to any Gymnastics or Dance Program.
Adults Gymnastics
Adults Gymnastics ( 17 years+),

All Welcome. A great opportunity to develop flexibility, build strength in a fun and relaxed environment. We can target programs to suit you ranging from conditioning through to advanced skills and aerial awareness.
You can find our Timetable and Calendar here.
Follow our guide on How to Sign Up for Gymnastics Classes here.
---
You can find information on Our Classes here, including our Timetable and Calendar and Club Handbook.
For enrolments and class bookings please see our Parent Portal.
Birthday Parties can be requested via our Website
Make sure you follow us on Facebook or Instagram to stay up to date with News, and Events.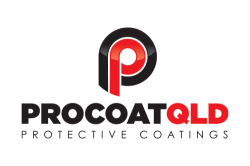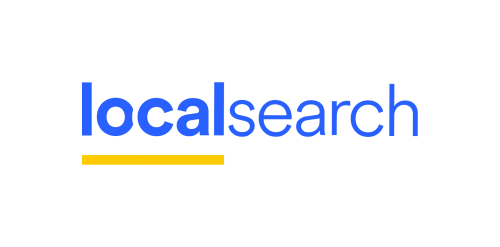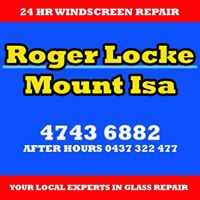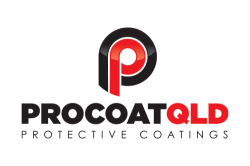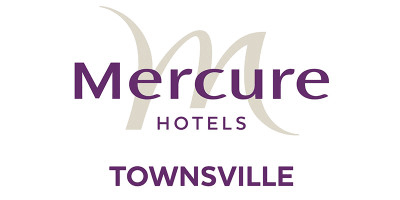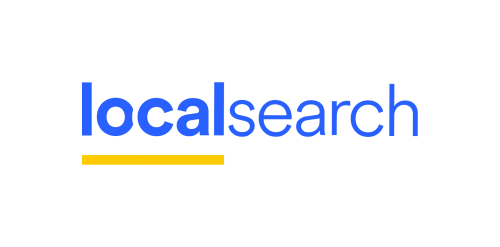 Mount Isa Mining Supplies - copy
Cava Group Logo website 450
MIPAC Support for North West Gymnastics NWG Mount Isa
Accor Feel Welcome North West Gymnastics Mount Isa NWG Sponsor - copy
Procoat Logo NWG Mount Isa Gymnastics nwgmountia
local search logo NWG nwgmountisa mount isa north west gymnastics little legends - copy
Vida Images NWG nwgmountisa logo mountisa
MIPAC Support for North West Gymnastics NWG Mount Isa - copy
NWG Gymnastics Mount Isa BARKLY HIRE LOGO
Roger Locke Mount Isa Logo - copy
Health Fist Group Mount Isa - North West Gymnastics
Cava Group Logo website 450
Mount Isa Mining Supplies
Accor Feel Welcome North West Gymnastics Mount Isa NWG Sponsor - copy
Procoat Logo NWG Mount Isa Gymnastics nwgmountia
MIPAC Support for North West Gymnastics NWG Mount Isa
Mercure Hotels Townsville North West Gymnastics Mount Isa
local search logo NWG nwgmountisa mount isa north west gymnastics little legends
#nwgmountisa #northwestgymnastics #mountisagymnastics #mountisaacro #mountisatumbling #mountisaacrobatics #nwg #mountisa #gymnastics North West Gymnastics Mount Isa