Buy a Ticket in our 2019 NWG Christmas Cash Raffle and You Could WIN $2000.
All Funds Raised go to our Not for Profit committee to improve the Parents Seating Area and Bathrooms!!
Tickets $10 at the Gym or $10.50 online.
For Convenience, you can buy one or more here and we'll fill in the details and enter you in the draw.
Drawn: Friday 6th December 2019.
---
You can find information on Our Classes here, including our Timetable and Calendar.
Make sure you follow us on Facebook or Instagram to stay up to date with News, Events and Programs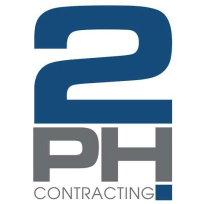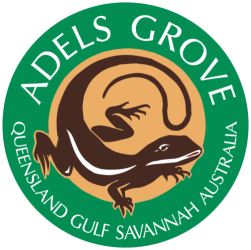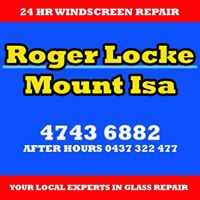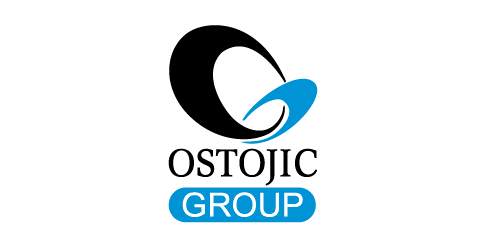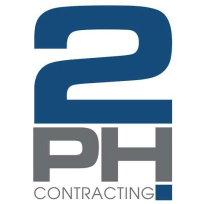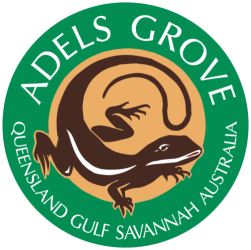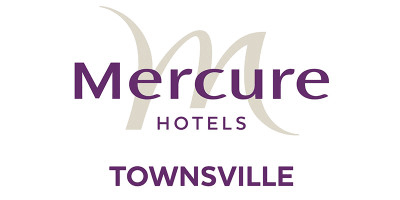 #nwgmountisa #northwestgymnastics #mountisagymnastics #mountisaacro #mountisatumbling #mountisaacrobatics #nwg #mountisa #gymnastics North West Gymnastics Mount Isa