To help our Gym Families remember when Classes are on, start times, days we are closed or away for Competition we've put together these handy calendar links. 
You can subscribe to these on your phone or computer calendar simply by clicking the link next to the classes for which you are enroled. 
From Term to Term if classes move days or change we'll update these and add new classes and terms.
Under 5's
Girls Gymnastics
Recreational Classes
Boys Gymnastics
If you want to remove one of these from your iPhone. Simply remove it via "Settings"-> "Passwords and Accounts" ->"Subscribed Calendars"
---
You can find information on Our Classes here, including our Timetable and Calendar.
Make sure you follow us on Facebook or Instagram to stay up to date with News, Events and Programs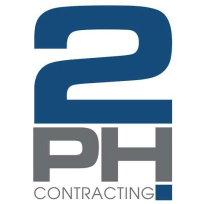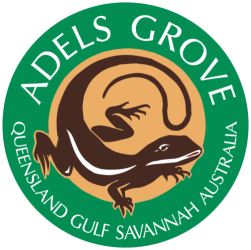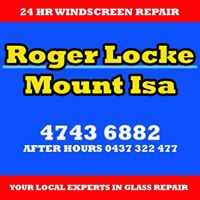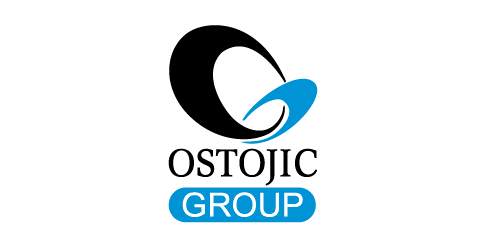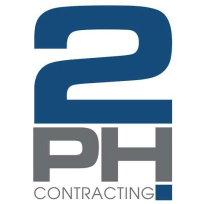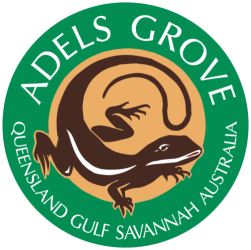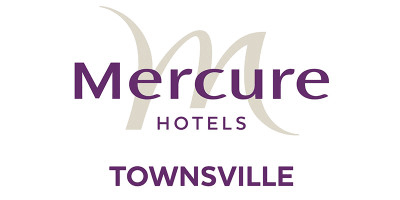 #nwgmountisa #northwestgymnastics #mountisagymnastics #mountisaacro #mountisatumbling #mountisaacrobatics #nwg #mountisa #gymnastics North West Gymnastics Mount Isa