New members or those returning after a break from gym in Term 4 2019 can request to go on the waitlist for Future Terms here. This will also help us to schedule sufficient classes in 2020 to suit.
Existing Term 4 2019 members do not need to waitlist for classes – you will receive a priority enrolment notification towards the end of term.
Casual Classes including; Jungle Gym, Mini Movers, Adults Gym, Acro Flight for Dancers and Aerials and Tumbling do not require waitlisting.
If you are wanting to Join us now in Term 4 2019, follow our guide on How to Sign Up for Gymnastics Classes here.
To Join our 2020 Waitlist follow the Steps Below. The links below will open in a new page to help step you through the process. You can come back here at any time.
1. Click this link to Create an Account as a parent or guardian on our website or if you already have an account you can sign in here:
It is important that you continue to use the same email when signing in on our website.
Please do not create a second account, check for an email sent previously from info@northwestgymnastics.com.au if you are unsure what email address you used.
2. Register your Student. This is so that we have all their details for insurances and membership with Gymnastics Australia. You will only need to ever register your student once.
3. Complete the Form Below to be added to our Class Waitlist.
NWG Class Waitlist Form
Please
Register an Account
or
Sign In
to your account to view this form.
#nwgwaitlist, Wait List, NWG Waitlist
---
You can find information on Our Classes here, including our Timetable and Calendar.
Make sure you follow us on Facebook or Instagram to stay up to date with News, Events and Programs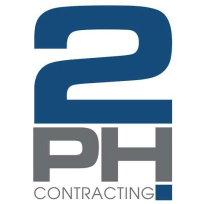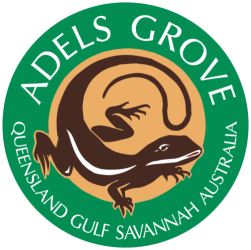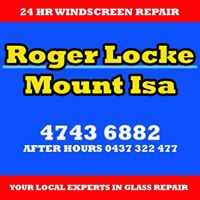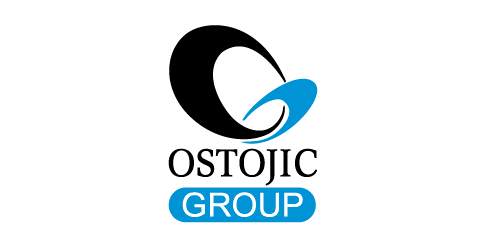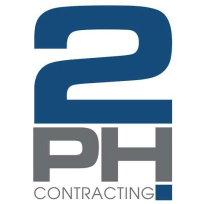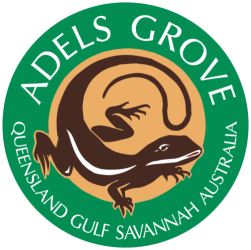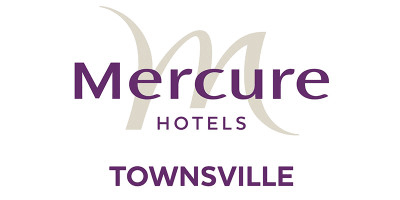 #nwgmountisa #northwestgymnastics #mountisagymnastics #mountisaacro #mountisatumbling #mountisaacrobatics #nwg #mountisa #gymnastics North West Gymnastics Mount Isa