Welcome to our Club and the Amazing Sport of Gymnastics.
We love our sport and the teaching of safe technique in a fun and safe environment.
Here you can find our supporting documents including our;
Feel free to browse our Frequently Asked Questions here.
---
Our Values
Gymnastics as a sport offers amazing benefits beyond the physical aspects and our values support the personal growth and development aspects of our sport.
We don't just teach gymnastics and fundamental movement, we teach life skills!
Enjoyment
Enjoyment is the driver for why we do what we do. For kids in our programs it may be enjoyment from the social aspects, from physical exercise, from the self-challenge and achievement from progress.
Loving what we do makes the good times better and the tough times worth it.
Life Skills

We believe that Gymnastics is the best sport for learning those fundamental life skills that help kids be successful through life. From an early age these may be as simple as independence and participation, learning to listen and follow instructions.
As kids mature, concentration, commitment, effort and goal setting techniques are developed. There are many studies on the higher than average success rates of gymnasts in school and in their future careers.
Growth Mindset

Having a growth mindset encourages learning and effort. We believe in growing and teaching a growth mindset.
The hallmark of a growth mindset is the passion for sticking with it, especially when things are not going well. Stretch yourself, take on challenges – who cares if you fail! It is all learning!
At the end of the day, the real gold medal is the difference we make step by step to grow to be the best we can be.
Commitment

We believe that commitment is the Number 1 factor for success in gymnastics and life. This is reflected through perseverance, commitment to our goals, our teammates, training and self.
Our coaches are committed to our members and the delivery of the highest quality programs.
Honesty

Being honest with ourselves and others about our goals, effort and feelings. Keeping our parents and coaches informed about our goals, challenges and experiences is important for support, progress and learning.
We want to create an environment with open constructive conversations between our Gymnasts, families and coaches.
---
Thank you for being part of the North West Gymnastics Family.
You can learn more about the Benefits of Gymnastics here.
#nwgvalues #nwgclubhandbook #nwgpolicies
---
You can find information on Our Classes here, including our Timetable and Calendar and Club Handbook.
For enrolments and class bookings please see our Parent Portal.
Birthday Parties can be requested via our Website
Make sure you follow us on Facebook or Instagram to stay up to date with News, and Events.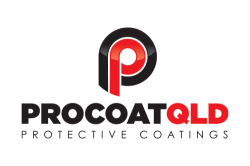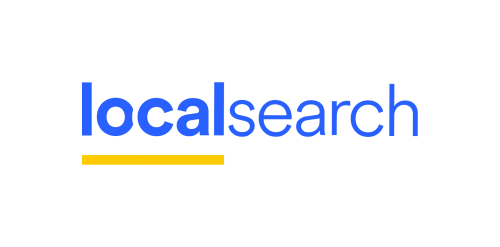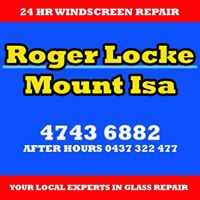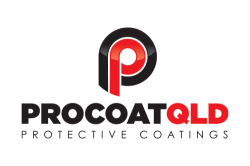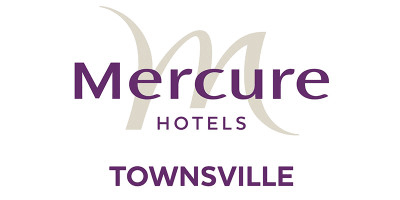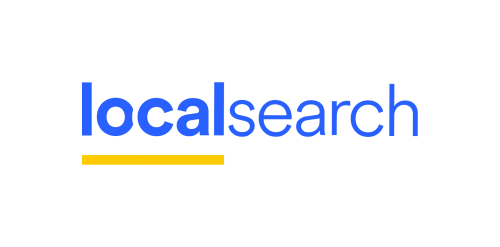 Mount Isa Mining Supplies - copy
Cava Group Logo website 450
MIPAC Support for North West Gymnastics NWG Mount Isa
Accor Feel Welcome North West Gymnastics Mount Isa NWG Sponsor - copy
Procoat Logo NWG Mount Isa Gymnastics nwgmountia
local search logo NWG nwgmountisa mount isa north west gymnastics little legends - copy
Vida Images NWG nwgmountisa logo mountisa
MIPAC Support for North West Gymnastics NWG Mount Isa - copy
NWG Gymnastics Mount Isa BARKLY HIRE LOGO
Roger Locke Mount Isa Logo - copy
Health Fist Group Mount Isa - North West Gymnastics
Cava Group Logo website 450
Mount Isa Mining Supplies
Accor Feel Welcome North West Gymnastics Mount Isa NWG Sponsor - copy
Procoat Logo NWG Mount Isa Gymnastics nwgmountia
MIPAC Support for North West Gymnastics NWG Mount Isa
Mercure Hotels Townsville North West Gymnastics Mount Isa
local search logo NWG nwgmountisa mount isa north west gymnastics little legends
#nwgmountisa #northwestgymnastics #mountisagymnastics #mountisaacro #mountisatumbling #mountisaacrobatics #nwg #mountisa #gymnastics North West Gymnastics Mount Isa