🌟🌟Term 1 Kicks off from Sunday the 31st January
🤸‍♂‍ If you are coming into the gym please sign in with the QR code posters on the door, foyer or fences. (yes you can still sign in manually too)
🤸‍♂‍ Aim to arrive 5-10 minutes ahead of class.
🤸‍♂‍ Participants need to bring a big drink bottle.
🤸‍♂‍ What should the kids wear? A singlet, t-shirt and shorts or bike pants or Leotards and bummers. Please no jeans, skirts, clothes with buckles or zippers or jewellery.
🤸‍♂‍ Our Parent viewing areas do have limitations on numbers as indicated by the signs in each area.
🤸‍♂‍ We understand it may be difficult as little ones especially settle in to classes but please try to avoid talking with your child from over the fence.
🤸‍♂‍ Joining one of our mini movers classes? It is super important you stay with your child and help them through the circuits.
🤸‍♂‍ If you are bringing other children with you please ensure that they are with you in the viewing area.
🤸‍♂‍ Please help kids to cross the road – escort them to and pick them up from the ramp or in the gym.
🤸‍♂‍ Make sure fees are up to date well before your class as overdue fees will mean a hold on participation.
🤸‍♂‍ All class enrolments need to pre-confirmed through our Parent Portal. Please check your enrolments in the Portal for class times. We do not offer "drop in" or "casual" attendance classes.
🤸‍♂‍ You can find our class Timetable and Calendar here.
Save it to your phone or print it for the fridge 👍
🤸‍♂‍ All this and more info in our Club Handbook here.
🤸‍♂‍ See you soon Superstars
---
You can find information on Our Classes here, including our Timetable and Calendar and Club Handbook.
For enrolments and class bookings please see our Parent Portal.
Birthday Parties can be requested via our Website
Make sure you follow us on Facebook or Instagram to stay up to date with News, and Events.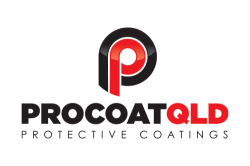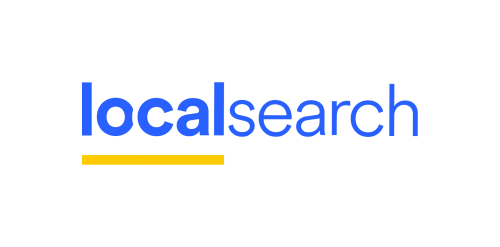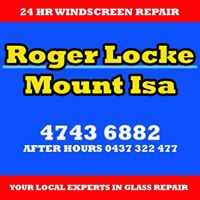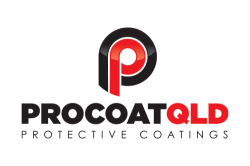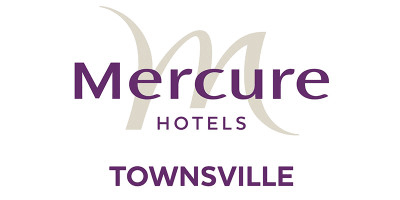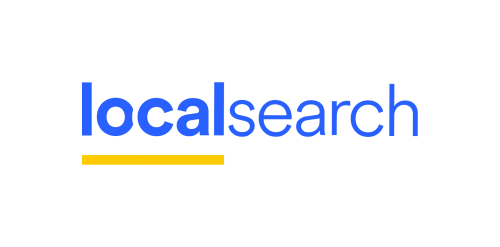 Mount Isa Mining Supplies - copy
Cava Group Logo website 450
MIPAC Support for North West Gymnastics NWG Mount Isa
Accor Feel Welcome North West Gymnastics Mount Isa NWG Sponsor - copy
Procoat Logo NWG Mount Isa Gymnastics nwgmountia
local search logo NWG nwgmountisa mount isa north west gymnastics little legends - copy
Vida Images NWG nwgmountisa logo mountisa
MIPAC Support for North West Gymnastics NWG Mount Isa - copy
NWG Gymnastics Mount Isa BARKLY HIRE LOGO
Roger Locke Mount Isa Logo - copy
Health Fist Group Mount Isa - North West Gymnastics
Cava Group Logo website 450
Mount Isa Mining Supplies
Accor Feel Welcome North West Gymnastics Mount Isa NWG Sponsor - copy
Procoat Logo NWG Mount Isa Gymnastics nwgmountia
MIPAC Support for North West Gymnastics NWG Mount Isa
Mercure Hotels Townsville North West Gymnastics Mount Isa
local search logo NWG nwgmountisa mount isa north west gymnastics little legends
#nwgmountisa #northwestgymnastics #mountisagymnastics #mountisaacro #mountisatumbling #mountisaacrobatics #nwg #mountisa #gymnastics North West Gymnastics Mount Isa