North West Gymnastics wants your help to design our new club polo!!
We feel it's about time for a change to our competition polo shirt for our competitive kids and we are looking to you to help us design our new competition polo.
You will still be able to use our existing shirts for competitions however over time we'll look to phase them out.
To enter the competition simply submit your design using the attached template by the 1st of August 2018 to info@northwestgymnastics.com.au.
Please provide as much detail as you can with your drawing regarding colours and patterns.
Template here: NWG 2018 Design Our Club Comp Polo Competition
We will then post the submissions for voting by you to help us decide on our club style.
The winner not only gets the blast from designing our new club shirt but will also receive a free Polo and other goodies.
Please note: We are not intending to change the club competition leotards or men's clothing and hence the colours that you see on our club leo's would likely be a good guide for the designs.
Club Leotard Examples (to help you get started and give you an indication of the club colours)
NWG 2018 Design Our Club Comp Polo Competition
Class Enrolment is now open for Term 3 2018. Please message us or see Kylie at the Gym if any questions.
---
You can find information on Our Classes here, including our Timetable and Calendar and Club Handbook.
For enrolments and class bookings please see our Parent Portal.
Birthday Parties can be requested via our Website
Make sure you follow us on Facebook or Instagram to stay up to date with News, and Events.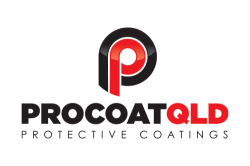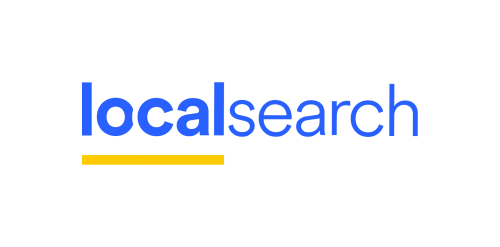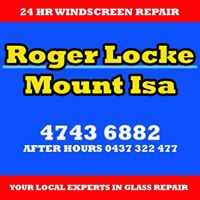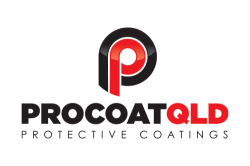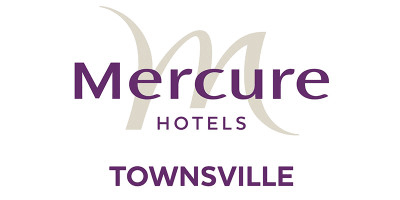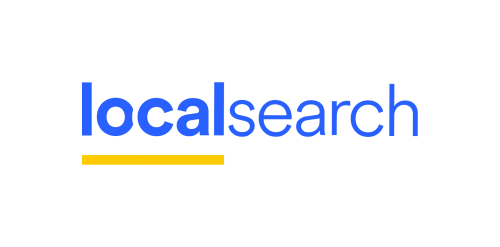 Mount Isa Mining Supplies - copy
Cava Group Logo website 450
MIPAC Support for North West Gymnastics NWG Mount Isa
Accor Feel Welcome North West Gymnastics Mount Isa NWG Sponsor - copy
Procoat Logo NWG Mount Isa Gymnastics nwgmountia
local search logo NWG nwgmountisa mount isa north west gymnastics little legends - copy
Vida Images NWG nwgmountisa logo mountisa
MIPAC Support for North West Gymnastics NWG Mount Isa - copy
NWG Gymnastics Mount Isa BARKLY HIRE LOGO
Roger Locke Mount Isa Logo - copy
Health Fist Group Mount Isa - North West Gymnastics
Cava Group Logo website 450
Mount Isa Mining Supplies
Accor Feel Welcome North West Gymnastics Mount Isa NWG Sponsor - copy
Procoat Logo NWG Mount Isa Gymnastics nwgmountia
MIPAC Support for North West Gymnastics NWG Mount Isa
Mercure Hotels Townsville North West Gymnastics Mount Isa
local search logo NWG nwgmountisa mount isa north west gymnastics little legends
#nwgmountisa #northwestgymnastics #mountisagymnastics #mountisaacro #mountisatumbling #mountisaacrobatics #nwg #mountisa #gymnastics North West Gymnastics Mount Isa