Early Learners / Kinder Gym (3 – 5 years)
Early Learners is a structured gymnastics class for children aged 3 – 5 years. This class is an introductory to gymnastics levels for children with previous/current attendance in Early Movers, Jungle Gym or other Baby-Gym type exposure.
Early Learners focuses on developing the body as well as the mind of very energetic children. Coaches design fun circuits to challenge and develop co-ordination, balance, body awareness, strength as well as developing social skills such as listening, taking turns, being patient.
Mount Isa Teachers have praised us for the positive influences our classes are having on the Kids in School.
Early Learners is the perfect program for development of early coordination, confidence and independence and is a great introduction to competitive or recreational gymnastics.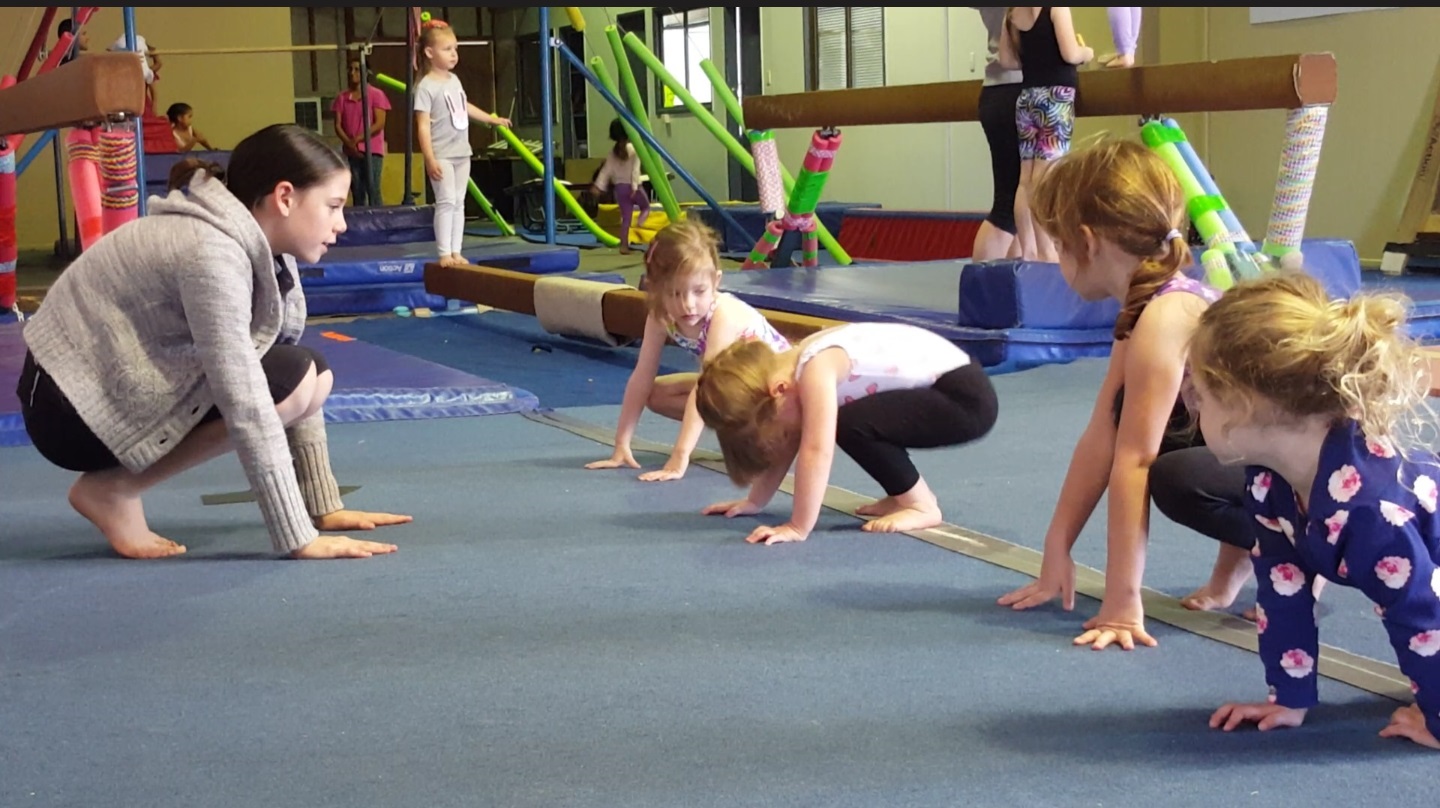 Classes run;
Monday 3:30pm to 4:15pm – Term 4,
Tuesday: 10:45am to 11:30am,  
Thursday: 10:45am to 11:30am,  
Thursday: 3:30pm to 4:15pm. (2 separate classes for boys and girls) – Term 3 Only,  
Saturday: 8:30am to 9:15am,
Saturday: 9:30am to 10:15am.
Our Saturday Early Learners Classes include 15 minutes additional Free Play time from Term 2 2019. 
Early Learners is a term based commitment at a cost of around $14 per class.
Annual Club Registration applies at a cost of $50 per year.
Enrolments are Essential. Please follow our guide on how to sign up for gymnastics classes here
---
You can find information on Our Classes here, including our Timetable and Calendar.
Make sure you follow us on Facebook or Instagram to stay up to date with News, Events and Programs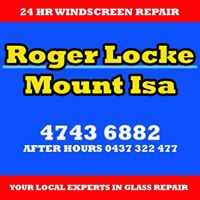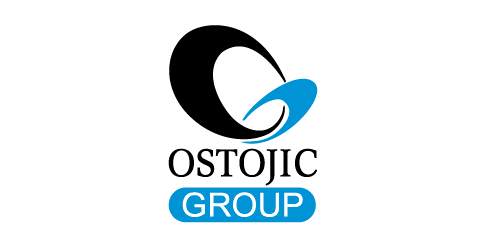 #nwgmountisa #northwestgymnastics #mountisagymnastics #mountisaacro #mountisatumbling #mountisaacrobatics #nwg #mountisa #gymnastics North West Gymnastics Mount Isa