Early Movers (18months – 4 years) – Parent Participation – Structured Class
Early Movers is a fun and structured 30 minute class for children aged 18months to 4 years who are competent walkers. Spend some quality time with your child exploring fun and challenging circuits using Beams, bars, padded boxes, trampolines and more.
Focused on Educational Activities while developing gross motor skills and coordination.
Classes run for 30minutes: Tuesday 9:00am, Thursday 9:00am and Saturday 8:30am.
Stay for the following hour of Jungle Gym Free Play for Free!
Casual Class Attendance is Welcome at a cost of $8.50 per class and it includes the additional hour of Jungle Gym following.
Annual Club Registration of $40 applies.
Buy a 10 Class pass and get the 11th Class Free.
Enrolments are Essential. Please follow our Class Enrolment process.
Check out our Most Popular Programs here.
---
You can find information on Our Classes here, including our Timetable and Calendar.
Make sure you follow us on Facebook or Instagram to stay up to date with News, Events and Programs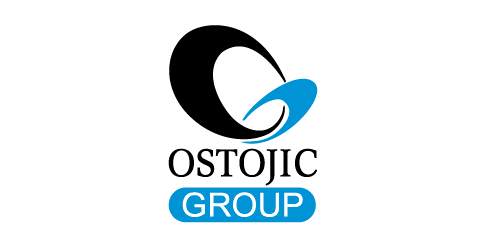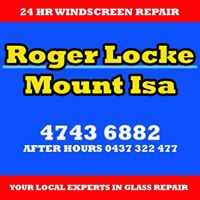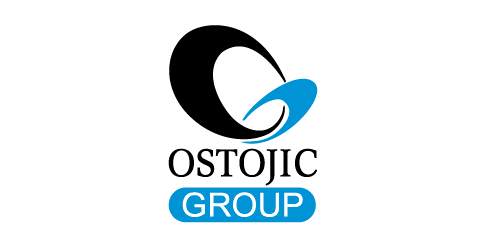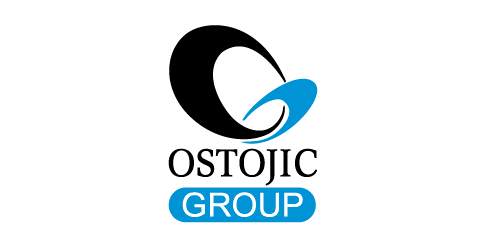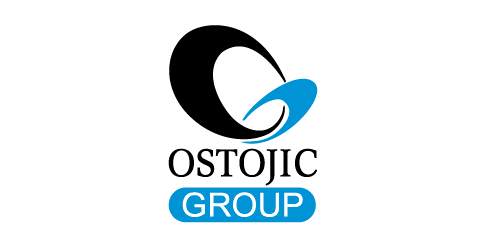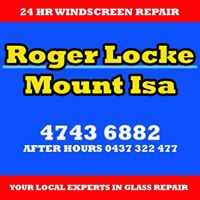 #nwgmountisa #northwestgymnastics #mountisagymnastics #mountisaacro #mountisatumbling #mountisaacrobatics #nwg #mountisa #gymnastics North West Gymnastics Mount Isa