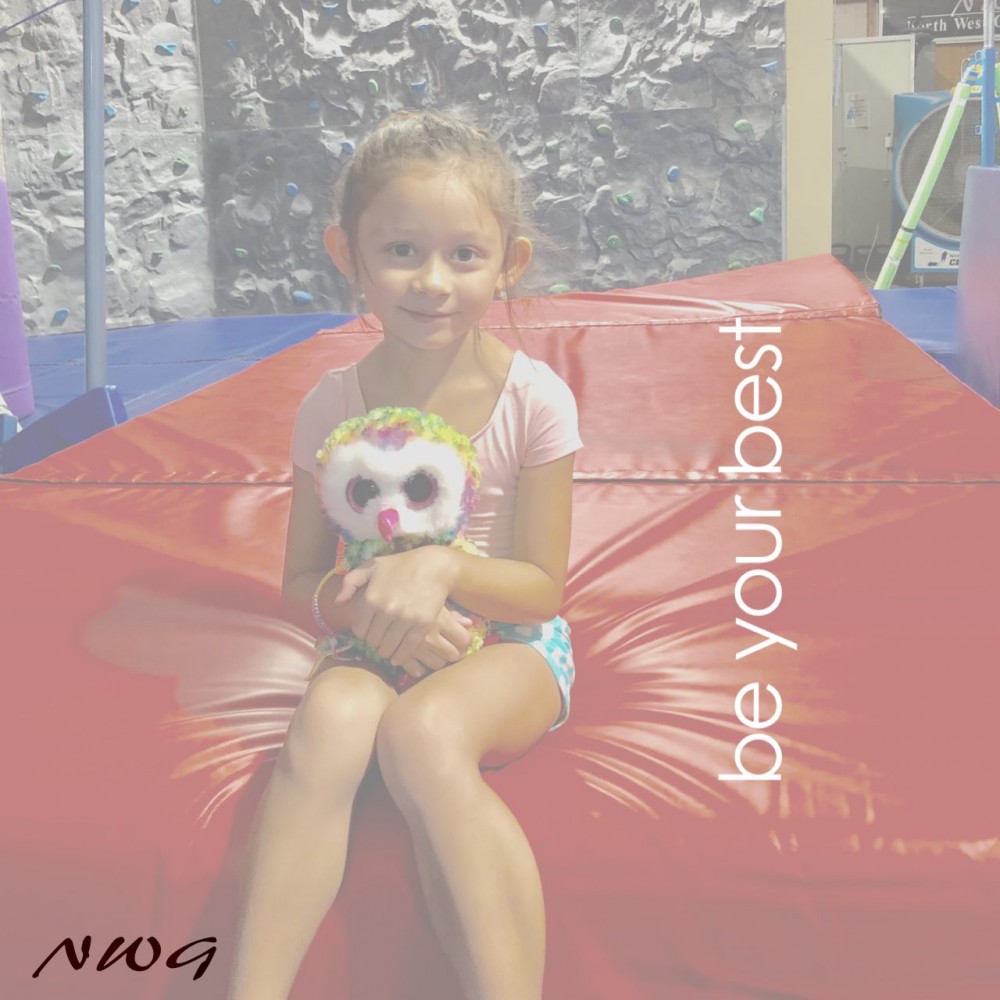 Mini Movers (12months – 4 years) – Parent Participation – Structured Class
Mini Movers is a fun and structured 30 minute class for children aged 12 months to 4 years who are competent walkers. Spend some quality time with your child exploring fun and challenging circuits using Beams, bars, padded boxes, trampolines and more.
Focused on Educational Activities while developing gross motor skills and coordination.
It is important for Families to arrive just ahead of class please and be ready to enter the floor area at these times. 
Classes run:
Tuesday 10:15 – 10:45am,
Thursday 10:15 – 10:45am
Friday 10:45 – 11:15am
Saturday 8:40 – 9:10 and 9:40 – 10:10am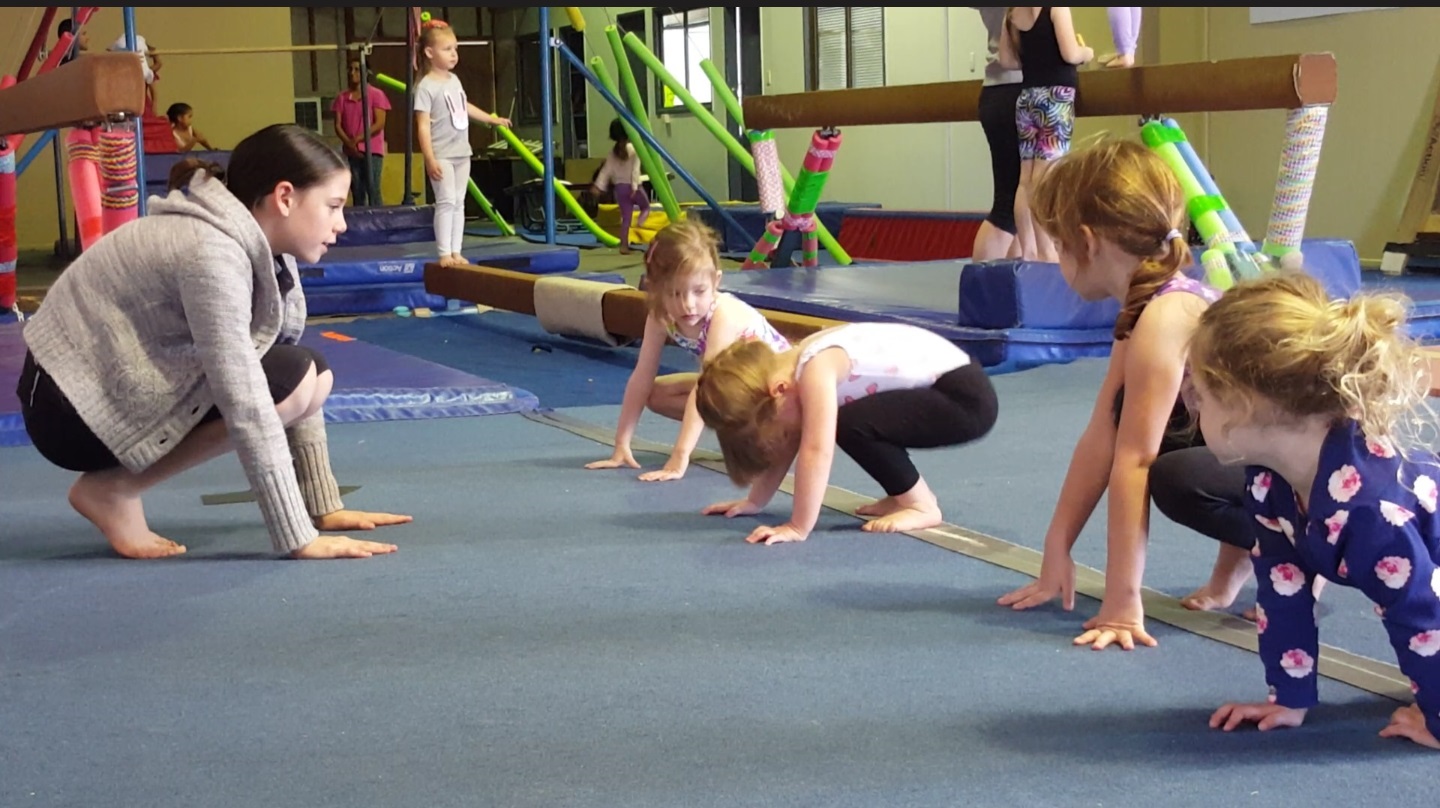 Classes cost approx. $11.50 on a Term basis.
Annual Student Membership and Insurance of $50 applies.
Enrolments are Essential. Please follow our guide on How to Sign up for Gymnastics Classes here.
#earlymovers, #nwgearlymovers #nwgmovers #nwgminimovers #minimovers
---
You can find information on Our Classes here, including our Timetable and Calendar.
For enrolments please see our Parent Portal.
Make sure you follow us on Facebook or Instagram to stay up to date with News, Events and Programs
#nwgmountisa #northwestgymnastics #mountisagymnastics #mountisaacro #mountisatumbling #mountisaacrobatics #nwg #mountisa #gymnastics North West Gymnastics Mount Isa