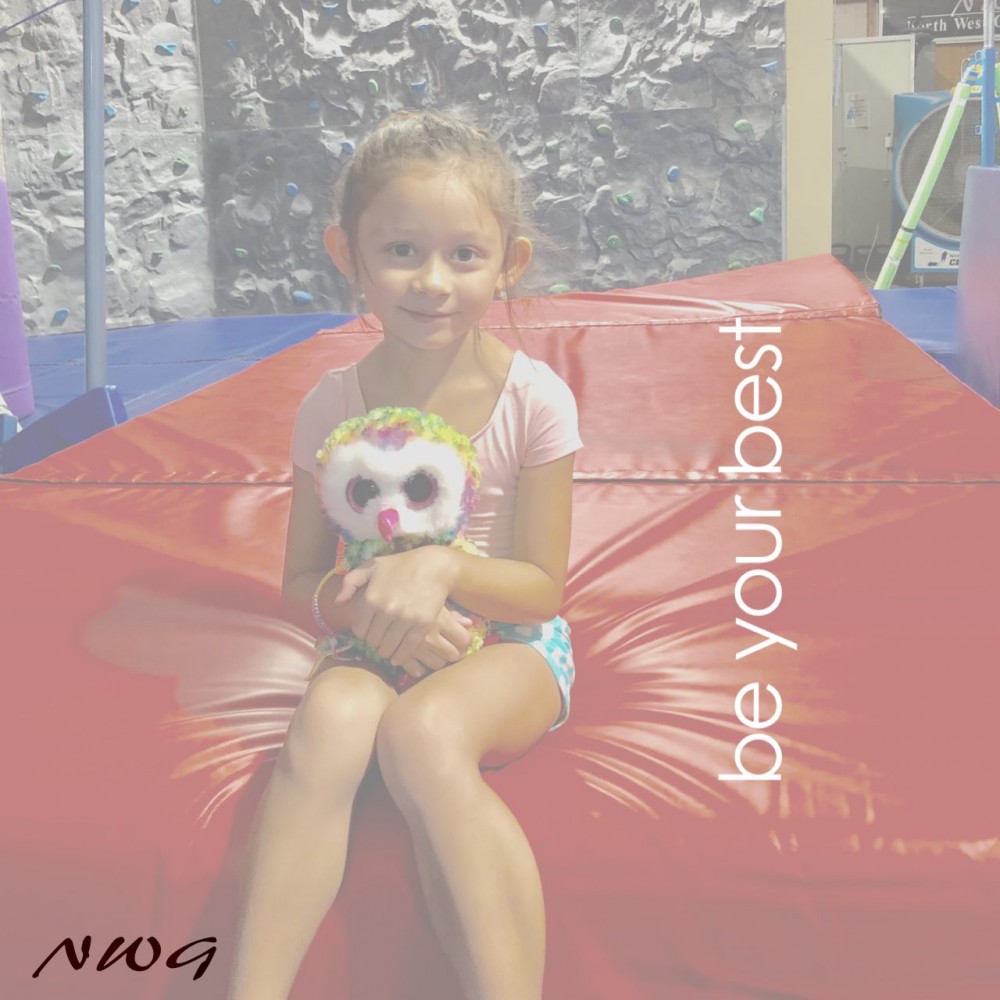 Mini Movers (18months – 4 years) – Parent Participation – Structured Class – Casual Attendance
Mini Movers is a fun and structured 30 minute class for children aged 18months to 4 years who are competent walkers. Spend some quality time with your child exploring fun and challenging circuits using Beams, bars, padded boxes, trampolines and more.     
Attendance is Welcome on a Casual Basis.
Focused on Educational Activities while developing gross motor skills and coordination.      
Classes run:
Tuesday 9:00 – 9:30am,
Thursday 9:00 – 9:30am
 Kids on Tuesday and Thursday morning are welcome to Stay for the following Jungle Gym Class Free
Saturday 8:45 – 9:15am and 9:45 – 10:15am (both Saturday Classes include an additional 15 minutes free play in the gym after class.)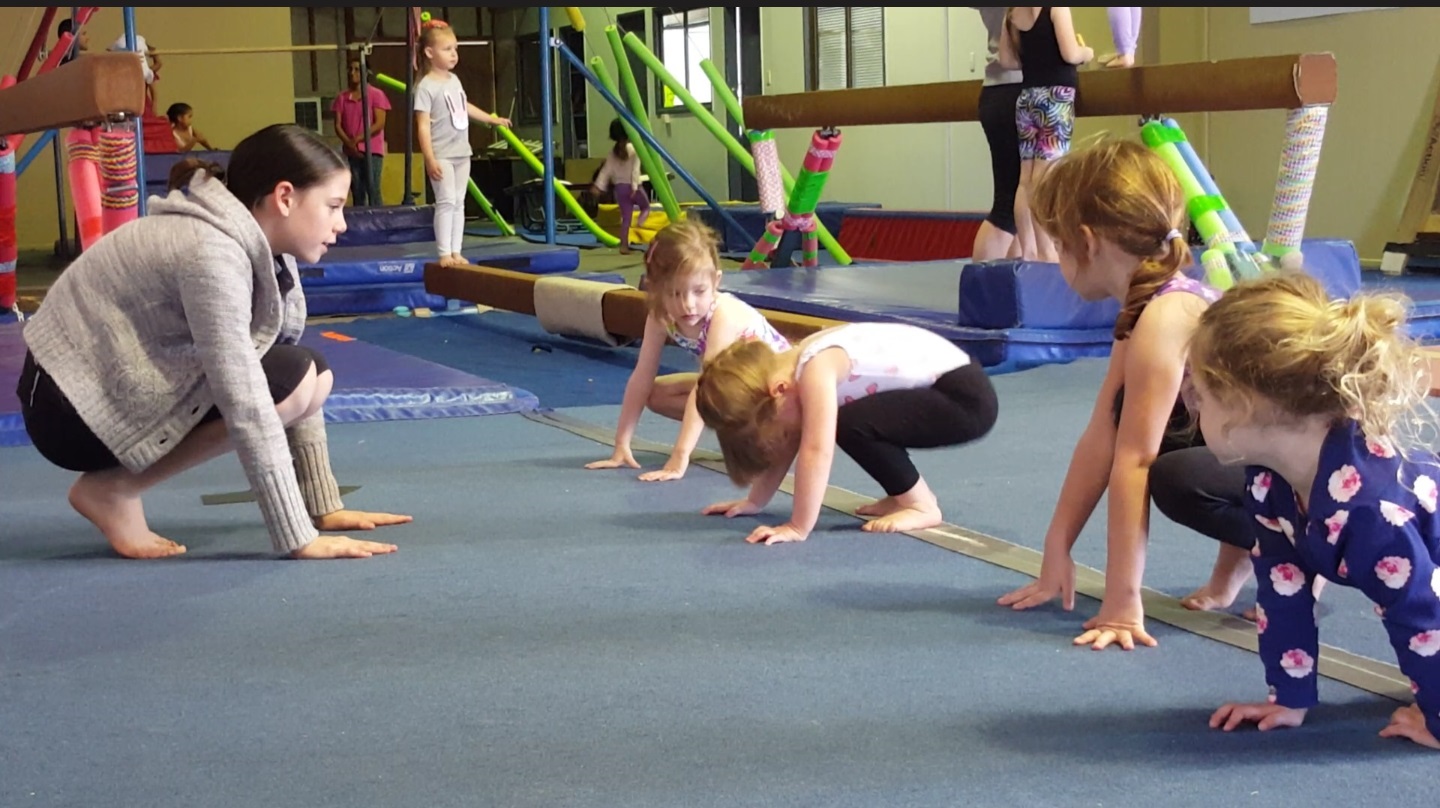 Classes cost $10 or grab yourself a 10 class pass from the gym for $100 and get the 11th class free.
Annual Student Membership and Insurance of $50 applies.
Enrolments are Essential. Please follow our guide on How to Sign up for Gymnastics Classes here.     
#earlymovers, #nwgearlymovers #nwgmovers #nwgminimovers #minimovers