Lots of questions on Enrolments this week so here is a quick summary for our Gym Families.
Class enrolments and management of your classes is all done through our Parent Portal.
It is important you are familiar with the Parent Portal as this is the place where you can also log absences and gain makeup tokens if you are away. Here is the link: https://app.iclasspro.com/portal/northwestgymnastics
When you enrol or ask to enrol in a class you take a place in that class. Enrolments continue across terms until you request to drop an enrolment or transfer to another class.
Unlike many clubs, we offer parents the flexibility of being able to drop a class with 2 weeks notice at anytime.
If you are looking for another class time it is best to waitlist in that class and then we'll come back to you when an opening comes up and can arrange the transfer for you.
Billing for classes comes due in advance on the 15th of the month prior. Fees need to be up to date to secure your place. Statements are emailed out weekly so ensure we are on your safe senders list.
All of this info is shown when you sign up and in our Club Handbook.
For more info on billing and the like see our Portal News here: https://app.iclasspro.com/portal/northwestgymnastics/news/6
We hope this helps 🌟
#nwgmountisa #mountisagymnastics
---
You can find information on Our Classes here, including our Timetable and Calendar and Club Handbook.
For enrolments and class bookings please see our Parent Portal.
Birthday Parties can be requested via our Website
Make sure you follow us on Facebook or Instagram to stay up to date with News, and Events.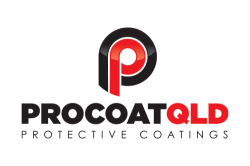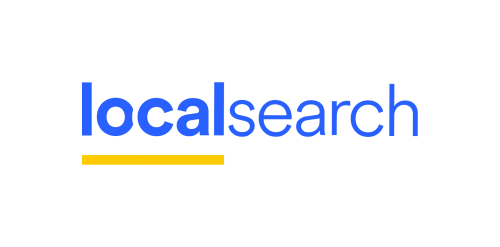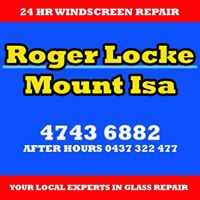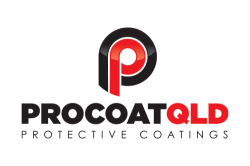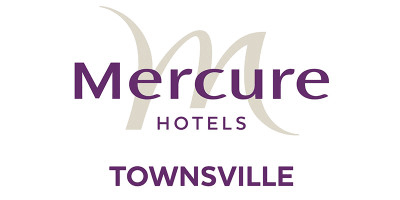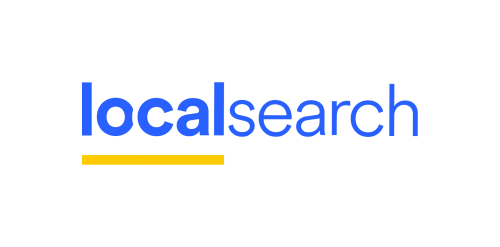 Mount Isa Mining Supplies - copy
Cava Group Logo website 450
MIPAC Support for North West Gymnastics NWG Mount Isa
Accor Feel Welcome North West Gymnastics Mount Isa NWG Sponsor - copy
Procoat Logo NWG Mount Isa Gymnastics nwgmountia
local search logo NWG nwgmountisa mount isa north west gymnastics little legends - copy
Vida Images NWG nwgmountisa logo mountisa
MIPAC Support for North West Gymnastics NWG Mount Isa - copy
NWG Gymnastics Mount Isa BARKLY HIRE LOGO
Roger Locke Mount Isa Logo - copy
Health Fist Group Mount Isa - North West Gymnastics
Cava Group Logo website 450
Mount Isa Mining Supplies
Accor Feel Welcome North West Gymnastics Mount Isa NWG Sponsor - copy
Procoat Logo NWG Mount Isa Gymnastics nwgmountia
MIPAC Support for North West Gymnastics NWG Mount Isa
Mercure Hotels Townsville North West Gymnastics Mount Isa
local search logo NWG nwgmountisa mount isa north west gymnastics little legends
#nwgmountisa #northwestgymnastics #mountisagymnastics #mountisaacro #mountisatumbling #mountisaacrobatics #nwg #mountisa #gymnastics North West Gymnastics Mount Isa