North West Gymnastics 2018 Term 1 Classes Commence on the 22nd January 2018 and run through to the 29th March.
You can find details on our Timetable and Calendar page.
We have some Exciting new programs including;
Please email or message us if you have any questions.
You can enrol in classes online via our Class Enrolment page.
You can find full details on our programs, classes and pathways here on Our Classes page
A summary of our Term Class Dates, Timetable and Calendar can be found here.
The following classes are excluded from term classes
Term 1 2018 kicks off on the 22nd January.
Week 1 (Monday 22nd to Friday 25th of January): We will not be running WAG Level 1, MAG Level 0-1 or Afternoon Early Learners Classes to allow kids starting school to settle in. All other classes are running. Classes as per normal on the weekend of Week 1.
Tuesday the 6th March: NWG will close after Early Learners at 11:15am. Jungle Gym, Early Movers and Early Learners Classes Running.

WAG Levels and Adults Gym classes will not be running

. We will be attending the Queens Baton Relay for the Commonwealth Games.
Saturday 10th March: We will not be running classes after 10:45am. Jungle Gym, Early Movers and Early Learners are running. Activebods, WAG and MAG Levels Classes will not be running. We are hosting a MAG Judging Course in the Afternoon at NWG.
Friday 26th January – NWG Closed due to Australia day Public Holiday.
Friday 30th March – Monday 2nd April: NWG Closed for Easter! End of Term 1.
Make sure you follow us on Facebook or Instagram to stay up to date with News, Events and Programs.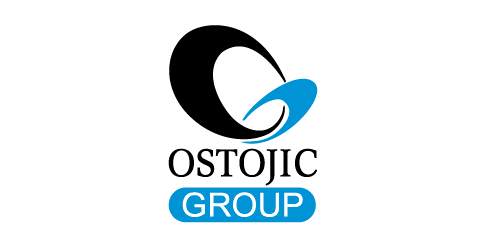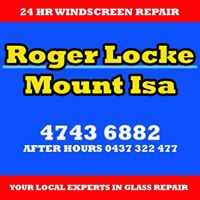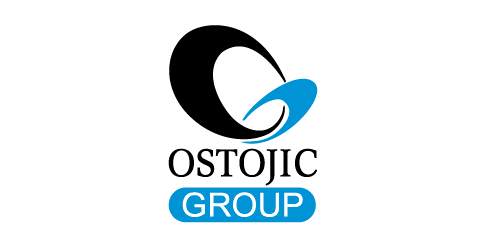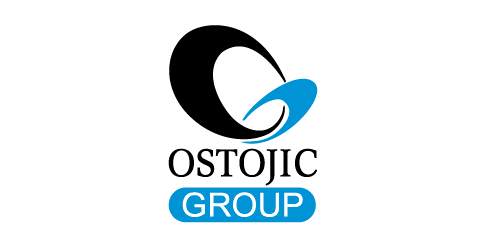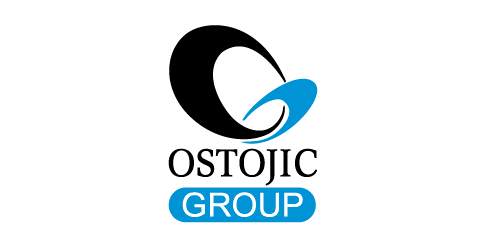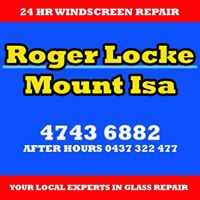 ---
You can find information on Our Classes here, including our Timetable and Calendar.
Make sure you follow us on Facebook or Instagram to stay up to date with News, Events and Programs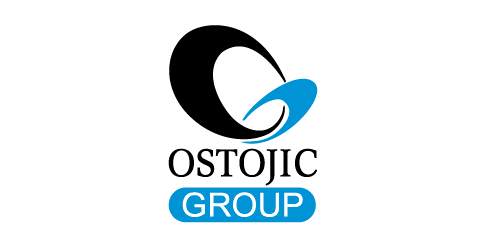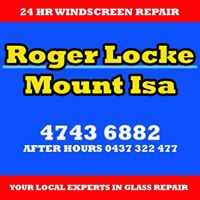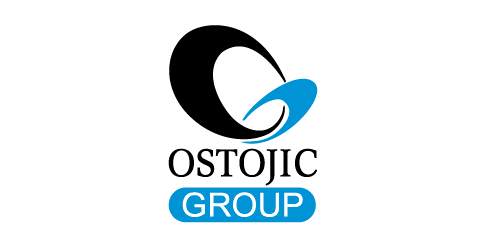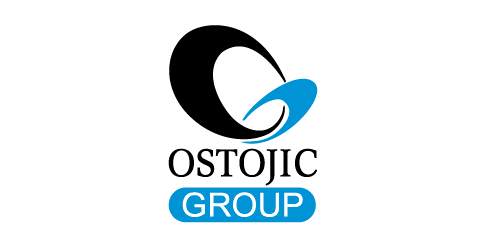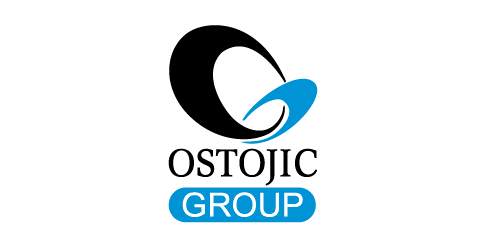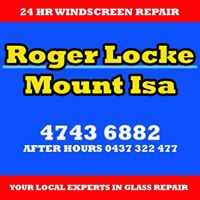 #nwgmountisa #northwestgymnastics #mountisagymnastics #mountisaacro #mountisatumbling #mountisaacrobatics #nwg #mountisa #gymnastics North West Gymnastics Mount Isa