North West Gymnastics 2018 Term 3 Classes Commence on Monday 16th July 2018 and run through to Wednesday the 19th September.
You can find all the details on our Timetable and Calendar page.
Term 3 this year is the Height of our Competition season with local competitions, Junior Regionals in Mackay and State Championships in Brisbane. We'll also be planning an in-house competition for Sunday the 19th August.

We have had to make some time and day changes for certain classes but we feel that these are essential if our athletes are to perform well.
We are maintaining all of our Recreational classes with some minor adjustments that we hope improve these too!
New and Existing students our Class Enrolment is now open online 
Highlights
Acro and Intermediate Gym Skills continues on a Friday Afternoon,
Activebods Saturday class continues with a Gym Skills program.
Our Under 5's Programs including Early Movers, Jungle Gym and Early Learners are back. We have however removed the option for a Monday Early Learners Class.
We've had to remove our Friday foundations class to make space for an adequate number of Levels Classes. We are however more than happy to discuss how we best accommodate those recreational gymnasts who were taking part in this class one on one as we are certain they can be accomodated.
Our Women's Acro and Tumbling class is moving to Saturday afternoon and is extended to 2 hours as we work towards our Goal of forming a competitive Acro team here in Mount Isa.
Adults Gymnastics on Tuesday's to run from 6:45pm-8:00pm
Our Teen Boys Tumbling and Tramp class continues on a Monday Night.
Special Class Dates in Term 3

The following classes are excluded from term 3 classes;
Term 3 2018 kicks off on Monday the 16th July and runs to Wednesday the 19th September.
Sunday 19th August – NWG In-house Competition.
23rd to the 28th August – NWG Closed for Junior Regionals in Mackay
8th to the 9th September – NWG Closed for LGC Competition.
Wednesday the 19th September. Last Day of Term 3. Classes Running.
20th to the 28th September – NWG Closed for Junior State Championships
2018 Competition Dates.
For more info on our Competitions keep an eye on our Competition Season page for updates and uniform orders.
Please email or message us if you have any questions.
You can enrol in classes online via our Class Enrolment page.
You can find full details on our programs, classes and pathways here on Our Classes page
A summary of our Term Class Dates, Timetable and Calendar can be found here.
Make sure you follow us on Facebook or Instagram to stay up to date with News, Events and Programs.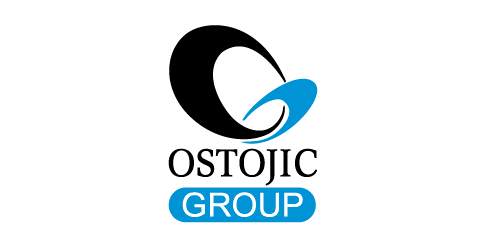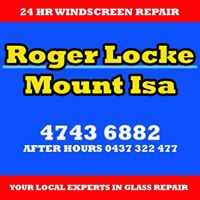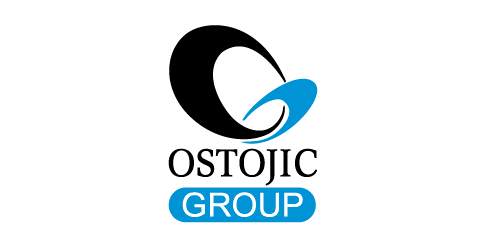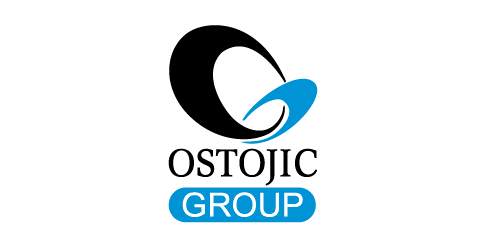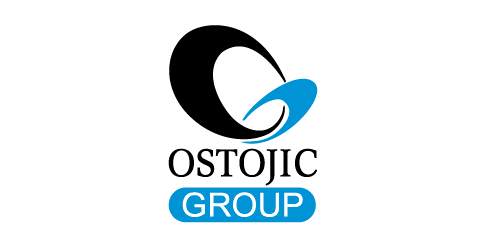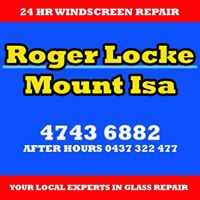 ---
You can find information on Our Classes here, including our Timetable and Calendar.
Make sure you follow us on Facebook or Instagram to stay up to date with News, Events and Programs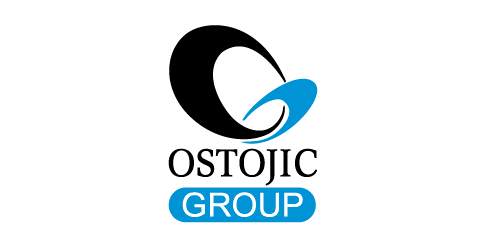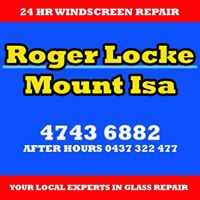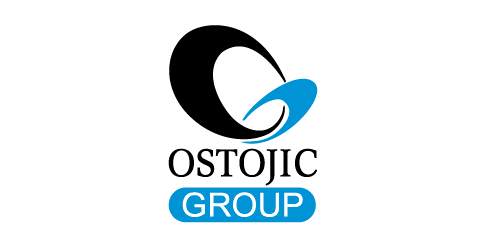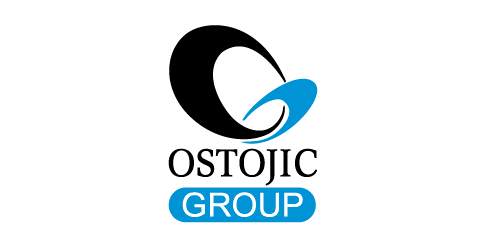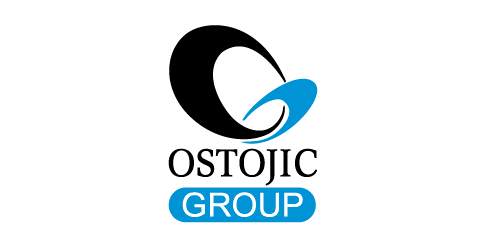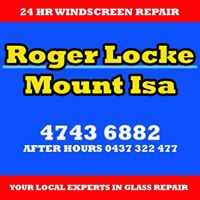 #nwgmountisa #northwestgymnastics #mountisagymnastics #mountisaacro #mountisatumbling #mountisaacrobatics #nwg #mountisa #gymnastics North West Gymnastics Mount Isa