2018 Tropical Townsville Gymnastics Competition.
---
Our Sponsors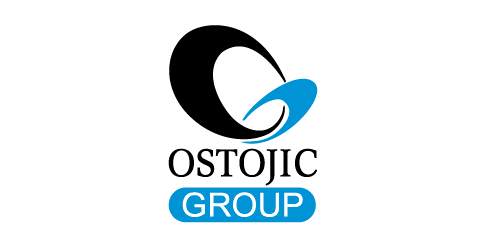 Ostojic Group are the Proud Supporters of North West Gymnastics attendance at the 2018 Townsville Gymnastics Competitions.
We are ecstatic to have the support of the Ostojic Group in 2018 as sponsors for our Competitive Kids attendance at the Townsville Winter Cup and Tropical Townsville Competitions. Ostojic have offered to support the attendance of up to 10 athletes at each of these competitions with support for travel and accommodation costs to $250 each!!
---
We will keep this page updated as more details come to hand.
Competition Nomination and Uniform Order Form
You can find information on our Competition Season here.
---
You can find information on Our Classes here, including our Timetable and Calendar.
Make sure you follow us on Facebook or Instagram to stay up to date with News, Events and Programs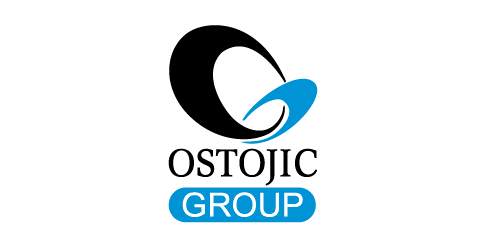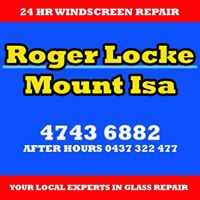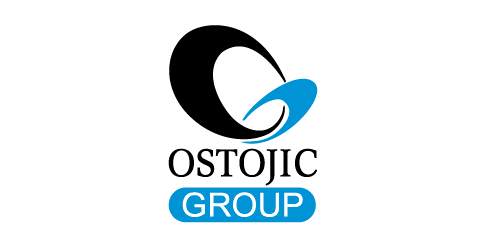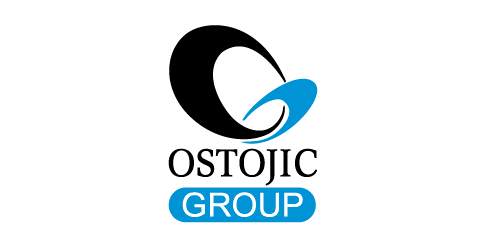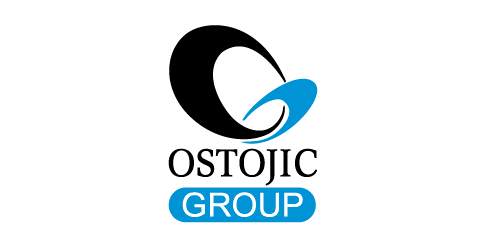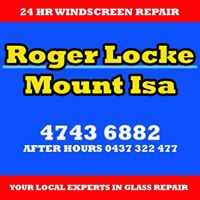 #nwgmountisa, #northwestgymnastics, #mountisagymnastics, #mountisaacro, #mountisatumbling, #mountisaacrobatics, #nwg, #mountisa, #gymnastics, North West Gymnastics Mount Isa