2019 Hughenden Invitational
2019 Hughenden Invitational Competition
24-25th August 2019. 
A great weekend watching the kids have a ball on the comp floor 💕💕
Gymnasts from 3-4 years welcome to have some fun and show us all their stuff 😂
Nominations Close: 23rd June 2019. Nomination Fee $75
Recommended for All Gymnasts
Draft Program:
24th August: WAG Levels 1, 2, 3, 5, 6 
25th August: WAG Level 4.   MAG Levels 1-4 
Click here for our Competition Nomination and Order Form
---
You can find information on Our Classes here, including our Timetable and Calendar.
Make sure you follow us on Facebook or Instagram to stay up to date with News, Events and Programs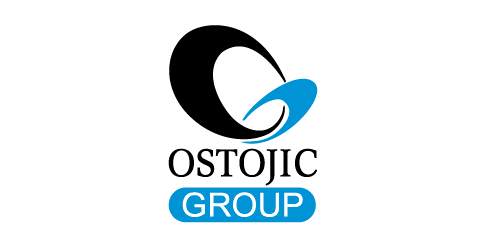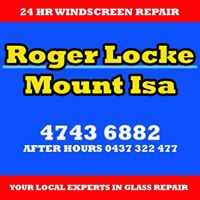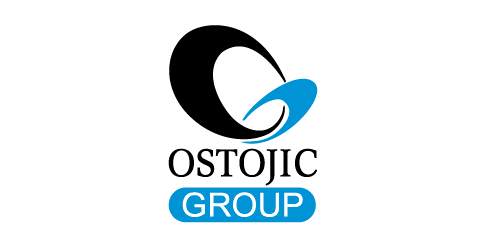 #nwgmountisa #northwestgymnastics #mountisagymnastics #mountisaacro #mountisatumbling #mountisaacrobatics #nwg #mountisa #gymnastics North West Gymnastics Mount Isa