2022 Junior Regionals – Proudly Supported by MIPAC
2022 Junior Regionals – Proudly Supported by MIPAC
6-7th August 2022. Gymnastics Townsville. All Levels.
Junior Regionals will run from the 6-7th August 2022 for Girls Levels Pre-3 to 6.  Gym Families this is an amazing opportunity for the girls to compete away at a high class event.
Nominations via the Parent Portal at: https://app.iclasspro.com/portal/northwestgymnastics/camps/4
Preliminary Program 
please note dates and times are subject to change pending final nominations
Saturday 6 August

10:50am-1:00pm WAG Pre Level 3
4:15pm – 7:15pm WAG Level 5-6
Sunday 7 August

1:00pm – 3:45pm WAG Level 4

We are Super Excited to have MIPAC back on board supporting our Athletes in 2022. MIPAC have been proud sponsors of our Athletes from 2019. In 2022 MIPAC are supporting our Athletes attendance at Junior Regionals in August 2022.
More Info to come once nominations are released
---
You can find information on Our Classes here, including our Timetable and Calendar and Club Handbook.
For enrolments and class bookings please see our Parent Portal.
Birthday Parties can be requested via our Website
Make sure you follow us on Facebook or Instagram to stay up to date with News, and Events.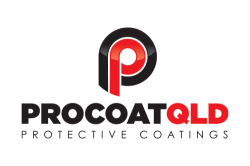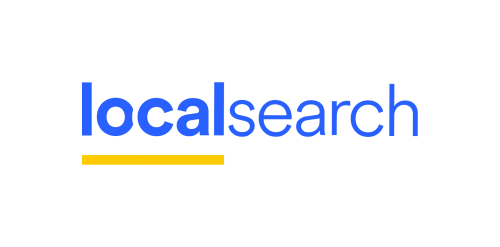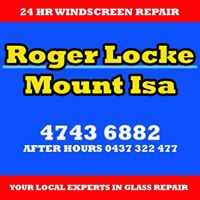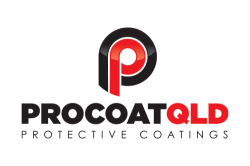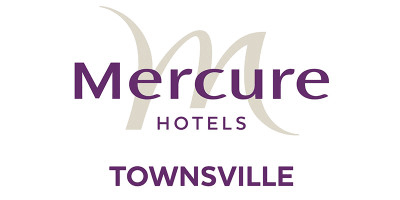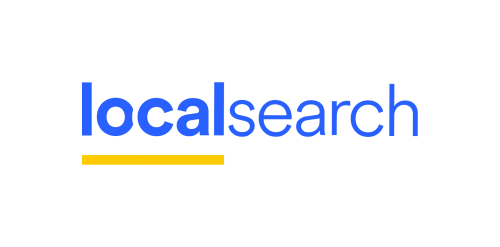 Mount Isa Mining Supplies - copy
Cava Group Logo website 450
MIPAC Support for North West Gymnastics NWG Mount Isa
Accor Feel Welcome North West Gymnastics Mount Isa NWG Sponsor - copy
Procoat Logo NWG Mount Isa Gymnastics nwgmountia
local search logo NWG nwgmountisa mount isa north west gymnastics little legends - copy
Vida Images NWG nwgmountisa logo mountisa
MIPAC Support for North West Gymnastics NWG Mount Isa - copy
NWG Gymnastics Mount Isa BARKLY HIRE LOGO
Roger Locke Mount Isa Logo - copy
Health Fist Group Mount Isa - North West Gymnastics
Cava Group Logo website 450
Mount Isa Mining Supplies
Accor Feel Welcome North West Gymnastics Mount Isa NWG Sponsor - copy
Procoat Logo NWG Mount Isa Gymnastics nwgmountia
MIPAC Support for North West Gymnastics NWG Mount Isa
Mercure Hotels Townsville North West Gymnastics Mount Isa
local search logo NWG nwgmountisa mount isa north west gymnastics little legends
#nwgmountisa #northwestgymnastics #mountisagymnastics #mountisaacro #mountisatumbling #mountisaacrobatics #nwg #mountisa #gymnastics North West Gymnastics Mount Isa