NWG Working Bee Thursday 12th July to Sunday  15th July 2018.
Thanks to all who supported our July Working Bee. So much was achieved over the 4 days including
rearranging the MAG area equipment
Re-springing of the main floor area
Space saver installation on the WAG bars
Beam matting and security
Painting the foyer
Shelving construction
TV relocation
We couldn't do it without YOU!
Thanks you for your ongoing support
Photo's here
---
Can you spare some time to assist us take the next step forwards with Gym Improvements? We would really appreciate any assistance.
Tasks include:
Improvements to the MAG (Men's) Area.

Relocation of the rings, P-Bars, Double Mini Tramp, Pommel, Buck and Mushroom.
Installation of new floor matting in the MAG area.
Installation of wall bars in the MAG area.

Carpeting the Tramp Trick Wall.
Installation of Space Savers on the Women's High Bar
Relocation of a TV for Parents Viewing
Installation of new ropes
Check and Replace the fasteners on the Men's High Bars
Complete the downstairs floor area cover matting.
Downstairs Fencing
Anyone who feels like a spot of painting is more than welcome to have a splash 🙂
All help welcome!
We will potentially also receive a new set of springs for the main sprung floor area. If these arrive in time (WOW) then the plan will be to see if we can get these installed. This is a huge and exciting job so please stay posted on delivery.
---
You can find information on Our Classes here, including our Timetable and Calendar and Club Handbook.
For enrolments and class bookings please see our Parent Portal.
Birthday Parties can be requested via our Website
Make sure you follow us on Facebook or Instagram to stay up to date with News, and Events.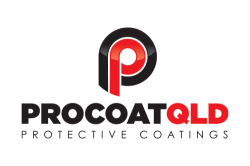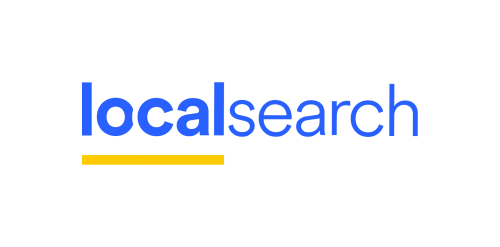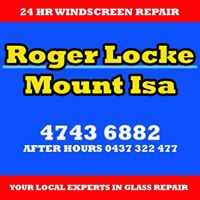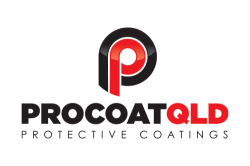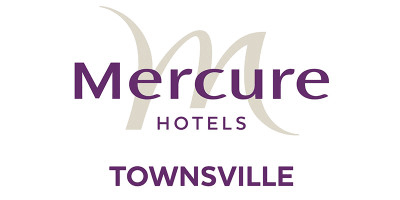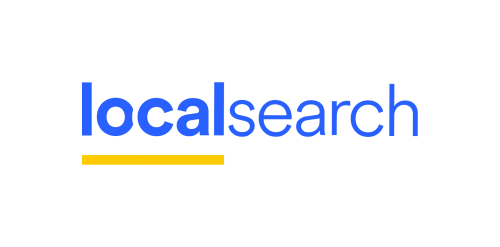 Mount Isa Mining Supplies - copy
Cava Group Logo website 450
MIPAC Support for North West Gymnastics NWG Mount Isa
Accor Feel Welcome North West Gymnastics Mount Isa NWG Sponsor - copy
Procoat Logo NWG Mount Isa Gymnastics nwgmountia
local search logo NWG nwgmountisa mount isa north west gymnastics little legends - copy
Vida Images NWG nwgmountisa logo mountisa
MIPAC Support for North West Gymnastics NWG Mount Isa - copy
NWG Gymnastics Mount Isa BARKLY HIRE LOGO
Roger Locke Mount Isa Logo - copy
Health Fist Group Mount Isa - North West Gymnastics
Cava Group Logo website 450
Mount Isa Mining Supplies
Accor Feel Welcome North West Gymnastics Mount Isa NWG Sponsor - copy
Procoat Logo NWG Mount Isa Gymnastics nwgmountia
MIPAC Support for North West Gymnastics NWG Mount Isa
Mercure Hotels Townsville North West Gymnastics Mount Isa
local search logo NWG nwgmountisa mount isa north west gymnastics little legends
#nwgmountisa #northwestgymnastics #mountisagymnastics #mountisaacro #mountisatumbling #mountisaacrobatics #nwg #mountisa #gymnastics North West Gymnastics Mount Isa