NWG 2019 In-House Competition
North West Gymnastics 2019 In-House Competition.
2nd November 2019
Save the date. More to Come
For Early Learners, Beginners, Foundations, Intermediate and up to and including Level 3 boys and Girls. 
Nomination $30.
Nominations Close 19th October.
Nomination Form here or at the gym: https://www.northwestgymnastics.com.au/wp-content/uploads/NWG-Competition-Nomination-and-Uniform-Order.pdf
There is no requirement for competition or club leotards or attire. You are however welcome to wear these if you have them. 
For Girls a leotard or tight fitting clothing will suffice. For Boys, shorts and a singlet are ideal. 
Keen to Volunteer to Help Out. Check out the Form Below.
---
You can find information on Our Classes here, including our Timetable and Calendar.
Make sure you follow us on Facebook or Instagram to stay up to date with News, Events and Programs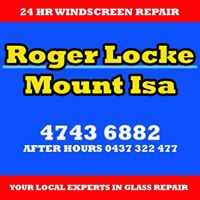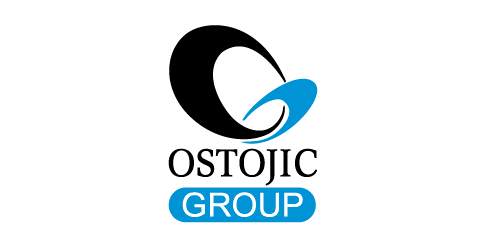 #nwgmountisa #northwestgymnastics #mountisagymnastics #mountisaacro #mountisatumbling #mountisaacrobatics #nwg #mountisa #gymnastics North West Gymnastics Mount Isa