Our First In House Comp for 2020 which is shaping up to be a massive year! Coinciding with the Leap Year February 29th – A day to remember!!
We are excited! It will also be our first comp run across 2 Gyms catering for all levels.
Nominations close: 14th February 2020 💥💥
Register via this form. Feel free to fill it in and take a snap and send it back via messenger or email if that is easier.
https://www.northwestgymnastics.com.au/wp-content/uploads/NWG-Competition-Nomination-and-Uniform-Order.pdf
Our Leotard and Uniform order is going in on the 3rd of January for those needing one. Please let us know asap – especially if you are going away and need measuring. Late orders will unfortunately miss out.
---
You can find information on Our Classes here, including our Timetable and Calendar.
Make sure you follow us on Facebook or Instagram to stay up to date with News, Events and Programs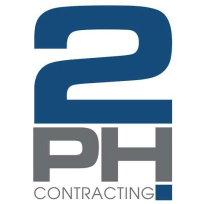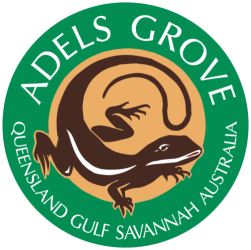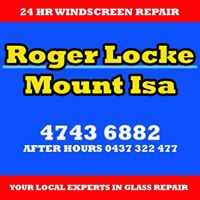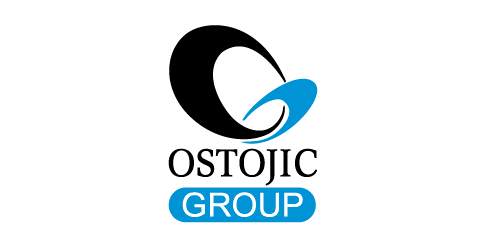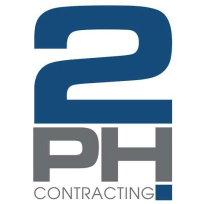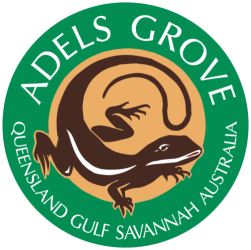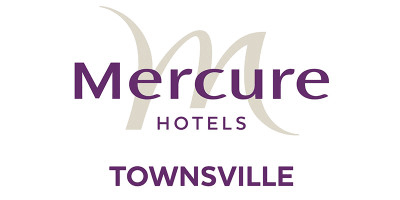 #nwgmountisa #northwestgymnastics #mountisagymnastics #mountisaacro #mountisatumbling #mountisaacrobatics #nwg #mountisa #gymnastics North West Gymnastics Mount Isa