North West Gymnastics are proud to be part of the Queens Baton Relay on the 6th March 2018.
Why not come down and show your support. We have a number of Baton Bearers in our club!
Unfortunately we will be closed for Afternoon classes on the 6th of March (Early Movers, Jung Gym and Early Learners Running)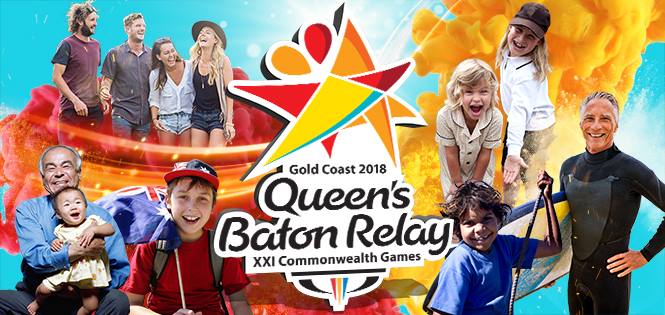 Keep up to date on the relay via the articles
http://www.northweststar.com.au/story/4990860/locals-chosen-for-commonwealth-games-baton-relay/
http://www.northweststar.com.au/story/5064158/queens-baton-route-revealed-for-cloncurry-and-mount-isa/
---
You can find information on Our Classes here, including our Timetable and Calendar.
For enrolments please see our Parent Portal.
Make sure you follow us on Facebook or Instagram to stay up to date with News, Events and Programs
#nwgmountisa #northwestgymnastics #mountisagymnastics #mountisaacro #mountisatumbling #mountisaacrobatics #nwg #mountisa #gymnastics North West Gymnastics Mount Isa