Red Dust Black Silk Exhibition
Presented as part of the Anywhere Theatre Festival, this event will showcase the work of Jemloco Images – Mount Isa & Northwest Queensland and Six Foot Circus, who are collaborating on a series of photographic works placing circus skills within the stunning landscapes surrounding Mt Isa.
The work will be presented at an exhibition opening event incorporating live aerial performance by Six Foot Circus students. This is an evening not to be missed, as a space within the North West Gymnastics building is transformed into a unique exhibition and performance venue showcasing some of Mount Isa's hidden and emerging creative talents.
Complimentary nibbles.
Cash bar (fundraising for North West Gymnastics)
Check out the News on this event and the North West Star Gallery.
http://www.northweststar.com.au/story/4667751/swinging-on-the-silks-in-the-red-dust-of-the-isa/
http://www.northweststar.com.au/story/4623442/anywhere-especially-here-in-isa/
http://www.northweststar.com.au/story/4675701/smooth-silks-light-up-the-western-dust/
---
You can find information on Our Classes here, including our Timetable and Calendar and Club Handbook.
For enrolments and class bookings please see our Parent Portal.
Birthday Parties can be requested via our Website
Make sure you follow us on Facebook or Instagram to stay up to date with News, and Events.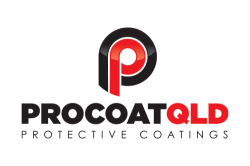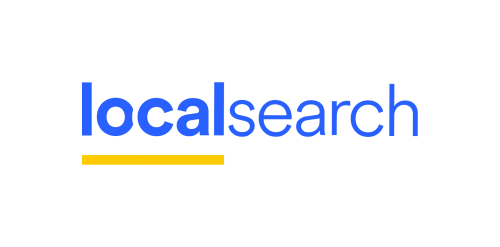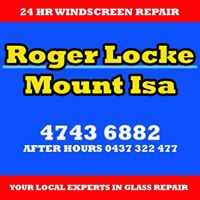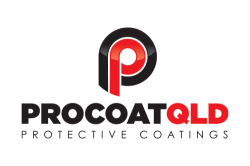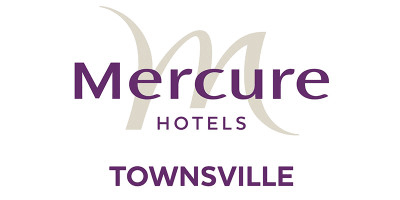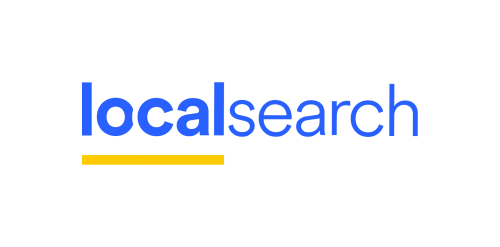 Mount Isa Mining Supplies - copy
Cava Group Logo website 450
MIPAC Support for North West Gymnastics NWG Mount Isa
Accor Feel Welcome North West Gymnastics Mount Isa NWG Sponsor - copy
Procoat Logo NWG Mount Isa Gymnastics nwgmountia
local search logo NWG nwgmountisa mount isa north west gymnastics little legends - copy
Vida Images NWG nwgmountisa logo mountisa
MIPAC Support for North West Gymnastics NWG Mount Isa - copy
NWG Gymnastics Mount Isa BARKLY HIRE LOGO
Roger Locke Mount Isa Logo - copy
Health Fist Group Mount Isa - North West Gymnastics
Cava Group Logo website 450
Mount Isa Mining Supplies
Accor Feel Welcome North West Gymnastics Mount Isa NWG Sponsor - copy
Procoat Logo NWG Mount Isa Gymnastics nwgmountia
MIPAC Support for North West Gymnastics NWG Mount Isa
Mercure Hotels Townsville North West Gymnastics Mount Isa
local search logo NWG nwgmountisa mount isa north west gymnastics little legends
#nwgmountisa #northwestgymnastics #mountisagymnastics #mountisaacro #mountisatumbling #mountisaacrobatics #nwg #mountisa #gymnastics North West Gymnastics Mount Isa