We Absolutely Love our gym families and to recognise your support North West Gymnastics are offering Family Discounts!!
As a minimum for Term Classes we offer:
5% OFF Term Fees for 2 students enroled in a total of 3 term classes or more,
5% OFF Term Fees for 3 students enroled in a total of 3 term classes,
10% OFF Term Fees for 3 or more students enroled in a total of 4 term classes or more.
Additional to those above, from 2020 Families with multiple kids in Term Classes will be entitled to have their family training rate calculated based on the total hours of all their kids and have this applied as a discount (if it is better than those discounts above). If you have multiple kids in Term classes this can be a massive benefit especially where you have one student in a number of classes. We can see discounts of over 40% on our normal class costs for the whole family!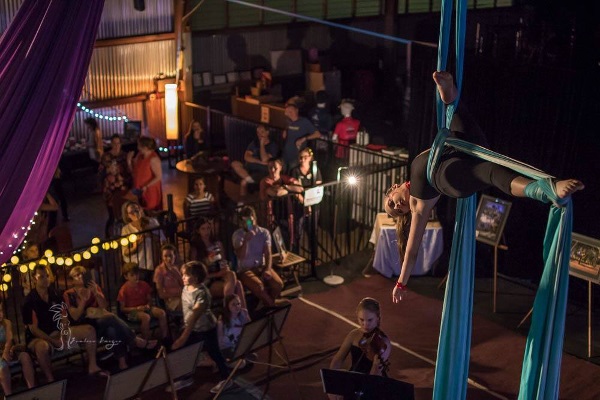 Thanks to all our Gym families! We do appreciate that Gymnastics is not a cheap sport. While we do have a number of volunteer coaches including Kylie, Richard and Rhygan (bless their souls), running a venue with equipment such as ours does not come cheap.
We encourage you to work with the Committee NWG Mount Isa Inc. in raising funds for things such as competition fees, travel and coach development to help reduce the cost of the sport. 
Talk with us to find out more. Kylie will include the Family Discount in your students class invoices where applicable.
A huge thanks to our Gym Families and Supporters!
You can find our other Policies and our Club Handbook here.
#nwgfamily, #nwgfamilydiscounts, NWG Family Discounts