We Absolutely Love our gym families and to recognise your support North West Gymnastics are offering Family Discounts!!
As a minimum for Term Classes we offer families with kids in multiple ongoing classes will be entitled to have their family training rate calculated based on the total hours of all their kids and have this applied as a discount. If you have multiple kids in Term classes this can be a massive benefit. We can see discounts of over 25% on our normal class costs for the whole family!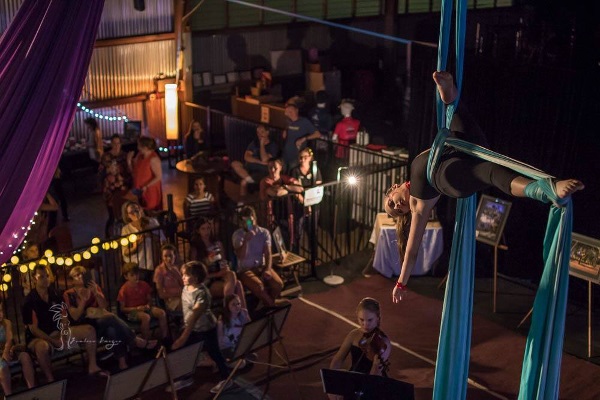 Thanks to all our Gym families! We do appreciate that Gymnastics is not a cheap sport. While we do have a number of volunteer coaches, running a venue with equipment such as ours and limited gymnast to coach ratios does not come cheap.
We encourage you to work with the Committee NWG Mount Isa Inc. in raising funds for things such as competition fees, travel and coach development to help reduce the cost of the sport.
A huge thanks to our Gym Families and Supporters!
You can find our other Policies and our Club Handbook here.
#nwgfamily, #nwgfamilydiscounts, NWG Family Discounts
---
You can find information on Our Classes here, including our Timetable and Calendar and Club Handbook.
For enrolments and class bookings please see our Parent Portal.
Birthday Parties can be requested via our Website
Make sure you follow us on Facebook or Instagram to stay up to date with News, and Events.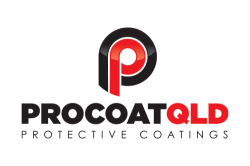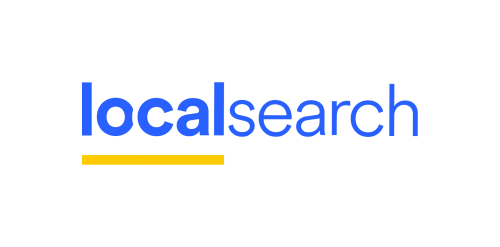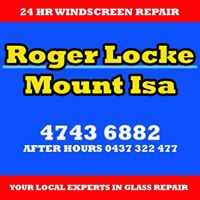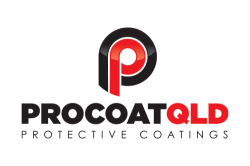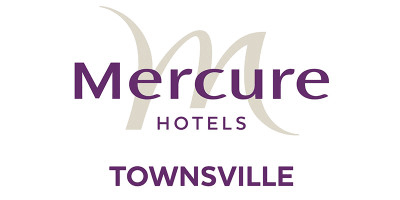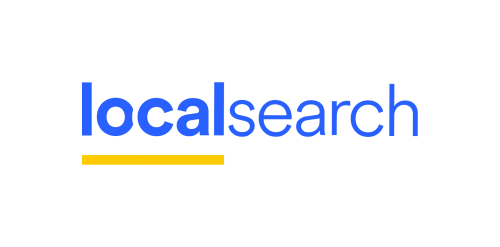 Mount Isa Mining Supplies - copy
Cava Group Logo website 450
MIPAC Support for North West Gymnastics NWG Mount Isa
Accor Feel Welcome North West Gymnastics Mount Isa NWG Sponsor - copy
Procoat Logo NWG Mount Isa Gymnastics nwgmountia
local search logo NWG nwgmountisa mount isa north west gymnastics little legends - copy
Vida Images NWG nwgmountisa logo mountisa
MIPAC Support for North West Gymnastics NWG Mount Isa - copy
NWG Gymnastics Mount Isa BARKLY HIRE LOGO
Roger Locke Mount Isa Logo - copy
Health Fist Group Mount Isa - North West Gymnastics
Cava Group Logo website 450
Mount Isa Mining Supplies
Accor Feel Welcome North West Gymnastics Mount Isa NWG Sponsor - copy
Procoat Logo NWG Mount Isa Gymnastics nwgmountia
MIPAC Support for North West Gymnastics NWG Mount Isa
Mercure Hotels Townsville North West Gymnastics Mount Isa
local search logo NWG nwgmountisa mount isa north west gymnastics little legends
#nwgmountisa #northwestgymnastics #mountisagymnastics #mountisaacro #mountisatumbling #mountisaacrobatics #nwg #mountisa #gymnastics North West Gymnastics Mount Isa