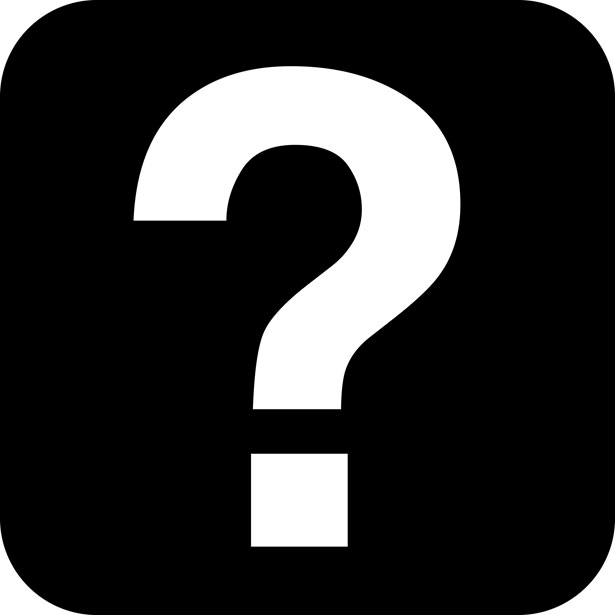 You can find our Comprehensive Club Handbook here however to help we've compiled a list of Frequently Asked Questions below.
Our website contains a heap of information on Our Classes, and our Timetable and Calendar.
When Should I Arrive?
You should aim to arrive 10 minutes before the class start time.
What happens if I arrive late?
Do I need to arrive on Time for Early Movers: Yes
Not only do late arrivals disrupt the class but the kids miss fundamental warmup activities which may expose them to risk of injury.
Your Coach may not allow you to participate if you are not on time for you class.
What should I wear?
Tight fitting clothing
No loose jewelry! (necklaces, anklets, watches). No Rings – as these will destroy our bars!
Jeans are Not OK. Skirts and Dresses are Not OK
Bike Pants, Bummers, Shorts, Singlets, Leotards are ideal.
Girls Competitive Gymnasts should be in Leotards and Bummers and Boys in Singlet and Shorts.
Can I Trial a Class?
We do offer Trial Classes for Term Based Classes.
You are welcome to attend our Casual Classes (Adults Gym, Mini Movers, Jungle Gym, Strength and Flexibility) as a one off to try them at the normal casual cost of the class.
Term Trial Classes or your first attendance at a Casual Class do not require membership. Subsequent attendance does however require Annual Student Membership.
Why is there a $20 charge for Trial Classes? This is unfortunately required to dissuade families who request trial classes and then don't attend as this restricts our ability to offer genuine participants trials and takes time to arrange. This $20 is fully refundable if you attend regardless if you take the class or not.
Do I need to pay membership?
Yes – All kids or participants in the gym need to have paid their Annual Student Membership. (Parents of Kids in our Parent Participation Jungle Gym or Mini Movers Classes are the only exception)
We do allow attendance at a Trial Class or your First Casual Class ahead of arranging membership.
Membership is based on the Calendar year regardless of the date you join. This is due to how our club is charged by Gymnastics Australia
What about Fees?
Fees need to be paid ahead of attending classes please. Fees consist of Annual Student Membership for everyone and either Term fees (paid ahead) or Casual fees (as you come) depending on the type of class you participate in.
If you have not paid your Annual Student Membership or your class fees unfortunately you will not be welcome to participate.
For term classes we will send you an invoice by email. This invoice contains the class name and the days we are closed.
What time do Classes Start?
We do our best to keep class times the same between terms however from time to time there are some changes. You can find out Latest Class Timetable and Calendar here.
What is your Committee NWG Mount Isa Inc?
North West Gymnastics is Supported by a Not for Profit Committee dedicated to improving the standard of gymnastics for members.
Our Committee also works to raise funds for assets which remain under committee ownership and raise fund for families towards competition travel, attendance and coach development. We meet most months and have an annual general meeting. We welcome you to join our committee to help support and build our amazing sport.
Our committee supports all members – recreational and competitive.
Learn more about our committee NWG Mount Isa Inc. here
Why were you closed?
We are normally closed on Public Holidays and from time to time will travel to Gymnastics Competitions. Our Annual Calendar is updated for closures at the start of each term and Invoices account for and note these closure dates. Please read them.
It is a great idea to follow us on Facebook for Reminders.
How do I enrol?
Follow our Guide on How to Sign up for Gymnastics Classes.
We will Automatically roll your Enrolment over for the next term unless you advise us otherwise. Please advise us any class changes at least 2 weeks ahead.
How do I pull out of classes?
Please give us as much notice as you possibly can with a minimum of 2 weeks. We reserve spaces in classes and waitlist based on enrolments so failing to advise us is a cost to the club as your child is occupying a place in the class that could otherwise be filled.
If you wish to pull out of classes please simply email us at least 2 weeks ahead of ceasing participation. We hate to see students leave so we'll likely ask you why you are cancelling.
Please note your child will be Automatically re-enrolled in the same class for the following term unless you advise us otherwise.
What do I do if my Child Can't make a class?
Please tell us as soon as possible ahead of time if you are going to be away or your child is sick as we may be able to place a child wanting a makeup or trial class in that place.
Can I get a makeup class?
We do love to offer makeup classes however these are on a first in basis and limited to 2 per term if and when space is available. These are not guaranteed and do not carry over between Terms.
As class numbers are capped we rely on parents advise us when kids can't make gym so we can offer these places for makeups.
If you don't tell us ahead of time your child won't be able to make a class, a makeup may not be offered as this will have impacted our ability to offer other kids makeup options.
Makeup classes do not carry across terms.
Where can I learn about the benefits of Gymnastics?
#nwgmountisa #nwgfaq Frequently Asked Questions
---
You can find information on Our Classes here, including our Timetable and Calendar.
Make sure you follow us on Facebook or Instagram to stay up to date with News, Events and Programs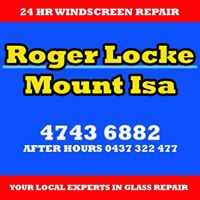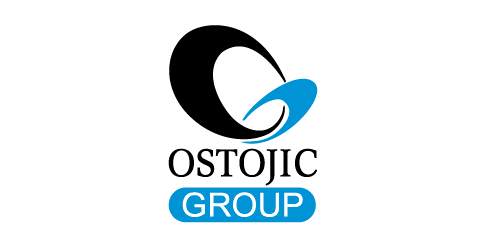 #nwgmountisa #northwestgymnastics #mountisagymnastics #mountisaacro #mountisatumbling #mountisaacrobatics #nwg #mountisa #gymnastics North West Gymnastics Mount Isa