Hi gym families we've posted March tuition to your parent portal accounts.
Just a reminder by default we bill monthly on the 15th of the month for classes for the following month.
Also a reminder that makeup tokens were issued for the classes that were cancelled in week 1 however as mentioned in the cancellation email if you are unable to find a makeup class please let us know via email and we'll happily credit your account for these.
Going to be absent? Make sure you log your absence in the portal at least 24 hours ahead so other families can access your spot as a makeup and for you to be granted a makeup token.
We know it is only week 3 however we are already planning ahead. If you are thinking of changing classes, days or cancelling you can let us know with a waitlist or drop request via the Parent Portal.
Something coming up you can let us know now. Enrolments do carry over between terms so if you know ahead of time you may be leaving us you can elect to drop a class at any time via the portal with 2 weeks notice.
Waitlisting in classes helps us to understand what you are after and when to schedule class places.
Of course – should we need to change the timetable we will be in touch to advise.
You can find the link to our portal here: https://app.iclasspro.com/portal/northwestgymnastics/dashboard
#nwgmountisa #northwestgymnastics #mountisa
---
You can find information on Our Classes here, including our Timetable and Calendar and Club Handbook.
For enrolments and class bookings please see our Parent Portal.
Birthday Parties can be requested via our Website
Make sure you follow us on Facebook or Instagram to stay up to date with News, and Events.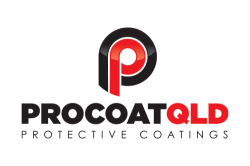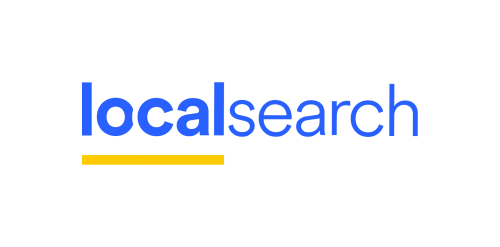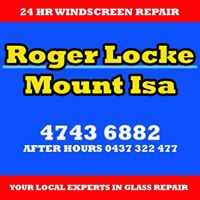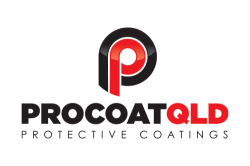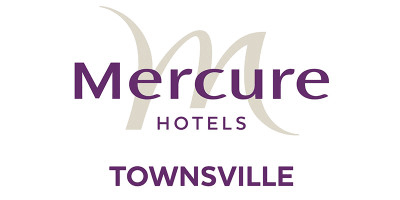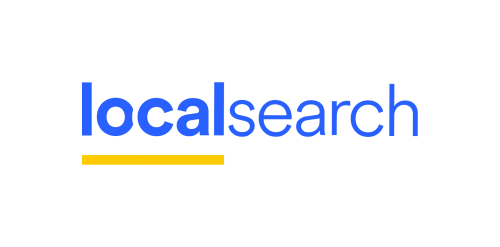 Mount Isa Mining Supplies - copy
Cava Group Logo website 450
MIPAC Support for North West Gymnastics NWG Mount Isa
Accor Feel Welcome North West Gymnastics Mount Isa NWG Sponsor - copy
Procoat Logo NWG Mount Isa Gymnastics nwgmountia
local search logo NWG nwgmountisa mount isa north west gymnastics little legends - copy
Vida Images NWG nwgmountisa logo mountisa
MIPAC Support for North West Gymnastics NWG Mount Isa - copy
NWG Gymnastics Mount Isa BARKLY HIRE LOGO
Roger Locke Mount Isa Logo - copy
Health Fist Group Mount Isa - North West Gymnastics
Cava Group Logo website 450
Mount Isa Mining Supplies
Accor Feel Welcome North West Gymnastics Mount Isa NWG Sponsor - copy
Procoat Logo NWG Mount Isa Gymnastics nwgmountia
MIPAC Support for North West Gymnastics NWG Mount Isa
Mercure Hotels Townsville North West Gymnastics Mount Isa
local search logo NWG nwgmountisa mount isa north west gymnastics little legends
#nwgmountisa #northwestgymnastics #mountisagymnastics #mountisaacro #mountisatumbling #mountisaacrobatics #nwg #mountisa #gymnastics North West Gymnastics Mount Isa