Expressions of interest are being sought for a program which targets improved Dynamic Flexibility and Core Strength to compliment any existing dance or gymnastics commitment.
Small Class, Accredited Coaches.
The Aim is to develop and improve;
1. Passive and Dynamic Flexibility essential for Acrobatic, Gymnastics or Dance movements
2. Core Strength and Shaping for Fundamental Skills
3. The Safe Execution of Fundamental Skills and Positions
This program is intended to be complimentary for any existing Dance, Acrobatic or Gymnastics Class.
The use of Gymnastics apparatus (Trampoline, Bars, Beam, Vault, etc.) is limited solely to the use as tools where they assist in the effective development of core shaping and dynamic flexibility.
Places are very limited with this introductory class limited to 8 students.
Timing is Tuesday 5:00-6:00pm at North West Gymnastics.
A high level of personal discipline and commitment to existing Dance, Acrobatic or Gymnastics programs is essential.
Introductory rate of $10 for the 1 hours on an ongoing basis.
Please contact us via email or Facebook Messenger if you are interested in this program.

---
You can find information on Our Classes here, including our Timetable and Calendar.
Make sure you follow us on Facebook or Instagram to stay up to date with News, Events and Programs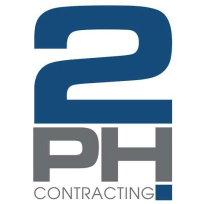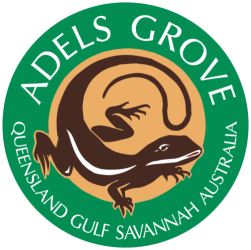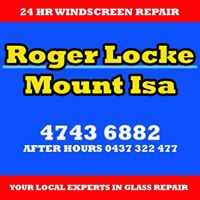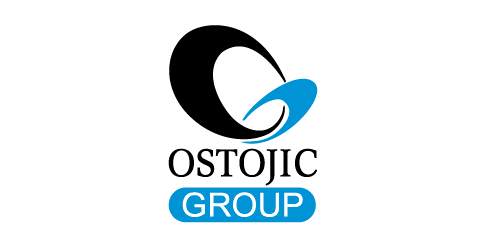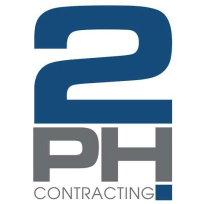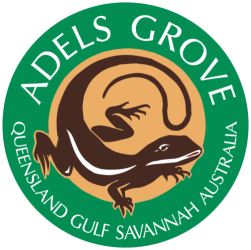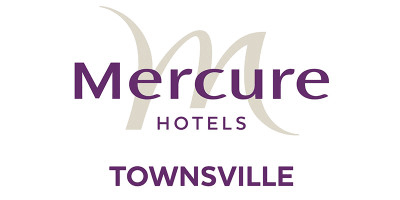 #nwgmountisa #northwestgymnastics #mountisagymnastics #mountisaacro #mountisatumbling #mountisaacrobatics #nwg #mountisa #gymnastics North West Gymnastics Mount Isa