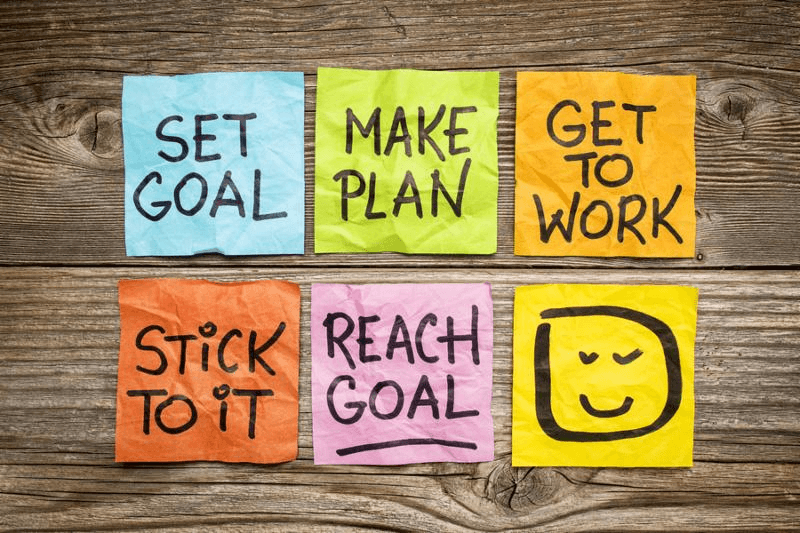 Goal Setting for Gymnasts.
Of late we've all been thinking about a New Year, our goals and resolutions. Well the same should apply for our gymnasts.
For our competitive athletes Goal Setting is critical given the difficulty and the time required to develop and progress in the sport.
During the term we talk with our gymnasts to understand their goals, we perform testing to monitor and measure progress, to refine our programs and to address the opportunities that the testing reveals.
I spoke with some of our gymnasts today about their goals and used these tips to help them define them.
For kids it can be difficult to put it all into words with measurable objectives and realistic time frames.
We'd love for all of our competitive gymnasts to Set Goals for the skills that they are working towards. These may be for the Term, the Year or even longer!!
To help we've put together this Goal Setting Template with a few guiding points.
You are more than welcome to download it, share it, use it as much as you see fit. It is great for Adults too! Why not do it as a family?
You can find all the info on Our Classes here.
#goalsetting #goalsettingforgymnasts #gymnasticsgoals #smarter #adreamwithoutaplanisawish #adreamwithaplanisagoal #NWGResources, NWG Resources #nwgonline
---
You can find information on Our Classes here, including our Timetable and Calendar and Club Handbook.
For enrolments and class bookings please see our Parent Portal.
Birthday Parties can be requested via our Website
Make sure you follow us on Facebook or Instagram to stay up to date with News, and Events.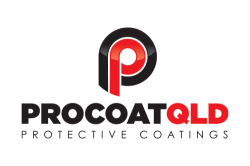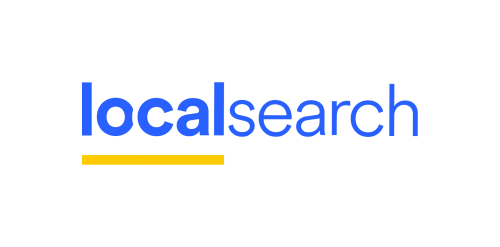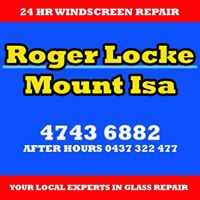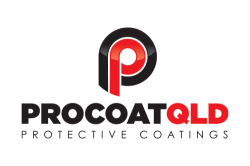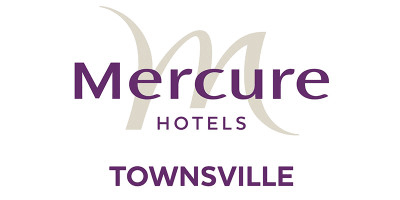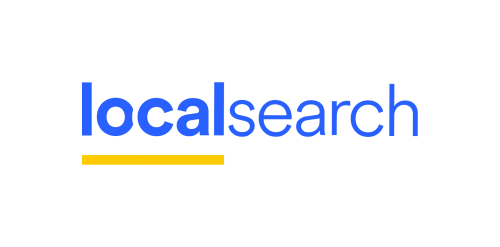 Mount Isa Mining Supplies - copy
Cava Group Logo website 450
MIPAC Support for North West Gymnastics NWG Mount Isa
Accor Feel Welcome North West Gymnastics Mount Isa NWG Sponsor - copy
Procoat Logo NWG Mount Isa Gymnastics nwgmountia
local search logo NWG nwgmountisa mount isa north west gymnastics little legends - copy
Vida Images NWG nwgmountisa logo mountisa
MIPAC Support for North West Gymnastics NWG Mount Isa - copy
NWG Gymnastics Mount Isa BARKLY HIRE LOGO
Roger Locke Mount Isa Logo - copy
Health Fist Group Mount Isa - North West Gymnastics
Cava Group Logo website 450
Mount Isa Mining Supplies
Accor Feel Welcome North West Gymnastics Mount Isa NWG Sponsor - copy
Procoat Logo NWG Mount Isa Gymnastics nwgmountia
MIPAC Support for North West Gymnastics NWG Mount Isa
Mercure Hotels Townsville North West Gymnastics Mount Isa
local search logo NWG nwgmountisa mount isa north west gymnastics little legends
#nwgmountisa #northwestgymnastics #mountisagymnastics #mountisaacro #mountisatumbling #mountisaacrobatics #nwg #mountisa #gymnastics North West Gymnastics Mount Isa