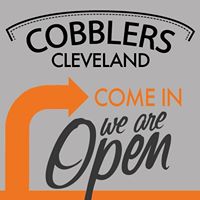 Looking for loops or straps for Gymnastics High Bar work
Contact: Cobblers Cleveland
Peter and Gaylene
Ph 07 38212352
cobcleve@hotmail.com
Loop Details
Seat Belt Webbing
Extra Small: 55cm Circumference. 27.5cm Length
Small: 57cm Circumference. 28.5cm Length
Medium: 59cm Circumference. 29.5cm Length
Medium/Large (ML): 61cm circumference. 30.5cm Length
Large: 62cm Circumference. 31cm Length
Extra Large: 65cm Circumference. 32.5cm Length
Other sizes available on request.
Check out our page on Hand care for Gymnasts
For Training and Competition Wear please see our Club Shop.
#NWGResources, NWG Resources
---
You can find information on Our Classes here, including our Timetable and Calendar and Club Handbook.
For enrolments and class bookings please see our Parent Portal.
Birthday Parties can be requested via our Website
Make sure you follow us on Facebook or Instagram to stay up to date with News, and Events.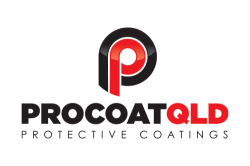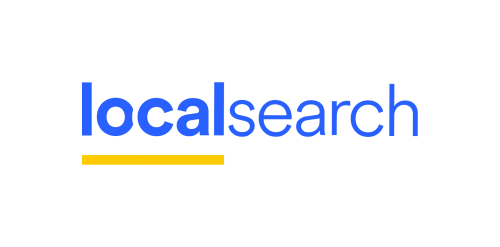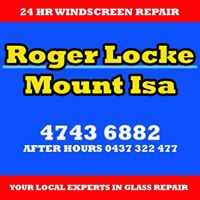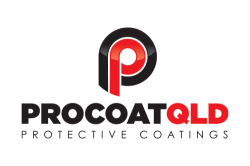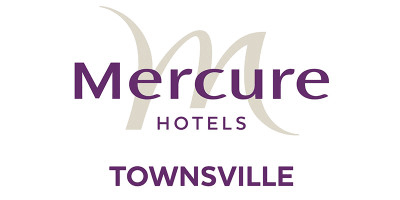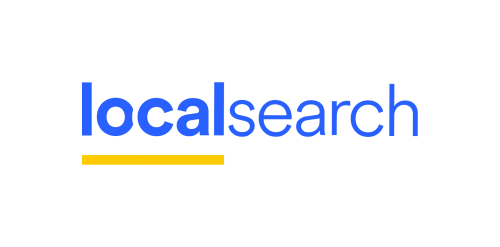 Mount Isa Mining Supplies - copy
Cava Group Logo website 450
MIPAC Support for North West Gymnastics NWG Mount Isa
Accor Feel Welcome North West Gymnastics Mount Isa NWG Sponsor - copy
Procoat Logo NWG Mount Isa Gymnastics nwgmountia
local search logo NWG nwgmountisa mount isa north west gymnastics little legends - copy
Vida Images NWG nwgmountisa logo mountisa
MIPAC Support for North West Gymnastics NWG Mount Isa - copy
NWG Gymnastics Mount Isa BARKLY HIRE LOGO
Roger Locke Mount Isa Logo - copy
Health Fist Group Mount Isa - North West Gymnastics
Cava Group Logo website 450
Mount Isa Mining Supplies
Accor Feel Welcome North West Gymnastics Mount Isa NWG Sponsor - copy
Procoat Logo NWG Mount Isa Gymnastics nwgmountia
MIPAC Support for North West Gymnastics NWG Mount Isa
Mercure Hotels Townsville North West Gymnastics Mount Isa
local search logo NWG nwgmountisa mount isa north west gymnastics little legends
#nwgmountisa #northwestgymnastics #mountisagymnastics #mountisaacro #mountisatumbling #mountisaacrobatics #nwg #mountisa #gymnastics North West Gymnastics Mount Isa