Saturday June 23rd is International Handstand Day and to Celebrate North West Gymnastics is offering a prize for each picture submission.
Post them on Facebook and tag @nwgmountisa and #Handstandday or on Instagram and Tag @NWGMountIsa and #Handstandday
#HANDSTANDDAY
@nwgmountisa 
Prizes include, Gymnastics Charms, NWG Backpacks, Gymnastics Bear Key Rings and something special for the lucky winner!!
Get your submissions in by Sunday the 24th June 7pm for voting.
2018 Handstand Day
Class Enrolment is now open for Term 3 2018. Please message us or see Kylie at the Gym if any questions.
---
You can find information on Our Classes here, including our Timetable and Calendar and Club Handbook.
For enrolments and class bookings please see our Parent Portal.
Birthday Parties can be requested via our Website
Make sure you follow us on Facebook or Instagram to stay up to date with News, and Events.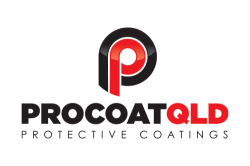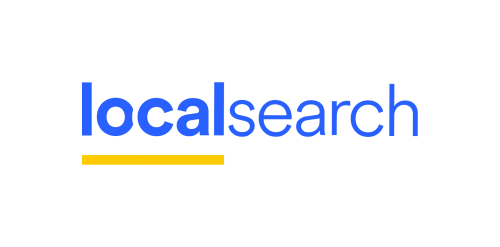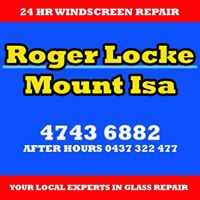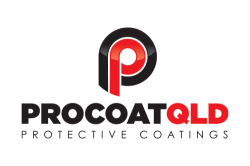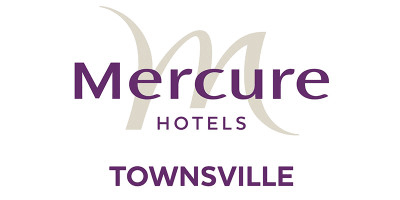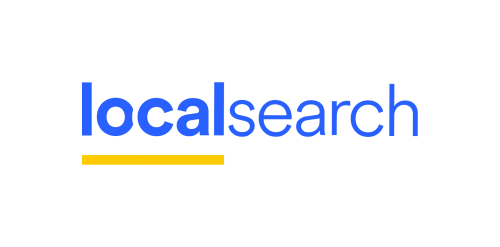 Mount Isa Mining Supplies - copy
Cava Group Logo website 450
MIPAC Support for North West Gymnastics NWG Mount Isa
Accor Feel Welcome North West Gymnastics Mount Isa NWG Sponsor - copy
Procoat Logo NWG Mount Isa Gymnastics nwgmountia
local search logo NWG nwgmountisa mount isa north west gymnastics little legends - copy
Vida Images NWG nwgmountisa logo mountisa
MIPAC Support for North West Gymnastics NWG Mount Isa - copy
NWG Gymnastics Mount Isa BARKLY HIRE LOGO
Roger Locke Mount Isa Logo - copy
Health Fist Group Mount Isa - North West Gymnastics
Cava Group Logo website 450
Mount Isa Mining Supplies
Accor Feel Welcome North West Gymnastics Mount Isa NWG Sponsor - copy
Procoat Logo NWG Mount Isa Gymnastics nwgmountia
MIPAC Support for North West Gymnastics NWG Mount Isa
Mercure Hotels Townsville North West Gymnastics Mount Isa
local search logo NWG nwgmountisa mount isa north west gymnastics little legends
#nwgmountisa #northwestgymnastics #mountisagymnastics #mountisaacro #mountisatumbling #mountisaacrobatics #nwg #mountisa #gymnastics North West Gymnastics Mount Isa