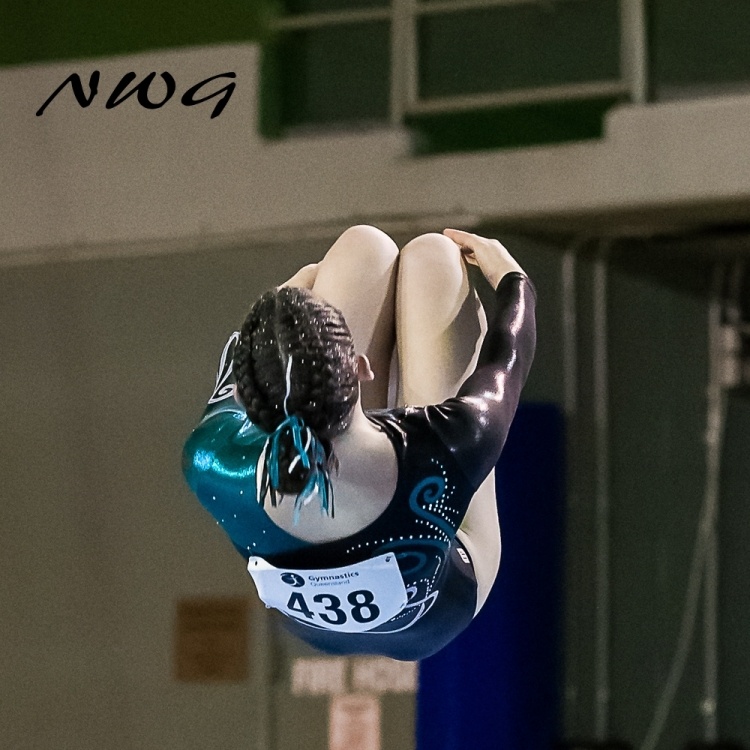 Welcome to North West Gymnastics. We love our sport and the teaching of safe technique in a fun and safe environment.
This guide will help you to get you or your child moving in our gymnastics classes. You can join our classes at any time however there may be a wait pending places.
You can find a full overview of Our Classes and our Timetable and Calendar at these links.
In addition to our Men's and Women's Gymnastics Levels programs, we offer some amazing Fun and Recreational Gymnastics Classes including some awesome Acro and Tumbling Programs.

Key Steps.
The links below will open in a new page to help step you through the process. You can come back here at any time.
1. Create an Account as a parent or guardian on our website. This is so that we can contact you about classes. You will only ever need to create an account as a parent once. If you already have an account you can Sign In here.
We will send you an email containing your username and login information. It is important that you continue to use the same email when signing in on our website as all your details will be associated with this email address.
If you already have an account with us you can Sign In here. Please do not create a second account, check for an email sent previously from info@northwestgymnastics.com.au if you are unsure what email address you used. You can Reset your password here. 
2. Register your Student via our website. This is so that we have all their details for insurances and membership with Gymnastics Australia. You will only need to ever register your student once.
We will send you an email acknowledging your students details.
3. Enrol in a class that suits you. We have a range of programs to suit any age. A full overview of our classes can be found on Our Classes page or contact us and we are more than happy to help you with class selection.
Class Enrolment is required each term by all participants. We will automatically re-enrol you in subsequent terms unless you advise us you wish to change classes with 2 weeks notice.
Our Timetable and Calendar can be found here.
The Enrolment form will give you an estimate of class costs. Our class costs reduce with the number of classes attended (to a capped maximum) and hence it isn't possible to provide a simple table of costs for all class options. 
We will send you an email to acknowledge that we received your Class Enrolment.
North West Gymnastics does offer a Trial Class for Term Based Programs to help find the best program to suit you or your child.
4. Class Confirmation. If we have space in the class in which you nominated we will send you an email confirming your enrolment which places your student in a class. If the class that you nominated is full you will be notified your student has been placed on a waitlist and will be contacted when a place becomes available.
Our Class confirmation email contains details including class times, membership requirements and class costs. This confirmation will take into account any family discounts that you may be entitled to for having multiple students in our term programs.
An invoice for Classes is usually sent to your email address on the same day as your Confirmation email. This invoice will contain payment terms and due dates.
Fees must be up to date for your child to be able to participate. Please contact us should you wish to discuss an alternate payment plan ahead of your invoice due date.
5. Arrange to pay your Annual Student Membership. A separate payment for Membership is required to be made via our website ahead of the date your student commences classes otherwise your child will not be able to participate.
All participants who enter the gym area are required to have current Membership. The only exceptions are for parents or guardians who enter the gym in our Parent Participation Classes including Jungle Gym and Mini Movers and for Students participating in Trial Classes.
Should you choose not to continue classes within 1-2 weeks of commencement we will happily refund this membership fee.
Annual membership with North West Gymnastics is applicable and transferrable to all Accredited Gymnastics Clubs in Australia.
Should you wish to explore any alternatives to our normal class arrangements, such as week on week off or casual attendance for remote kids please Contact Us and we will do our best to accommodate you.
#mountisagymnastics, #nwgmountisa, Mount Isa Gymnastics, North West Gymnastics Mount Isa, #nwgenrolment, #nwghowtojoin, #nwgjoingymnastics, How to Sign up for Gymnastics Classes, NWG
---
You can find information on Our Classes here, including our Timetable and Calendar.
Make sure you follow us on Facebook or Instagram to stay up to date with News, Events and Programs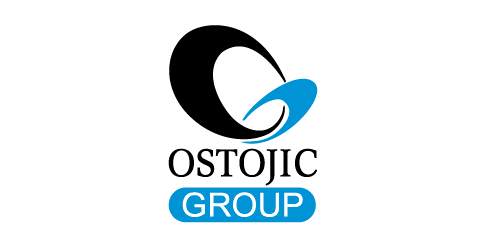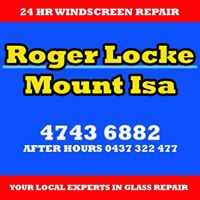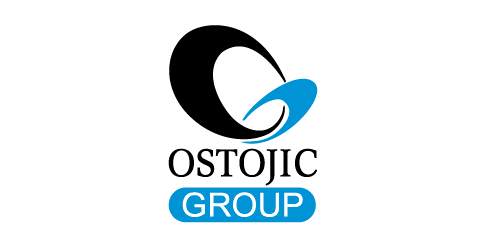 #nwgmountisa #northwestgymnastics #mountisagymnastics #mountisaacro #mountisatumbling #mountisaacrobatics #nwg #mountisa #gymnastics North West Gymnastics Mount Isa