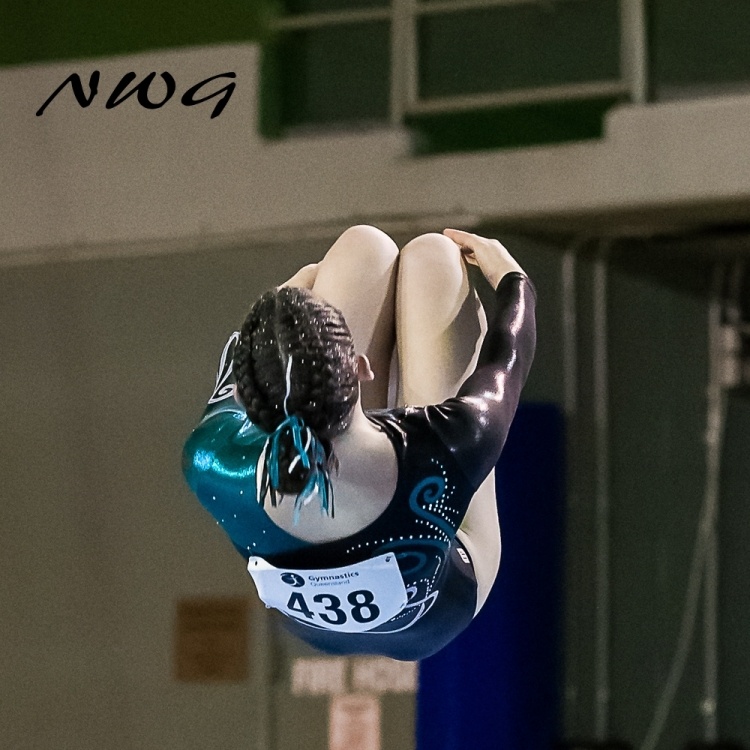 Our Term 3 Enrolments are now open via our Parent Portal.
Term 3 will see the reintroduction of our Under 5's classes: Baby Gym, Mini Movers and Early Learners and will run from Saturday the 11th July to the 20th September. All Classes will be run on a Term basis in order to manage participant numbers and social distancing requirements.
Our Portal is a one stop shop for you to manage your students, enrolments, holiday classes, billing, invoices, absences, makeup classes and more!
Members who were with us in Term 1 or Term 2 2020 have had their accounts automatically created in the portal and have been sent an email from iclasspro.com with instructions on how to log in.
If you are joining us new or returning from a break, head on over to the Portal and create yourself an account.
If you have a Confirmed Term 2 Enrolment or have already submitted an expression of interest for Term 3 we will have rolled your enrolment over into the Parent Portal so jump in and check your classes. If you don't know your password click "Forgot Password".
Want to join us for Term 2 (which runs from the 13th June to the 10th July)? Please Email or message us with details including child name and age and the class and day.
You can find our Timetable and Calendar here.
You can find all the info on Our Classes here.
What you can still find on our Website
Our website will still remain functional for News, Events and the like. Here is some handy links:
---
You can find information on Our Classes here, including our Timetable and Calendar.
Make sure you follow us on Facebook or Instagram to stay up to date with News, Events and Programs
#nwgmountisa #northwestgymnastics #mountisagymnastics #mountisaacro #mountisatumbling #mountisaacrobatics #nwg #mountisa #gymnastics North West Gymnastics Mount Isa