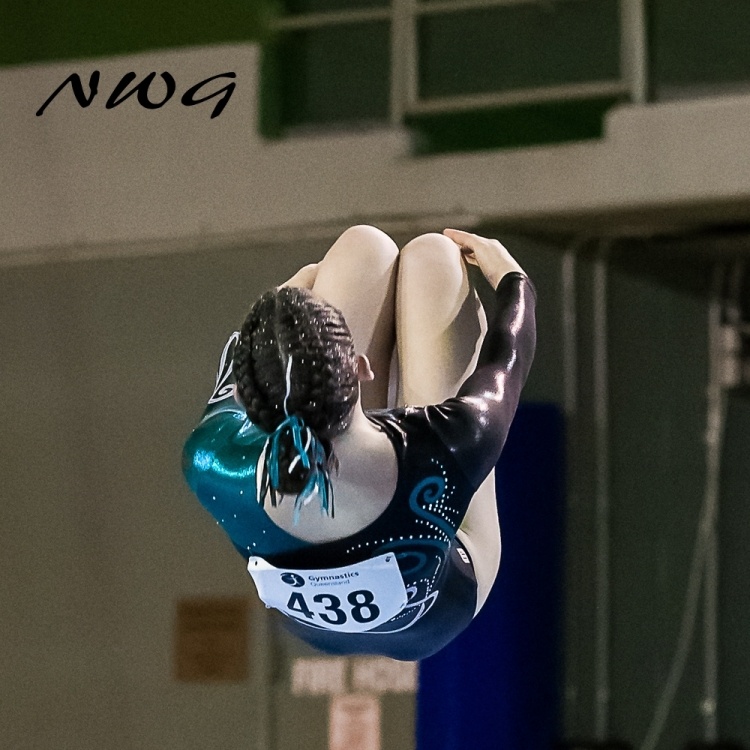 Class Enrolments are now open via our Parent Portal.
New members are welcome to join at anytime.
All Classes are running on a Term basis in order to manage participant numbers and social distancing requirements.
Term 4 runs from Tuesday the 6th October to the 6th December.
Our Portal is a one stop shop for you to manage your students, enrolments, holiday classes, billing, invoices, absences, makeup classes and more!
Class pricing on our Portal reflects the monthly class tuition fees. Annual membership is applicable for each participant. You can find more info on Our Classes page.
You can find our Timetable and Calendar here.
You can find all the info on Our Classes here.
We have an App
We are also launching our Parents Portal through the iClassPro App. Once you have organised an account above find us at "northwestgymnastics" on the iClassPro App.

What you can still find on our Website
Our website will still remain functional for News, Events and the like. Here is some handy links:
---
You can find information on Our Classes here, including our Timetable and Calendar.
All enrolments are now via our Parent Portal.
Make sure you follow us on Facebook or Instagram to stay up to date with News, Events and Programs
#nwgmountisa #northwestgymnastics #mountisagymnastics #mountisaacro #mountisatumbling #mountisaacrobatics #nwg #mountisa #gymnastics North West Gymnastics Mount Isa