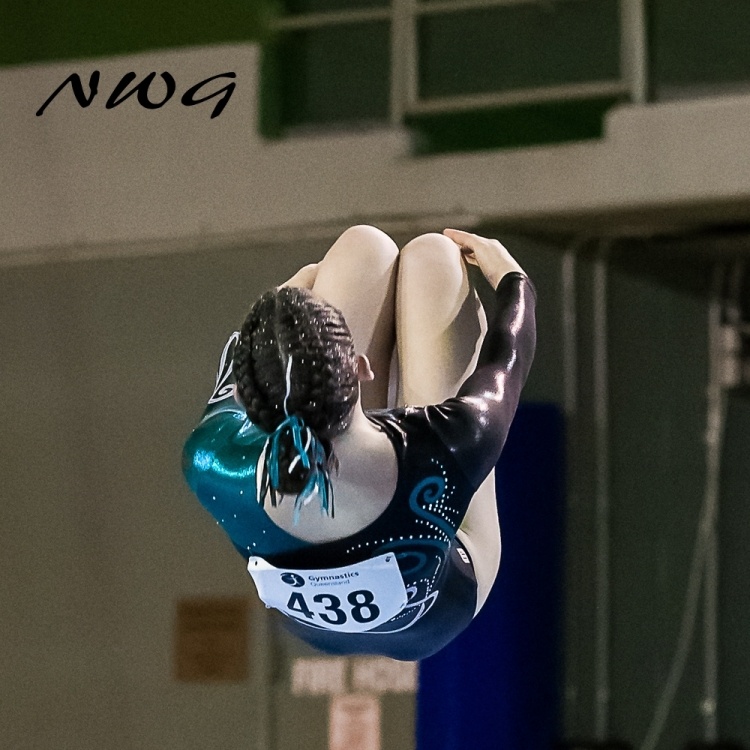 Class Enrolments and Holiday Class bookings are through our Parent Portal.
New members are welcome to join at anytime. Enrolments for 2022 are now open!
All class enrolments are of an ongoing basis until you elect to change classes or drop with 2 weeks notice.
You can find all the info on Our Classes here including our timetable, class pricing and membership.
Trial classes can be arranged at the normal one off class cost where there is space in a class. Please contact us via email for details once your account and student are set up in the Portal. Make sure you tell us the students name, class type and date and we'll do our best to accommodate these requests.
2022 Term 2 classes commence from Tuesday 19th April and run to Sunday the 26th June.
Our Parent Portal is a one stop shop for you to manage your students, enrolments, holiday classes, billing, invoices, absences, makeup classes, merchandise, apparel and more!
Class pricing on our Portal reflects the monthly class tuition fees. Annual membership is applicable for each participant.
You can find our Timetable and Calendar here.
All the info on our club, classes, uniforms, what to wear and billing can be found in our Club Handbook
What you can find on our Website
Our website will still remain functional for News, Events and the like. Here are some handy links:
#nwgmountisa #nwghowtojoin #northwestgymnastics
---
You can find information on Our Classes here, including our Timetable and Calendar and Club Handbook.
For enrolments and class bookings please see our Parent Portal.
Birthday Parties can be requested via our Website
Make sure you follow us on Facebook or Instagram to stay up to date with News, and Events.
Mount Isa Mining Supplies - copy
Accor Feel Welcome North West Gymnastics Mount Isa NWG Sponsor - copy
Procoat Logo NWG Mount Isa Gymnastics nwgmountia
local search logo NWG nwgmountisa mount isa north west gymnastics little legends - copy
Vida Images NWG nwgmountisa logo mountisa
ibis styles NWG North West Gymnastics Mount Isa nwgmountisa Accor Hotels - copy
MIPAC Support for North West Gymnastics NWG Mount Isa - copy
Cava Hydraulics and Auto Electrics
NWG Gymnastics Mount Isa BARKLY HIRE LOGO
Roger Locke Mount Isa Logo - copy
Health Fist Group Mount Isa - North West Gymnastics
Mount Isa Mining Supplies
Accor Feel Welcome North West Gymnastics Mount Isa NWG Sponsor - copy
Procoat Logo NWG Mount Isa Gymnastics nwgmountia
NWG Gymnastics Mount Isa BARKLY HIRE LOGO - copy
MIPAC Support for North West Gymnastics NWG Mount Isa
Accor Feel Welcome North West Gymnastics Mount Isa NWG Sponsor
Mercure Hotels Townsville North West Gymnastics Mount Isa
local search logo NWG nwgmountisa mount isa north west gymnastics little legends
Cava Group Logo website 450
Cava Group Logo website 450
#nwgmountisa #northwestgymnastics #mountisagymnastics #mountisaacro #mountisatumbling #mountisaacrobatics #nwg #mountisa #gymnastics North West Gymnastics Mount Isa