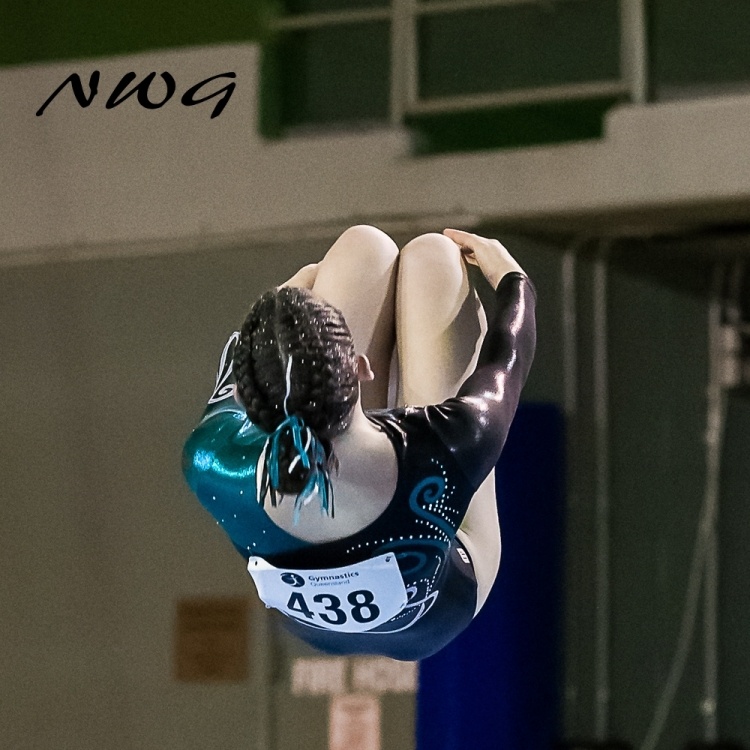 Class Enrolments and Holiday Class bookings are through our Parent Portal.
New members are welcome to join at anytime.
If you know what class you want to enrol in but the class is full you can still indicate your desire to join that class by completing a waitlist enrolment. There are no charges applicable for this. When you waitlist for a full class this helps the Club determine demand for class types and allows planning for additional classes. It also means that we can contact you directly when a place becomes available throughout our terms.
On any enrolment you can add additional comments e.g. waitlist for a class type but indicate any other days that would also suit even if they aren't currently scheduled in our timetable.
All class enrolments are of an ongoing basis until you elect to change classes or drop with 2 weeks notice through our Parent Portal.
You can find all the info on Our Classes here including our timetable, class pricing and membership.
Trial classes can be arranged at the normal one off class cost where there is space in a class. Please contact us via email for details once your account and student are set up in the Portal. Make sure you tell us the students name, class type and date and we'll do our best to accommodate these requests.
2023 Term 4 classes commence from Tuesday 3rd October and run through to Sunday 3rd December.
Expressions of Interest are open for 2024 Classes via "Bookings" and "Find a Class" on our parent portal.
Please check your Parent Portal to confirm your class times and dates.

Our Parent Portal is a one stop shop for you to manage your students, enrolments, holiday classes, billing, invoices, absences, makeup classes, merchandise, apparel and more!

Class pricing on our Portal reflects the monthly class tuition fees. Annual membership is applicable for each participant.

You can find our Timetable and Calendar here.

All the info on our club, classes, uniforms, what to wear and billing can be found in our Club Handbook
What you can find on this Website
Our website will still remain functional for News, Events and the like. Here are some handy links:

#nwgmountisa #nwghowtojoin #northwestgymnastics
---
You can find information on Our Classes here, including our Timetable and Calendar and Club Handbook.
For enrolments and class bookings please see our Parent Portal.
Birthday Parties can be requested via our Website
Make sure you follow us on Facebook or Instagram to stay up to date with News, and Events.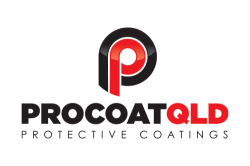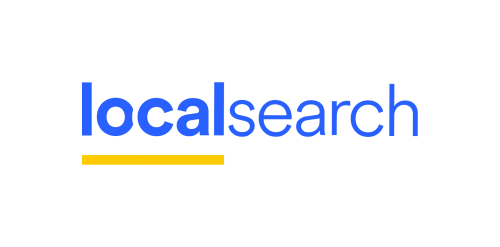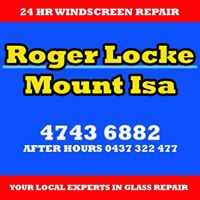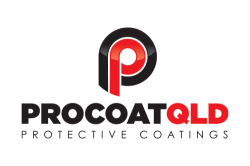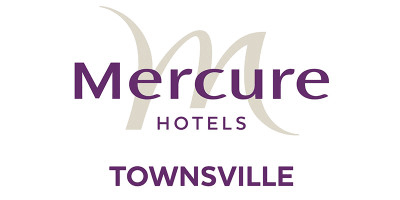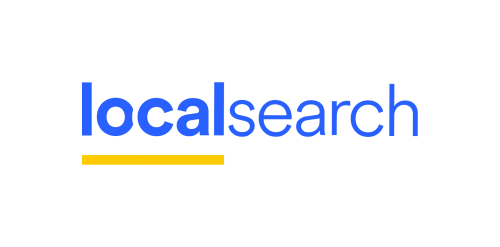 Mount Isa Mining Supplies - copy
Cava Group Logo website 450
MIPAC Support for North West Gymnastics NWG Mount Isa
Accor Feel Welcome North West Gymnastics Mount Isa NWG Sponsor - copy
Procoat Logo NWG Mount Isa Gymnastics nwgmountia
local search logo NWG nwgmountisa mount isa north west gymnastics little legends - copy
Vida Images NWG nwgmountisa logo mountisa
MIPAC Support for North West Gymnastics NWG Mount Isa - copy
NWG Gymnastics Mount Isa BARKLY HIRE LOGO
Roger Locke Mount Isa Logo - copy
Health Fist Group Mount Isa - North West Gymnastics
Cava Group Logo website 450
Mount Isa Mining Supplies
Accor Feel Welcome North West Gymnastics Mount Isa NWG Sponsor - copy
Procoat Logo NWG Mount Isa Gymnastics nwgmountia
MIPAC Support for North West Gymnastics NWG Mount Isa
Mercure Hotels Townsville North West Gymnastics Mount Isa
local search logo NWG nwgmountisa mount isa north west gymnastics little legends
#nwgmountisa #northwestgymnastics #mountisagymnastics #mountisaacro #mountisatumbling #mountisaacrobatics #nwg #mountisa #gymnastics North West Gymnastics Mount Isa