A huge shout of thanks to our coaches who gave up their time for Hughenden Comp.
Our Coaches are phenomenal, thank you. Without you pushing through with late night trips, judging and supporting the kids on the floor we wouldn't be able to attend these comps.
Thank you also for all the work you do behind the scenes 💕💕💕
We did well this weekend and it is thanks to your dedication to your kids!!
North West Gymnasts achieved overall 1st in most divisions.
Thank you to all of our coaches, volunteers and gym families that make our club possible!!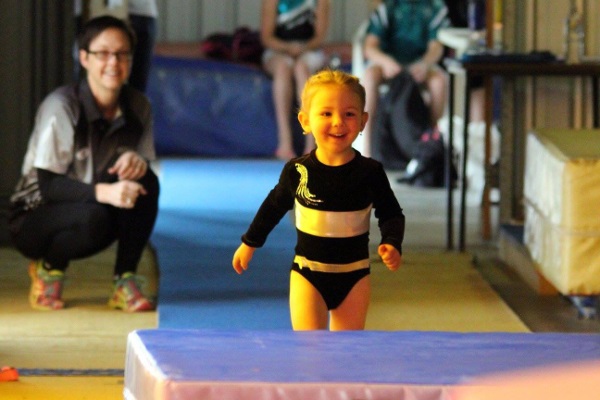 ---
You can find information on Our Classes here, including our Timetable and Calendar.
Make sure you follow us on Facebook or Instagram to stay up to date with News, Events and Programs
#nwgmountisa #northwestgymnastics #mountisagymnastics #mountisaacro #mountisatumbling #mountisaacrobatics #nwg #mountisa #gymnastics North West Gymnastics Mount Isa