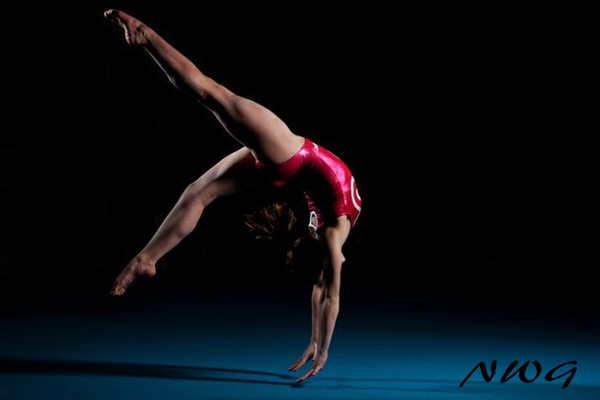 These fun and diverse classes focus on floor exercise including acrobatic and tumbling skills.
With 3 Levels of classes targeting the teaching of correct technique for acrobatic skills including Handstands, Cartwheels, Walkovers, Aerials, Forward and Back Handsprings, Saulto's, Tumbling Connections as well as partner and group balances.
Our Coaches are accredited in Acro Gymnastics and Acrobatic Arts programs as a compliment to our Women's, Men's and Tumbling Gymnastics accreditations. These classes also includes Aerial Silks and Trampoline.
Students can move between the class levels based on skill assessments in class. Please select Foundations as a starting point if joining us new or contact us for an assessment.
Foundations (7 years and up): Introduction to Acrobatics and Tumbling.
Intermediate (8 years and up): Work to further develop and refine acrobatic tumbling skills including back handsprings, aerials, and saltos.
Advanced (9 years and up): Focuses on advanced skills and connections within tumbling runs. This class is for athletes interested in the competitive Tumbling pathway
The intended Age Ranges are indicative only and will vary depending on any prior experience.

These are recreational classes to intermediate level. They are great standalone classes and are also complimentary for committed Dance Students and the Girls Competitive Gymnastics pathway.
At Advanced level we are pursuing opportunities for competitions at regional clubs.
Flips and Tricks classes cost around $33 – 39 per 1.25 or 1.5 hour class on an ongoing basis. Class attendance can be cancelled at any time with 2 weeks prior notice..
Annual Student Membership applies at a cost of $70 per year.
What to Wear and Bring
Gymnasts should wear comfortable, close fitting clothing during classes as listed below.
Girls: Any leotard, crop or singlet and sports shorts or tights.
Boys: T-Shirt (not loose fitting) and shorts or skins/bike pants.
For safety reasons students should not wear clothing with denim, hoods, buttons, zips or belts.
Rings, Anklets, Necklaces, Watches (or similar) or any loose jewellery are not permitted in class as these pose a hazard to the participants and equipment. (medical bracelets accepted)
Please bring a water bottle
Learn more about Acro and Tumbling Gymnastics here.
Enrolments are Essential. Enrol today via our Parent Portal
#mountisagymnastics, #nwgmountisa, Mount Isa Gymnastics, North West Gymnastics Mount Isa, #nwgacro, #nwgtumbling, #mountisaacro, #mountisatumbling, #nwgaerials, #flipsandtricks
---
You can find information on Our Classes here, including our Timetable and Calendar and Club Handbook.
For enrolments and class bookings please see our Parent Portal.
Birthday Parties can be requested via our Website
Make sure you follow us on Facebook or Instagram to stay up to date with News, and Events.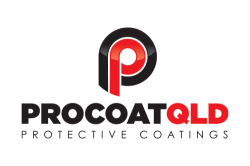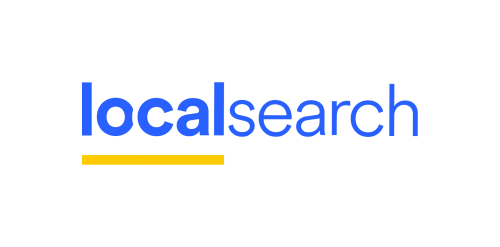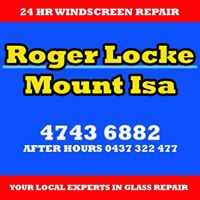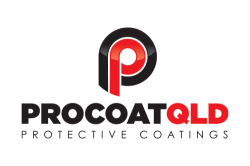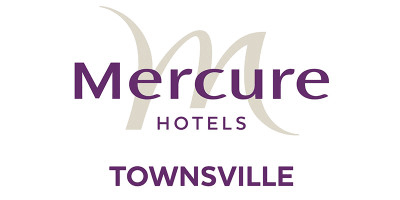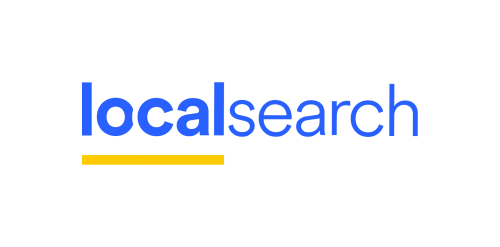 Mount Isa Mining Supplies - copy
Cava Group Logo website 450
MIPAC Support for North West Gymnastics NWG Mount Isa
Accor Feel Welcome North West Gymnastics Mount Isa NWG Sponsor - copy
Procoat Logo NWG Mount Isa Gymnastics nwgmountia
local search logo NWG nwgmountisa mount isa north west gymnastics little legends - copy
Vida Images NWG nwgmountisa logo mountisa
MIPAC Support for North West Gymnastics NWG Mount Isa - copy
NWG Gymnastics Mount Isa BARKLY HIRE LOGO
Roger Locke Mount Isa Logo - copy
Health Fist Group Mount Isa - North West Gymnastics
Cava Group Logo website 450
Mount Isa Mining Supplies
Accor Feel Welcome North West Gymnastics Mount Isa NWG Sponsor - copy
Procoat Logo NWG Mount Isa Gymnastics nwgmountia
MIPAC Support for North West Gymnastics NWG Mount Isa
Mercure Hotels Townsville North West Gymnastics Mount Isa
local search logo NWG nwgmountisa mount isa north west gymnastics little legends
#nwgmountisa #northwestgymnastics #mountisagymnastics #mountisaacro #mountisatumbling #mountisaacrobatics #nwg #mountisa #gymnastics North West Gymnastics Mount Isa