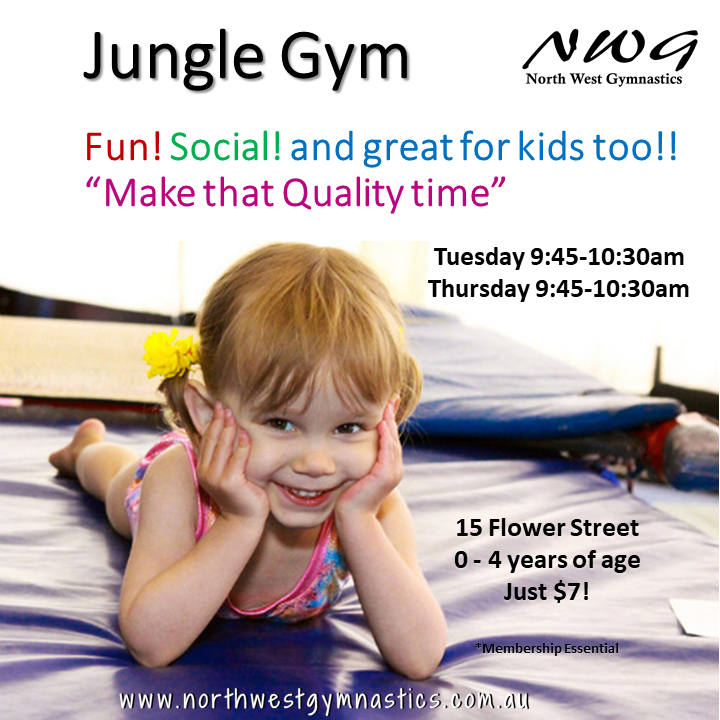 Jungle Gym at North West Gymnastics.
Spend some fun, quality time with this one hour free play session in our Gym! Our gym is a dream come true for little ones with trampolines, an air filled tumble track, bars to climb on, ropes to swing, boxes to jump from and much much more.
This popular class allows Dad or Mum to explore the gym with their little one. Give your kids an early start at building coordination and physical skills in a fun and playful environment. We have lots of Dads and kids that value this quality time.
Free for non-walkers!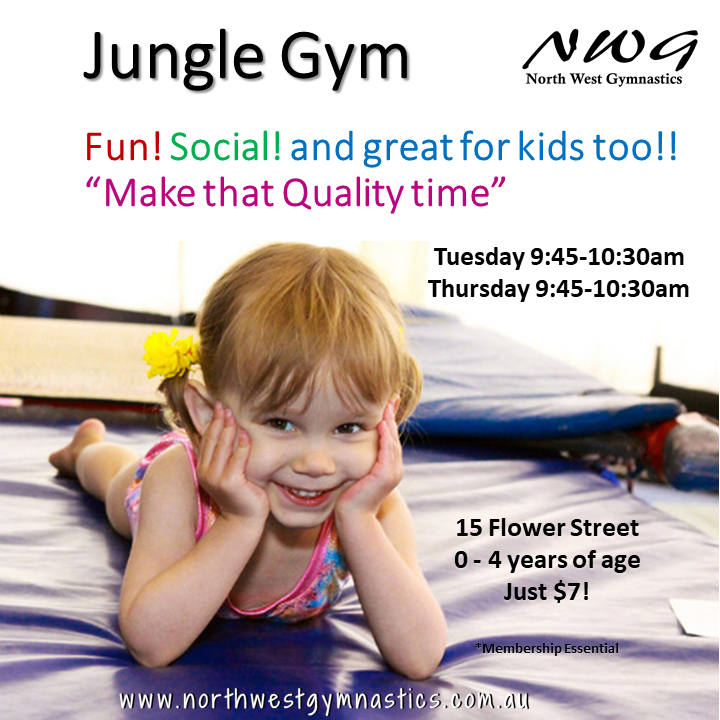 Casual Class Attendance Welcome at $7 per session or purchase a 10 Class Pass and get the 11th Class Free!!
Classes run for 1 hour: Tuesday 9:30am, Thursday 9:30am and Saturday 9:00am during the term.
Very rewarding, why not try it today! You are never too young to start
Come and visit us at our venue on Flower Street and let your little ones burn off some of this crazy cold energy!
Want something a little more structured?
Our Early Movers Program is perfect for confident walkers with parent participation or for those more independent kids our Early Learners program is for 3-5 year olds who are ready to try classes on their own. 
Please be sure to check out our page for info on Safe Parking.
Enrolments are Essential. Please follow our Class Enrolment process.
Check out our Most Popular Programs here.
---
You can find information on Our Classes here, including our Timetable and Calendar.
Make sure you follow us on Facebook or Instagram to stay up to date with News, Events and Programs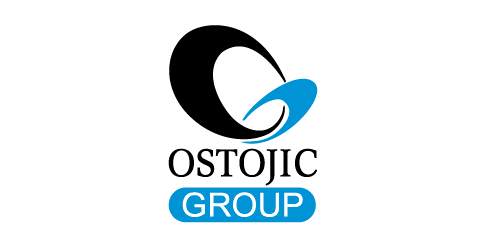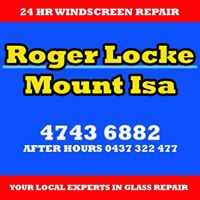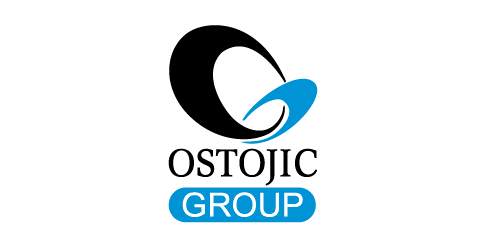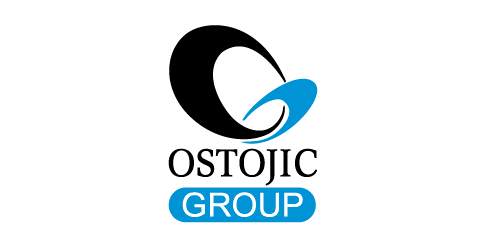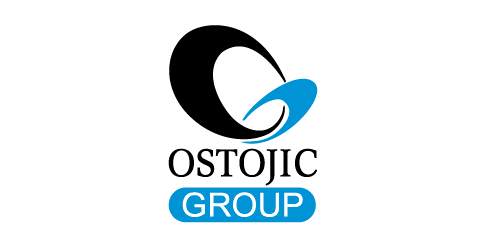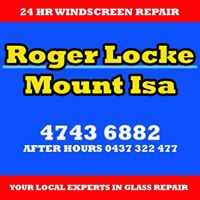 #nwgmountisa, #northwestgymnastics, #mountisagymnastics, #mountisaacro, #mountisatumbling, #mountisaacrobatics, #nwg, #mountisa, #gymnastics, North West Gymnastics Mount Isa