This week is the last week of term 😔 for gymnastics for 2018.
We are excited to be hosting Sports for Bush Kids with over 100 students from regional areas coming to experience Gymnastics 💕
Our classes run through to Wednesday night this week however as planned there will be no Morning Classes running.
Afternoon and evening classes are running as normal through to Wednesday the 5th December.
2019 Class Enrolment is now open via our Class Enrolment page.
Our Term 4 Timetable and Calendar is below:
#nwgmountisa #mountisagymnastics
---
You can find information on Our Classes here, including our Timetable and Calendar.
Make sure you follow us on Facebook or Instagram to stay up to date with News, Events and Programs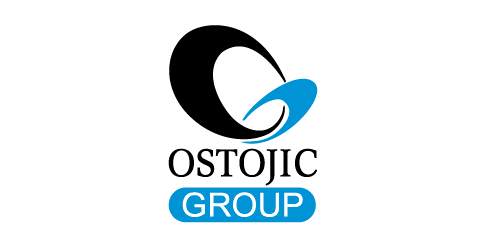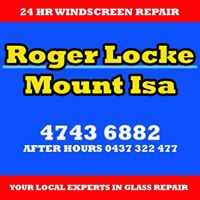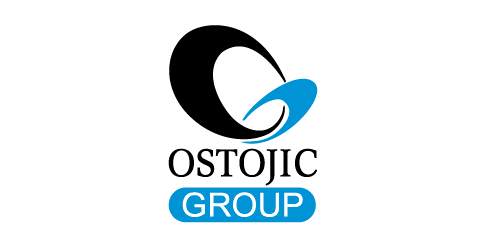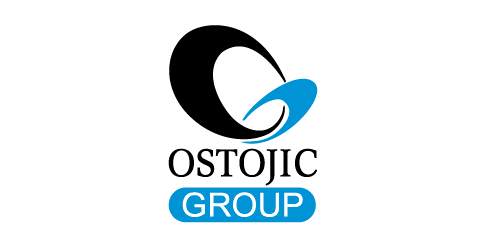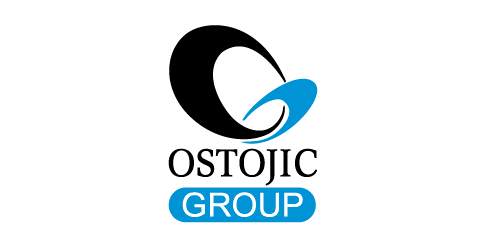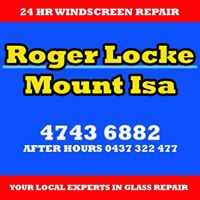 #nwgmountisa #northwestgymnastics #mountisagymnastics #mountisaacro #mountisatumbling #mountisaacrobatics #nwg #mountisa #gymnastics North West Gymnastics Mount Isa