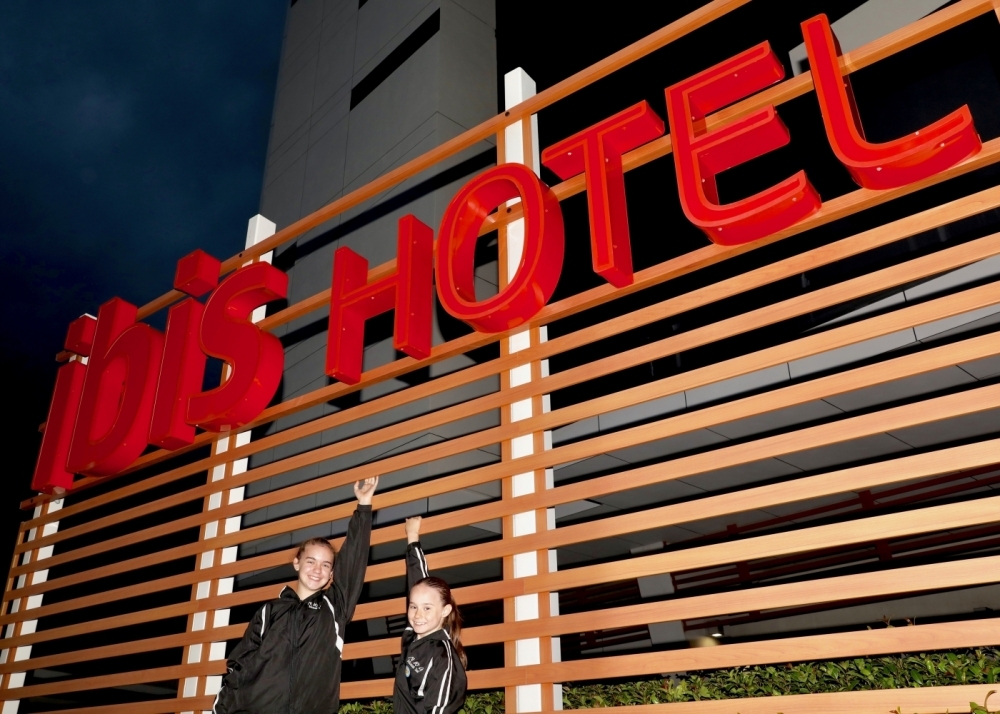 To see one of our Gymnasts step onto a competition floor for the first time and give it their all takes your breath away! Miss Olivia you were spectacular. Holding it together for what was a very very long competition and scoring an outstanding 8.95 on Floor and an impressive 33.5 overall score!
In Level 4: Jas and Madie performing beautiful floor routines with Madie coming 3rd overall on Floor.
Madi C Smashing it in Level 5 to take out first place on Vault. 
A huge congratulations to Abi and Ebony in Level 6 who have now both Qualified for State Championships. Both Performing outstanding floor routines and showing confidence in competition across the board.
Congratulations to all of our Gymnasts. Your coaches couldn't be prouder of your efforts in training and the joy you bring us seeing you reap the rewards for all of your hard work!
A huge thank you to our Sponsors for supporting our Gym Families.
Accor Hotels – IBIS Mackay for Supporting our Accommodation.
The Ostojic Group for Supporting the travel for our Gym Families some 2600km from Mount Isa to Mackay and Back for this Competition.
2PH Contracting for Sponsoring our Level 6's who have worked so hard and continue to set the standard for our Club!
Remember we still have some awesome Competitions Coming up including:
#nwgmountisa #nwgcompetitive #northwestgymnastics #mountisagymnastics