Men's (MAG) Routines are best found via the Gymnastics Australia App at:
https://itunes.apple.com/au/app/2018-mag-alp-app/id1357059870?mt=8
Make sure you get the 2018 version! "2018 MAG ALP App"
GA has just released the 2018 routines with some awesome stick figure examples. Search for it on the App Store.
You can find info on our Competition Season here!
Find our WAG Routine Resources here.
#NWGResources, NWG Resources, #NWGMAG, NWG MAG, NWG Routines, #nwgcompetition, #nwgcomp, #nwgcompetitive
---
You can find information on Our Classes here, including our Timetable and Calendar.
Make sure you follow us on Facebook or Instagram to stay up to date with News, Events and Programs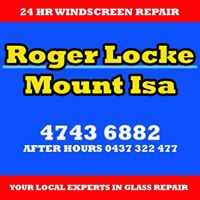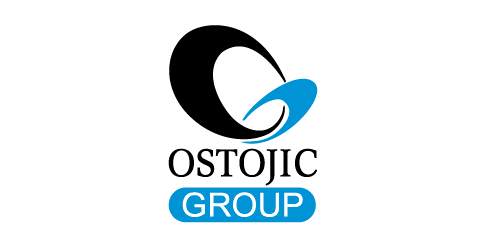 #nwgmountisa #northwestgymnastics #mountisagymnastics #mountisaacro #mountisatumbling #mountisaacrobatics #nwg #mountisa #gymnastics North West Gymnastics Mount Isa