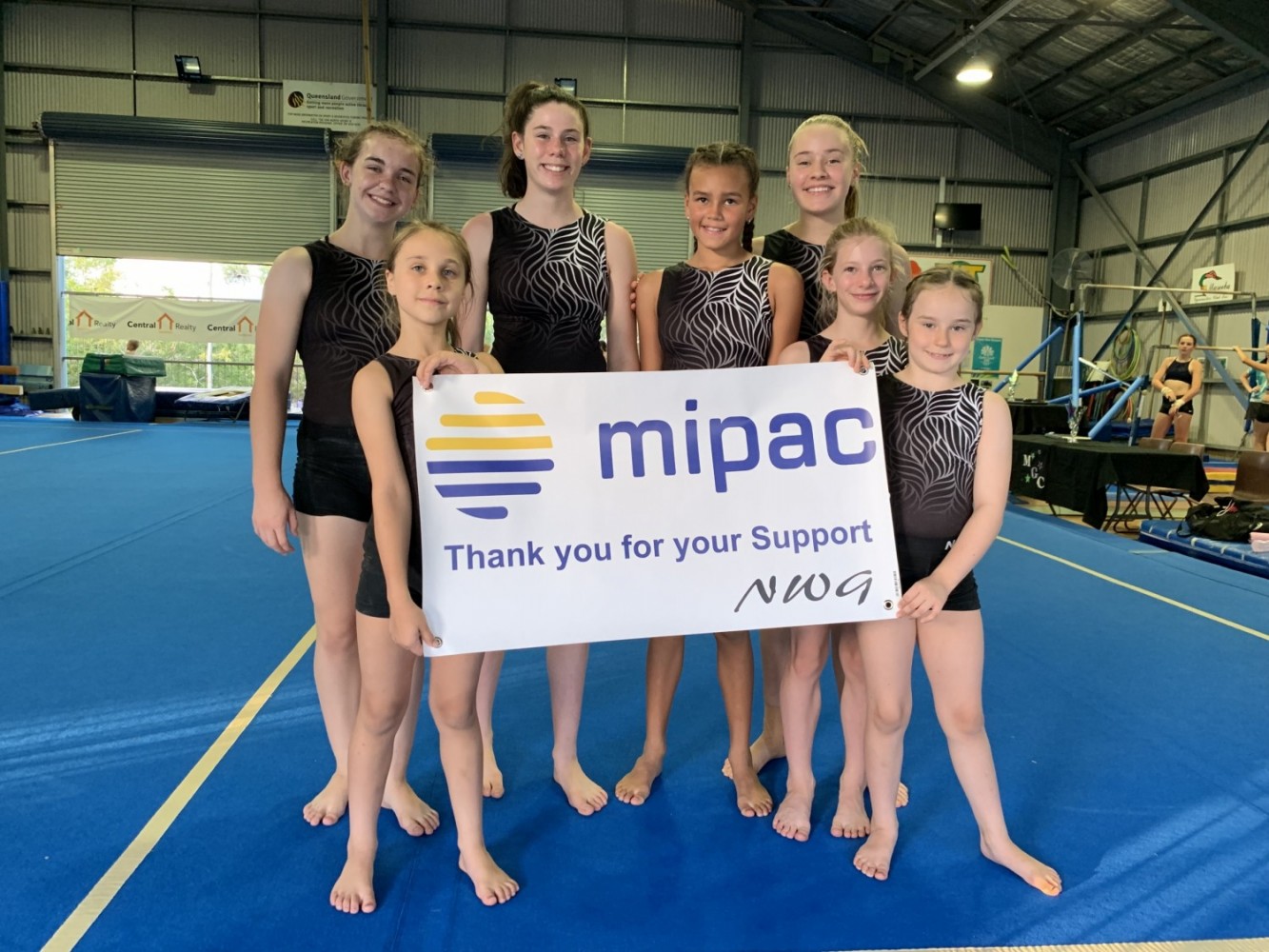 With Some Outstanding Personal Performances and Results here is the Wrap Up from the Mareeba May 2019 Competition.
Outstanding performances from our Level 4's.   
With all our girls passing their Level 4 test requirements and impressing beyond our wildest dreams💪👏🏻  
Highlights:   
Maddie placing 2nd overall, with 1st on Floor and Beam, and 3rd on Bars.
Rachael taking 3rd on Vault in Opens.
Niah taking 3rd on Vault and Beam.
Jas and Indy Scoring well above 32 overall putting them in good stead for placing at regionals.
So amazed with their performances with NWG featuring prominently across the competition on the podium💕
So many personal goals smashed – amazing girls 👏🏻 Let's take a minute to reflect and refocus on what we set our hearts to next, new goals, and deliberate practice focus points🤸‍♀️👍
Thank you to the Support from MIPAC easing the travel burden on our regional kids. These girls travelled 15 hours to compete in their first comp for 2019 – amazing families supporting their kids goals 👏🏻👏🏻💖💖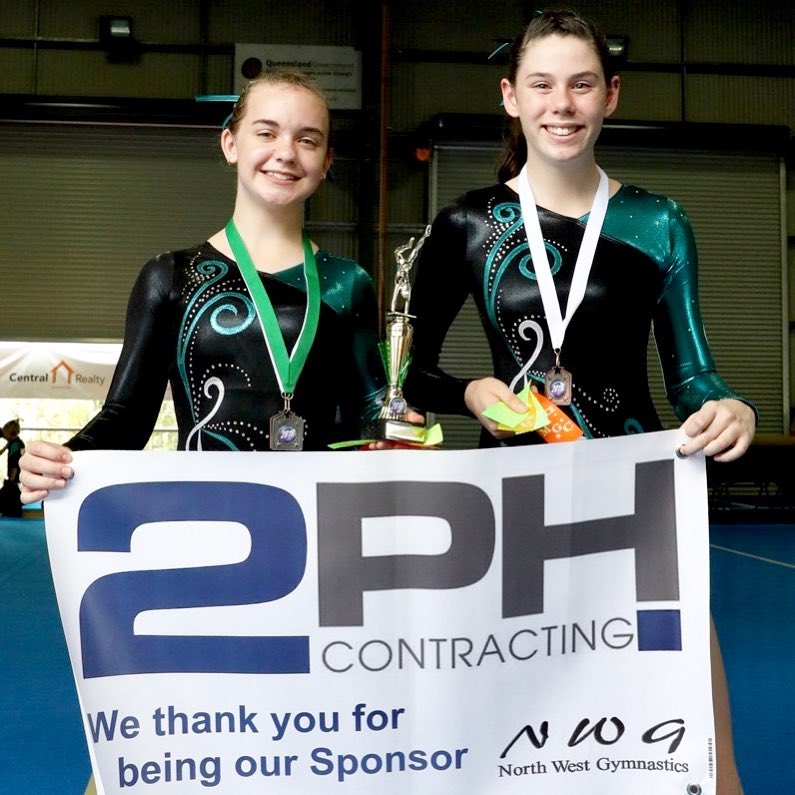 Ebony and Abi absolutely smashing it in Level 6
Both Passing their Level 6 and taking a place on EVERY apparatus 💪💪
Highlights:
Abi 3rd Overall, 2nd on Bars and 3rd on Vault.
Ebony 5th Overall and 3rd on Floor.
Congratulations girls 👏🏻
They stuck at it with some super tough judges 💕 and brought it home💥
Thank you to 2PH Contracting for supporting them on their 2019 States Journey 🌟
#nwgmountisa #northwestgymnastics #mountisagymnastics #mareebagymnastics #mareeba #mountisa #gymnastics #nwgcompetitive #gymnasticsgoals
---
You can find information on Our Classes here, including our Timetable and Calendar and Club Handbook.
For enrolments and class bookings please see our Parent Portal.
Birthday Parties can be requested via our Website
Make sure you follow us on Facebook or Instagram to stay up to date with News, and Events.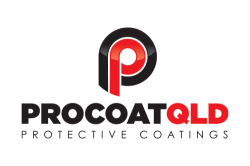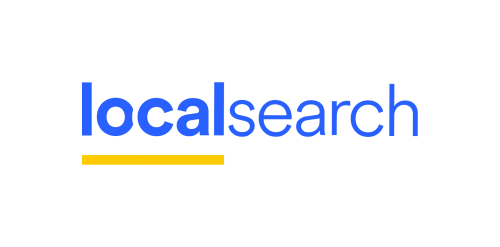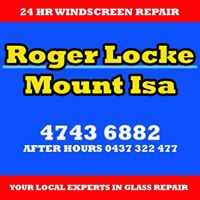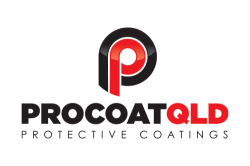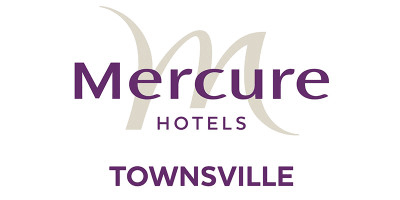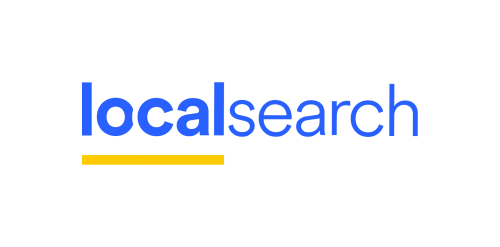 Mount Isa Mining Supplies - copy
Cava Group Logo website 450
MIPAC Support for North West Gymnastics NWG Mount Isa
Accor Feel Welcome North West Gymnastics Mount Isa NWG Sponsor - copy
Procoat Logo NWG Mount Isa Gymnastics nwgmountia
local search logo NWG nwgmountisa mount isa north west gymnastics little legends - copy
Vida Images NWG nwgmountisa logo mountisa
MIPAC Support for North West Gymnastics NWG Mount Isa - copy
NWG Gymnastics Mount Isa BARKLY HIRE LOGO
Roger Locke Mount Isa Logo - copy
Health Fist Group Mount Isa - North West Gymnastics
Cava Group Logo website 450
Mount Isa Mining Supplies
Accor Feel Welcome North West Gymnastics Mount Isa NWG Sponsor - copy
Procoat Logo NWG Mount Isa Gymnastics nwgmountia
MIPAC Support for North West Gymnastics NWG Mount Isa
Mercure Hotels Townsville North West Gymnastics Mount Isa
local search logo NWG nwgmountisa mount isa north west gymnastics little legends
#nwgmountisa #northwestgymnastics #mountisagymnastics #mountisaacro #mountisatumbling #mountisaacrobatics #nwg #mountisa #gymnastics North West Gymnastics Mount Isa