Prizes, Prizes, Prizes!! North West Gymnastics MEGA Raffle!! 
Congratulations to our Amazing Prize Winners
$2500 Cash – Dylan Herbert 
$1357 ARB Fridge Freezer thanks to Atlas Superstore – Cassie Allen
$910 Adels Grove Holiday – Kristian Mandaran
$450 Gymnastics Balance Beam and Mat Combo – Tamara Pritchard
$450 Repco Toolbox thanks to Repco Mount Isa – Erin Dean
$238 Mary Kathleen Tour thanks to North West Tours – Tina Bocos
$200 Helloworld Travel Voucher – Madi Clauson
$158 Lake Moondarra Sunset Tour thanks to North West Tours – Savannah Hawkins
$150 North West Gymnastics Kids Birthday Party – Julie Wheeler
$140 Tupperware Mystery Pack – Makayla Wilson
$118 Mount Isa City Tour thanks to North West Tours – Sarah Jackson
$97 Starwars Inventor Droid thanks to Harvey Norman Mount Isa – Scott McArdle
#nwgmegaraffle
---
You can find information on Our Classes here, including our Timetable and Calendar.
Make sure you follow us on Facebook or Instagram to stay up to date with News, Events and Programs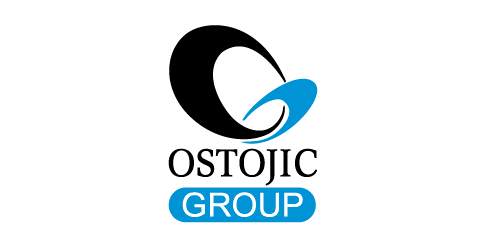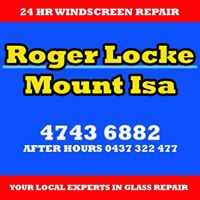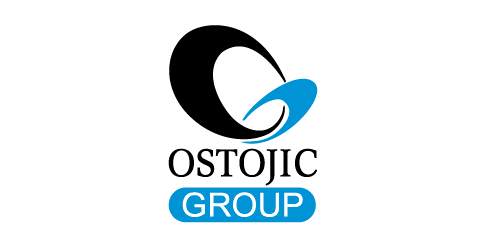 #nwgmountisa #northwestgymnastics #mountisagymnastics #mountisaacro #mountisatumbling #mountisaacrobatics #nwg #mountisa #gymnastics North West Gymnastics Mount Isa