We have the privilege this Term of coaching and engaging with the fabulous kids from Mount Isa State Special School.
There were plenty of smiles and activity. 
Gymnastics is for all ages and all abilities.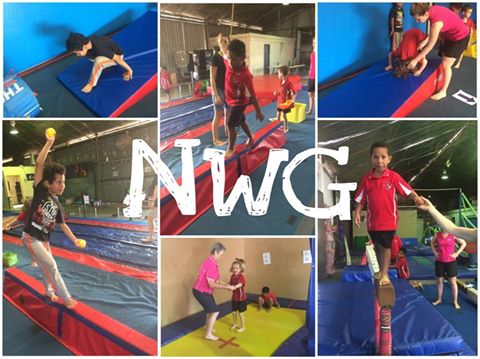 If you are interested in a school program then please Contact Us and we'd be happy to arrange.
---
You can find information on Our Classes here, including our Timetable and Calendar.
For enrolments please see our Parent Portal.
Make sure you follow us on Facebook or Instagram to stay up to date with News, Events and Programs
#nwgmountisa #northwestgymnastics #mountisagymnastics #mountisaacro #mountisatumbling #mountisaacrobatics #nwg #mountisa #gymnastics North West Gymnastics Mount Isa