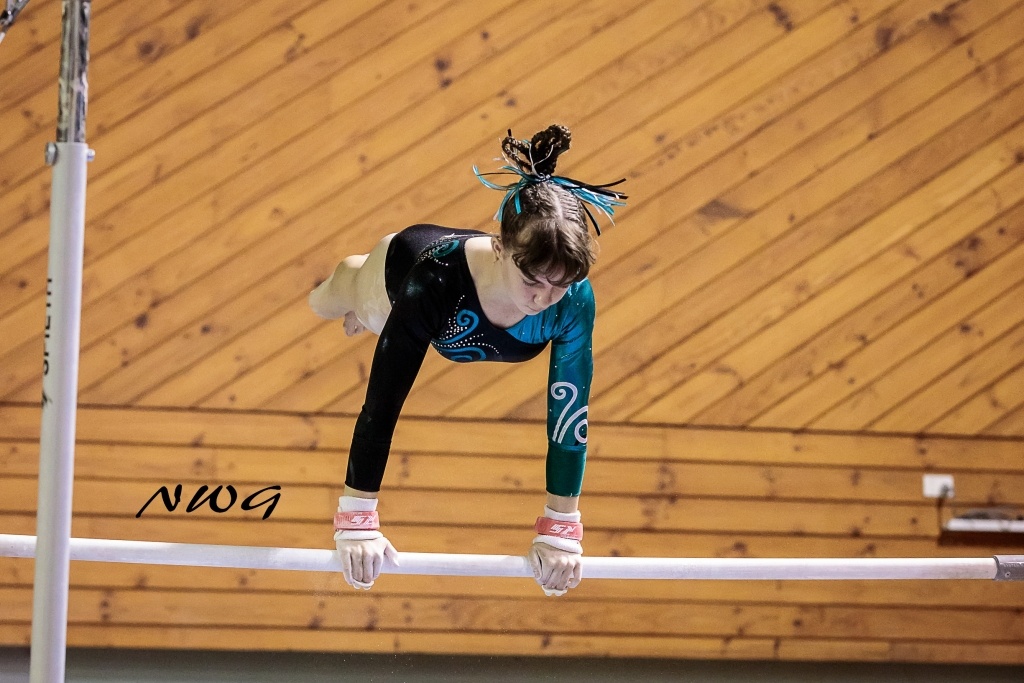 All the info on our Competition Season.
We will keep this post updated as info comes in and will also post separate Events for each here on our website and on Facebook as reminders.
Competition Nominations will be via our Parent Portal.
2021 Competitions:
21-23rd May 2021: Mackay Invitational: WAG Levels 1-10
14-15th August 2021: NQ Junior Regionals – WAG Levels 3-6 – Mackay
20-23rd September 2021: Junior State Championships – WAG Levels 4-6 – Brisbane
12-14th November: Tropical Townsville – WAG Levels 1-10 – Townsville
Details on how to pre-order Club Leotards and Attire can be found on our page on Club Competition Leotards and Attire.
Please note that orders can take up to 7 weeks to fill with express postage so get in early.
Competition Nominations are generally required at least 1 month ahead of competitions however please check the closing dates. Our preference is to know which Competitions your Gymnast is Competing at the start of the term ahead of the term in which the competition resides.
---
Competition Wrap Ups
Click here for our Tropical Townsville 2020 Competition Wrap Up
Click here for our Mareeba 2019 Invitational Wrap Up
Click here for our Mackay 2019 Invitational Wrap Up
Click here for our 2019 NQ Regionals Wrap Up
Click here for our 2019 Hughenden Invitational Wrap Up
Click here for our Tropical Townsville Wrap Up
---
Our Sponsors

We are Super Excited to have MIPAC on board to support our Gym Families and Athletes at the 2019 Mareeba Competition. With $250 going to each Athlete and gym family to support the >1400km trip for our regional kids to participate in their first competition for 2019.

We are Absolutely Blessed to have Accor Hotels supporting our Gymnasts. Accor are providing Accommodation for our Athletes and their Families while they are away for the 2019 Mackay Invitational. How Amazing are Accor!! We can't thank you enough for the support your are offering our regional kids!.

We are grateful for the support of 2PH Contracting who in 2019 are again generously sponsoring Ebony and Abi's State Championship Competition Journey.
These girls will travel to competitions including Mareba, Mackay, Mackay (Regional Championships), Hughenden and State Championships in Brisbane amongst other local and regional competitions.
This is a great reward for these kids who train over 4 sessions per week and have shown a high standard of commitment to their training.
Thank you 2PH Contracting from the kids, their families and club for your support for these athletes and our sport!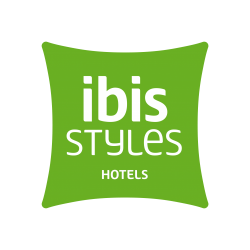 A huge shout out to the ibis Styles Mount Isa who supported our Gym Families with their Accommodation at 2019 Junior Regionals in Mackay.
We love the support shown by local businesses for our Athletes! This year we are blessed to have Barkly Hire and Adels Grove sponsoring Niah and Maddison in their Level 4 State Championship Competition Journey.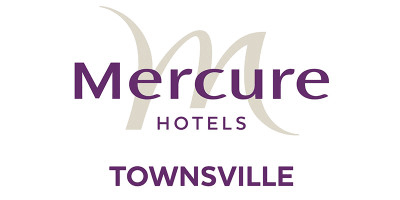 Thanks to the Mercure Hotel Townsville for Supporting our Athletes and Gym Families with Accommodation. We had an amazing stay!
---
Routine Resources
Looking for information on routines for the kids to practice?
#nwgcompetition, #nwgcomp, #nwg2019, #nwgcompetitive, NWG Competitions, NWG Comp, #nwgcomp
---
You can find information on Our Classes here, including our Timetable and Calendar.
For enrolments please see our Parent Portal.
Make sure you follow us on Facebook or Instagram to stay up to date with News, Events and Programs
#nwgmountisa #northwestgymnastics #mountisagymnastics #mountisaacro #mountisatumbling #mountisaacrobatics #nwg #mountisa #gymnastics North West Gymnastics Mount Isa